Listen on Apple Podcasts | Download Podcast
Creating a coaching culture in an organization will help your for-profit and non-profit truly flourish. Tune in today to meet Brian and Debi Zaas, who are growing a coaching culture inside The Navigators, and learn how you can do the same wherever you are in the world.
In this rare, behind-the-scenes view of how coaching is affecting their far-flung ministry, you'll learn:
How The Navigators has implemented a coaching culture into their organization.
The difference coaching makes in discipling, particularly in international cultures.
Opportunities for coaches with The Navigators.
About Brian and Debi Zaas, Co-Directors for The Navigators Life and Leadership Coaching
Over the past 8 years, as Co-Directors for The Navigators Life and Leadership Coaching organization, God has called Brian and Debi to teach, train, and develop a team of more than 75 coaches who are impacting the lives of hundreds of pastors, ministry, missionary, non-profit and business leaders. They focus on helping these decision-makers and disciple-makers become tomorrow's difference-makers by pursuing the potential of God's promises in churches, missions, workplaces and communities around the globe.
They describe their work this way, "Our passion is to walk alongside church, missional and community leaders to help them achieve their God-given potential and become difference-makers in the world around them. We love helping others discover God's unique design for their lives, find their purpose, and pursue a meaningful path forward to attaining the abundant life God promises us.  We help these leaders embrace the vision of creating a disciple-making culture, disciples can grow in spiritual maturity and go into the world around them joining with Jesus to make disciples who make disciples."
Learn more and register for Navigator's Coach Camp 2020: https://navigators.regfox.com/2020coachcamp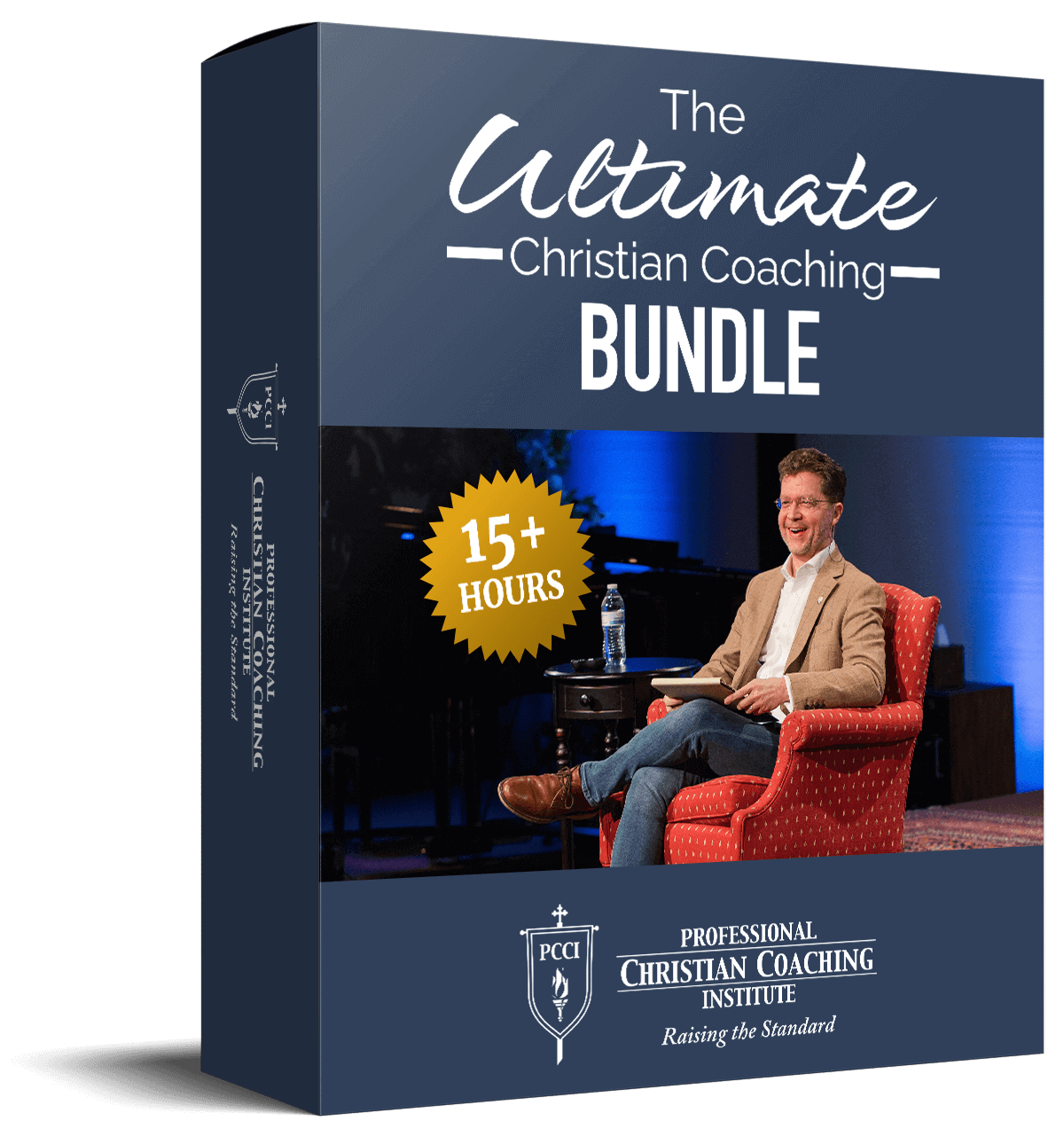 Learn from the BEST Christian Coaches!
Whether you're exploring Christian coaching, a brand-new or seasoned coach, this powerful resource will deepen your learning, skill, and effectiveness.