Listen on Apple Podcasts | Download Podcast
Today we're setting aside shop talk to focus on who we are and Whose we are in Christ. If there's ever been a time to renew your mind, then it's now. In these troubled times. CS Lewis said it best. So we're drawing on a recent virtual gathering in what we're calling Family Devotions. We hope it brings both help and hope to you and yours.
Renew your mind with:
Insights that focus on your identity in Christ during troubled times, not only now with COVID-19 but also in any time of tribulation.
Tips on how to live in this age without being of it, while you take captive the fears that run through your mind.
Romans 12 and Paul's words from the Word of God, so your soul can be transformed during such a time as this.
Strategies to support those in your family who struggle with stuffing their emotions, so you and yours can stay strong in spirit.
Join us live for our Family Devotions by registering here: https://professionalchristiancoaching.com/devotions.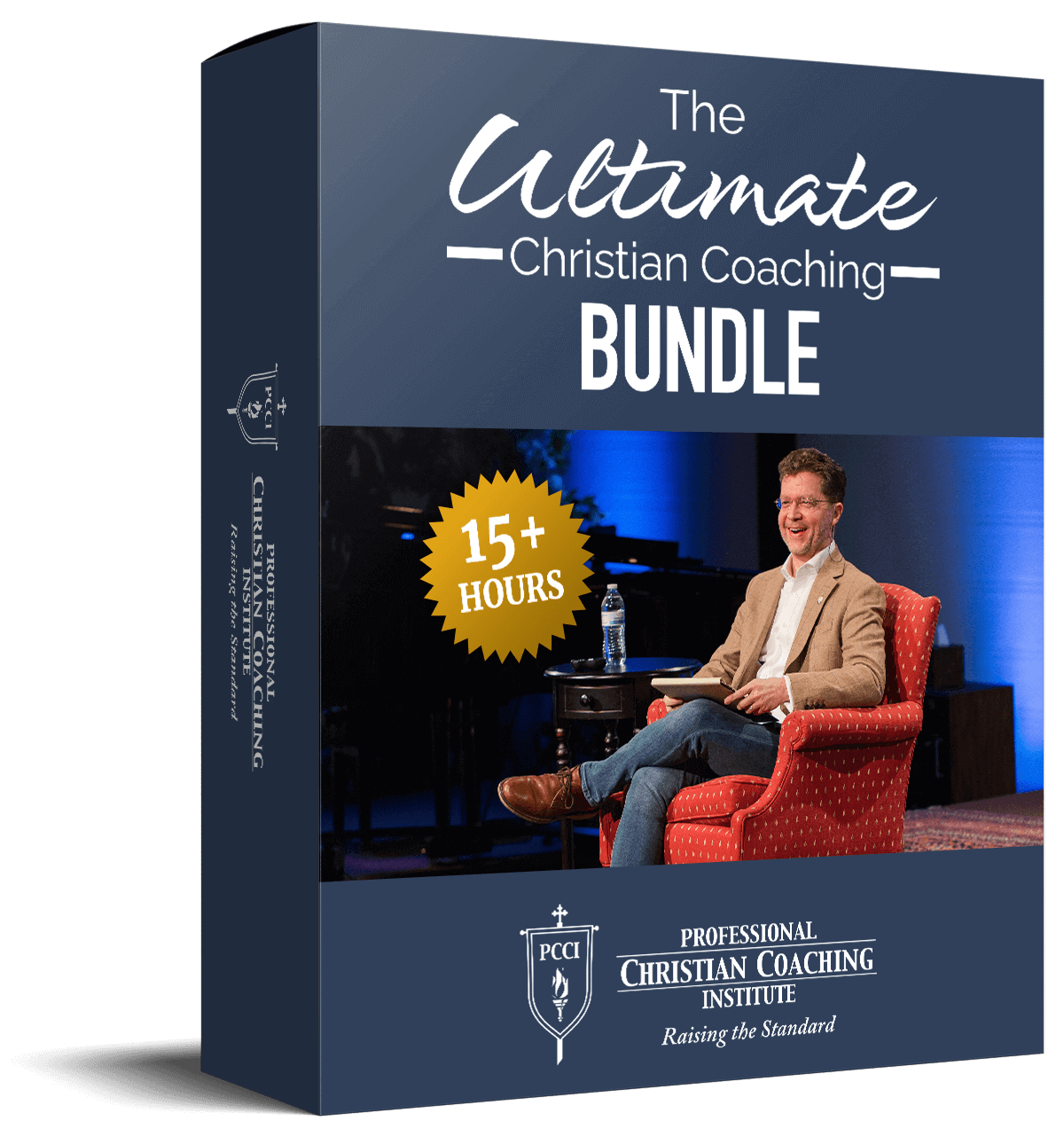 Learn from the BEST Christian Coaches!
Whether you're exploring Christian coaching, a brand-new or seasoned coach, this powerful resource will deepen your learning, skill, and effectiveness.