Listen on Apple Podcasts | Download Podcast
Have you tasted and seen the incredible impact of coaching? Whether you're a coach, leader or influencer in business or in ministry, we're unpacking the reasons for replacing top-down, directive managerial models with a coach approach to your leadership. Get ready to tackle your greatest challenges in new, improved ways.
Listen in to benefit from:
A coach approach that replaces traditional command and control approaches with a co-created process so you can powerfully come alongside the people you influence.
The 3 components of a coach approach that will maximize the resources you already have so implementation is successful and seamless.
Strategies on how to provoke thought, encourage creativity and foster inspiration among your team so you can uncover and overcome current challenges.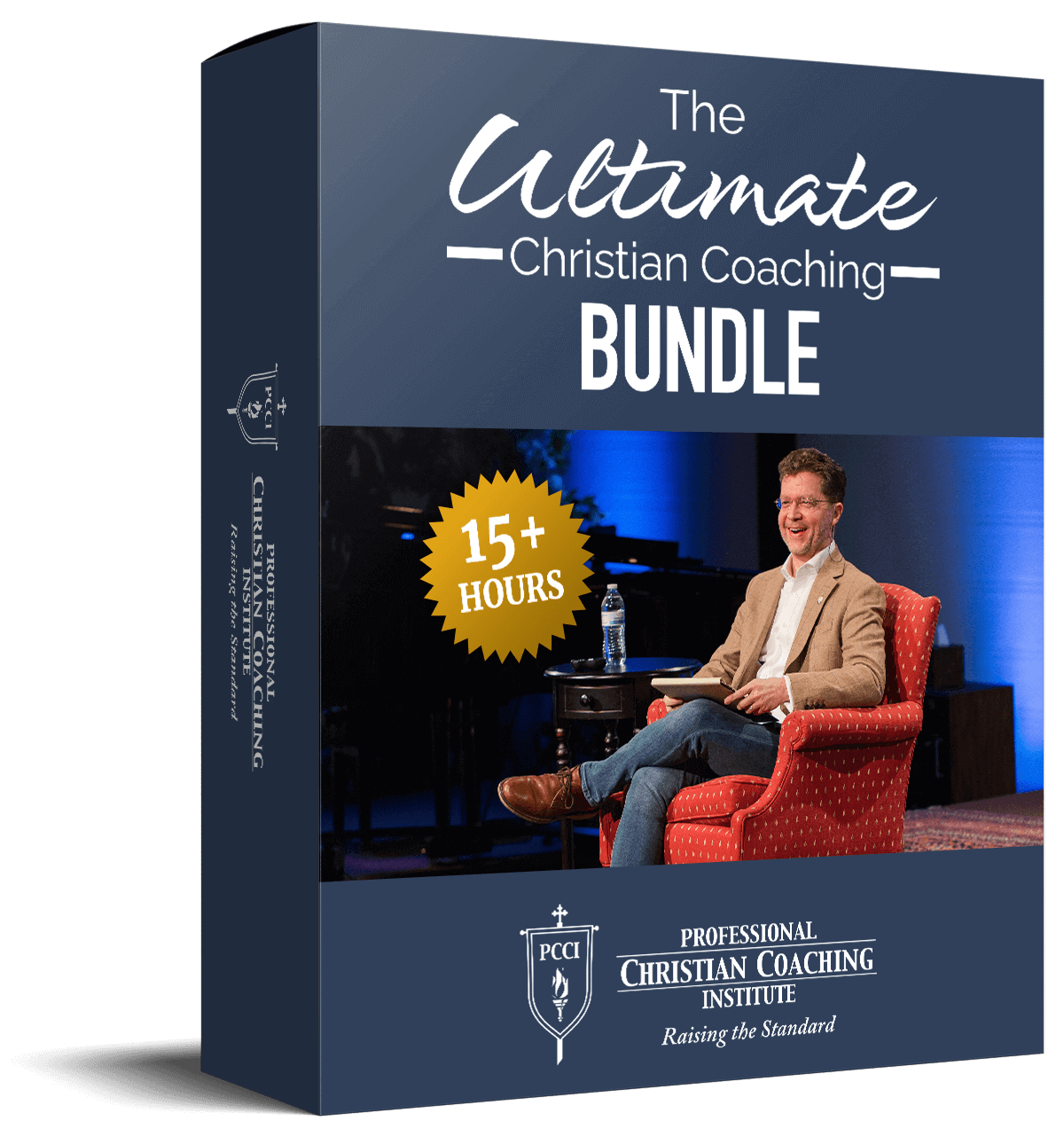 Learn from the BEST Christian Coaches!
Whether you're exploring Christian coaching, a brand-new or seasoned coach, this powerful resource will deepen your learning, skill, and effectiveness.