Listen on Apple Podcasts | Download Podcast
How often do you rush into action as soon as you hear of a problem? It's common for coaches to want to offer a solution, but it's imperative to consider all six stages of change in order to provide effective coaching. Today, we'll walk you through a model that can support people in the decision-making process of behavioral changes—a tool you can begin implementing at your next coaching session!
Tune in to understand more about:
How people change and sustain over time, so you and your clients don't become microscopically focused on completing tasks.
How to encourage decisions that flow out of a state of being so the doing (action) is maintainable and not rushed.
How to linger and listen through the cyclical stages of change and meet clients where they are in taking the next right step.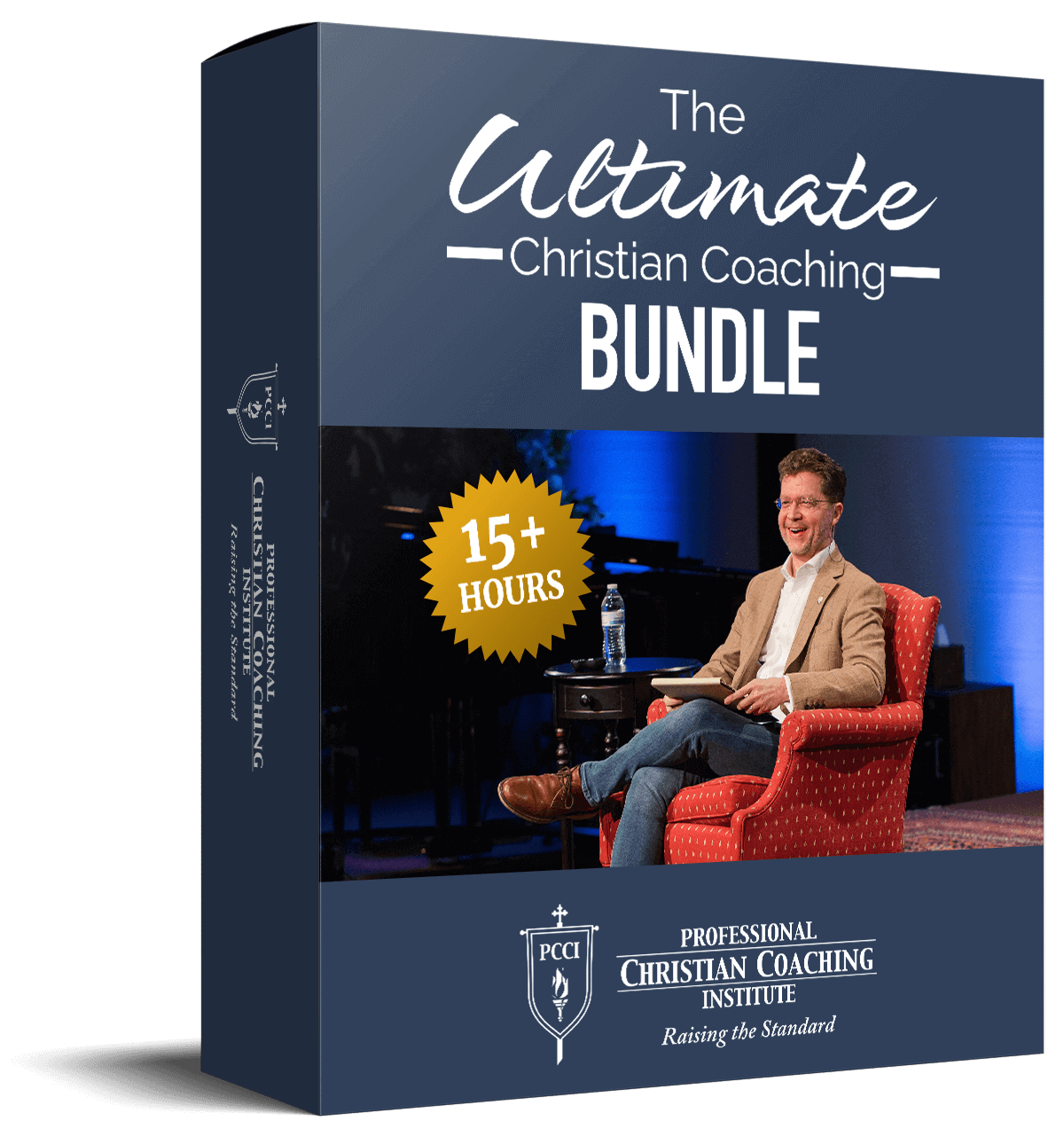 Learn from the BEST Christian Coaches!
Whether you're exploring Christian coaching, a brand-new or seasoned coach, this powerful resource will deepen your learning, skill, and effectiveness.