Listen on Apple Podcasts | Download Podcast
Time for another Opening the Mailbox episode! Tune in this week to hear answers to questions on vision, changes to the ICF competencies, and what happens when you get flamed on Social Media.
You'll learn:
What happens when the vision you thought was clear is continually blocked.
Why the ICF is changing their core competencies and code of ethics.
How to keep your vision in front of you at all times.
How to handle being flamed on Social Media.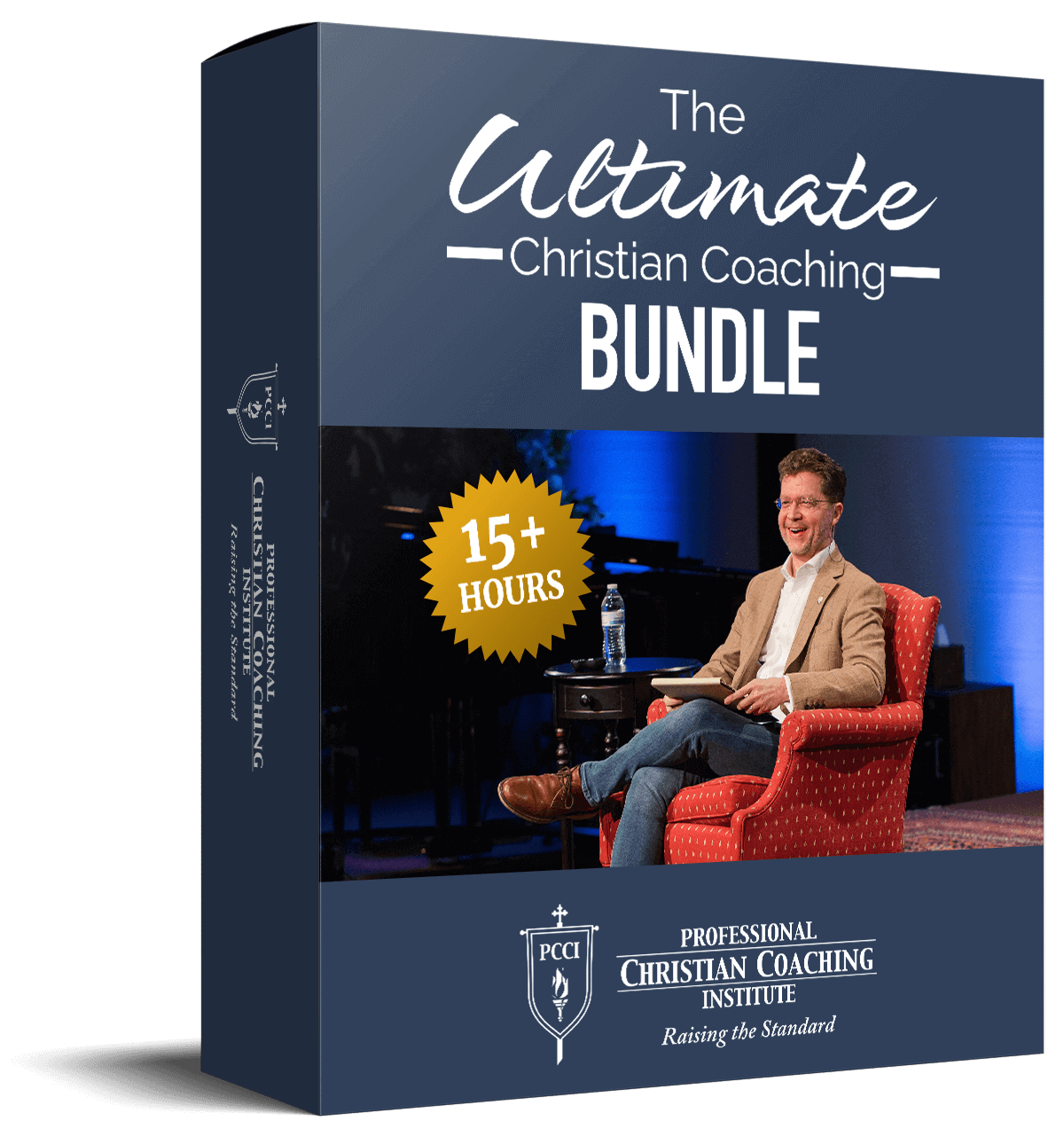 Learn from the BEST Christian Coaches!
Whether you're exploring Christian coaching, a brand-new or seasoned coach, this powerful resource will deepen your learning, skill, and effectiveness.