Listen on Apple Podcasts | Download Podcast
After 25 years, the International Coaching Federation has changed its core competencies. Today's episode is the first in an upcoming series designed to keep you up-to-date. With our guests Dr. Michael Marx, PCC and Jordan Mercedes, PCC, you'll learn the most important and impactful changes in Competency #1, Demonstrates Ethical Practice.
Discover:
How to enjoy the freedom of our coaching industry, while remaining ethical and following best practices.
Key points in the new code of ethics, including new definitions of both coach and client.
Why it's not about the rules. It's about the guidelines that emphasize a clear definition of how information is shared.
About Michael Marx, PCC
Michael J. Marx, MBA, EdD, PCC is a Professional Certified Coach specializing in business coaching and corporate consultation. A gifted teacher, Michael holds a BA from Oral Roberts University, an MBA from the University of Louisiana at Monroe, and an EdD in Adult Education from Regent University. His passion is adult learning and he serves on the faculties of Concordia University Wisconsin (teaching MBA International Business, and MBA International Finance), and the Professional Christian Coaching Institute (teaching Coaching Skills Mastery, and Ethics & Risk Management).
A strong advocate for professionalism in Christian coaching, Michael has served on the International Coach Federation 'Global Ethics & Standards' committee and on the Ethics subcommittee for educating coaches on ethical practices. He currently serves as the leader of the ICF 'Global Community of Practice on Ethics.' Additionally, he is the past president of Christian Coaches Network International. Recently Mount Tabor Media published his book, Ethics and Risk Management for Christian Coaches.
Michael is a sought-after subject matter expert. He often speaks and conducts workshops on trust building, coaching relationships, ethics, evidenced-based coaching, and one-to-one (dyadic) learning. His hobbies include skiing and dog sledding. But his greatest joy comes from mentoring. Learn more about Michael at www.BlazingNewTrailsCoaching.com.
About Jordan Mercedes, PCC
Jordan Mercedes is the founder of Jordan Mercedes, LLC Coach Training for Mission Inspired Coaches & Leaders, she knows that every leader has a vision, sometimes they need a little help & support to get there! Jordan believes the power and impact of coaching can change a company, a city or even a nation. She enjoys helping leaders and coaches use coaching skills to move their people, projects and missions forward. She is the creator of Leaders Coach Forward training for C-Level leaders. Jordan is a program developer who often helps her clients create progressive workshops & live events for the demographic they serve. She is the author of two 30-hour curricula approved by the ICF for entry level coach training & development.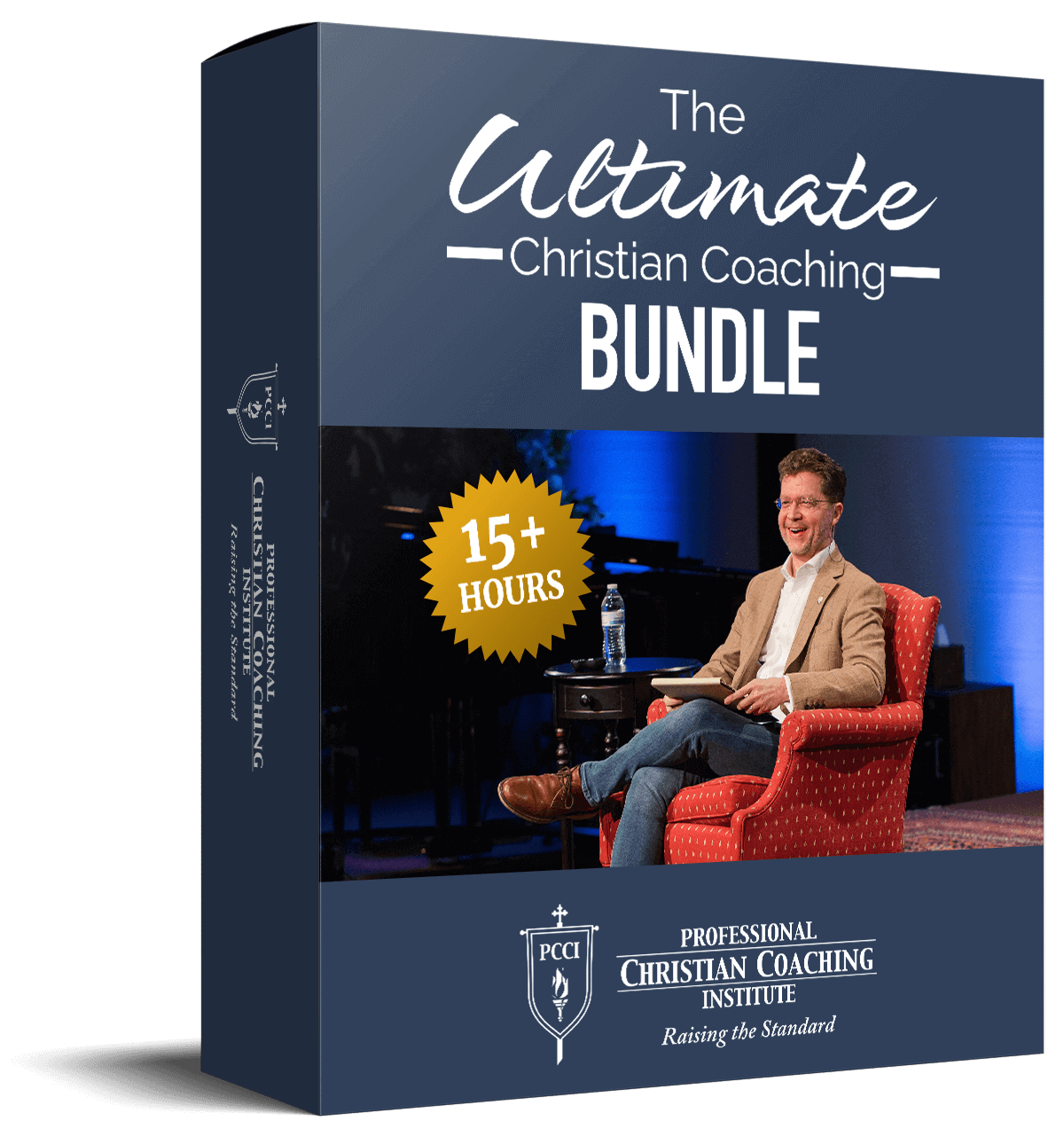 Learn from the BEST Christian Coaches!
Whether you're exploring Christian coaching, a brand-new or seasoned coach, this powerful resource will deepen your learning, skill, and effectiveness.