Listen on Apple Podcasts | Download Podcast
Stories are powerful. God wired our brains to respond to the power of story. Scripture is filled with stories, and we are all a part of God's story. Today's guest, Tracey Russell shares with us how we as coaches can uncover and share our stories in an impactful way.
Tune in to learn:
Why stories are so powerful
How coaches can use their story to impact others
3 simple tips to help you share your story well
About Tracey Russell
Tracey Lynn Russell is a story-inspired speaker, award-winning writer, and host of the popular podcast The Heart of the Story with Tracey Lynn Russell, a show that inspires women to discover their story, determine their passion and direct their influence.
Tracey's passion for powerful stories began with her own story of how God transformed her life through marriage, divorce, and remarriage to her husband Mark, who came to Christ during their separation.
Tracey now helps women discover their stories as the creator of The Art of My Story ™ workshop, a unique and interactive leadership program for women. This workshop offers an immersive experience that teaches women how to communicate their stories with creativity, confidence, and clarity in order to transform lives.
To help discover how God can write a powerful story in your life, download her free devotions called Save My Marriage Story at Savemymarriagestory.com to encourage your faith and marriage at www.Savemymarriagestory.com.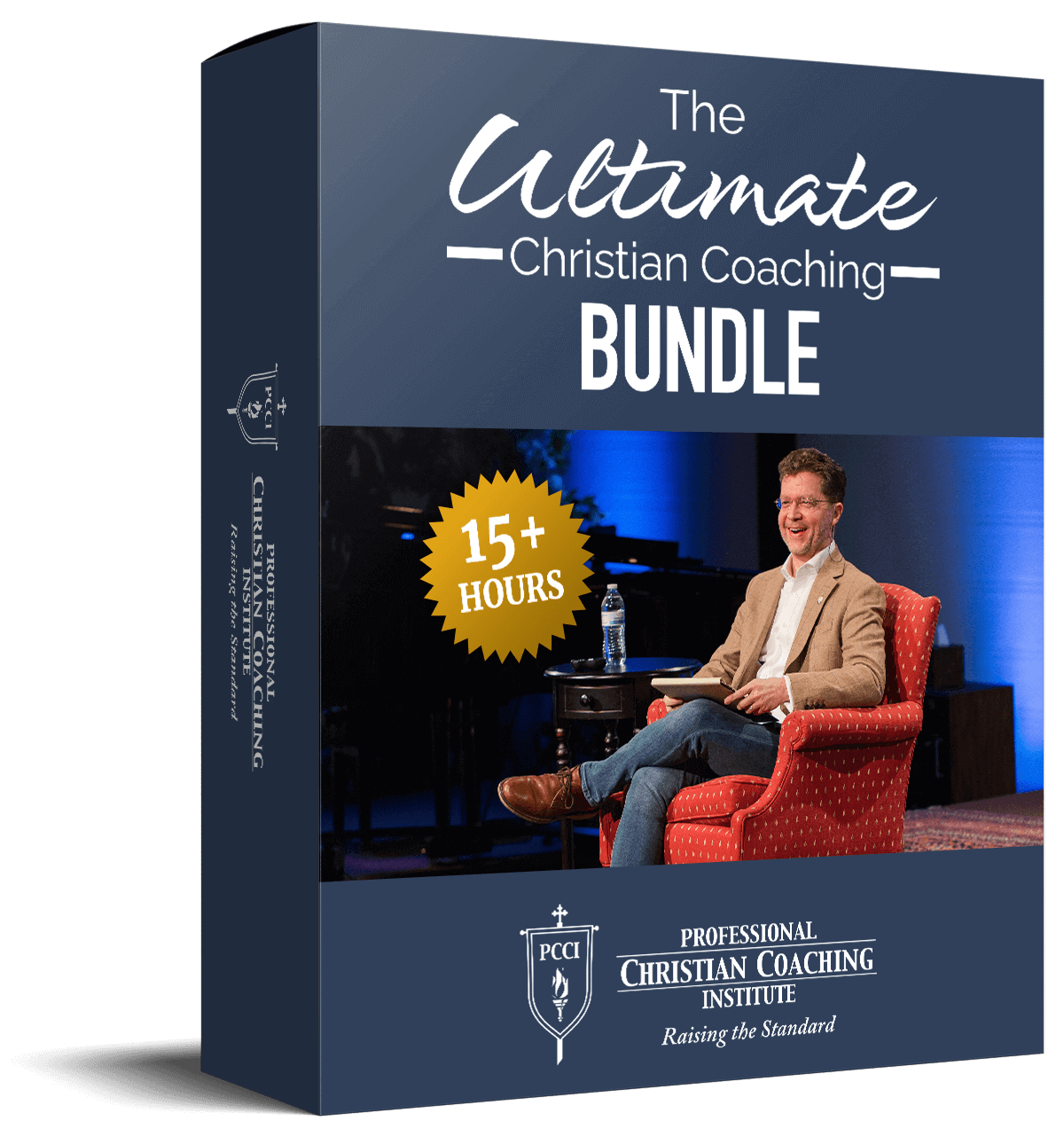 Learn from the BEST Christian Coaches!
Whether you're exploring Christian coaching, a brand-new or seasoned coach, this powerful resource will deepen your learning, skill, and effectiveness.