Listen on Apple Podcasts | Download Podcast
Neuroscience is teaching us that words hold tremendous power to either ignite positive growth or slow our forward movement. As coaches, we want to pay attention to the words that our clients use and to thoughtfully choose our own words as we summarize, reflect, reframe, and ask curious questions.
In today's episode, you'll learn how to use words to:
Create powerful shifts
Highlight important insights
Notice hidden mindsets
Uncover negative self-talk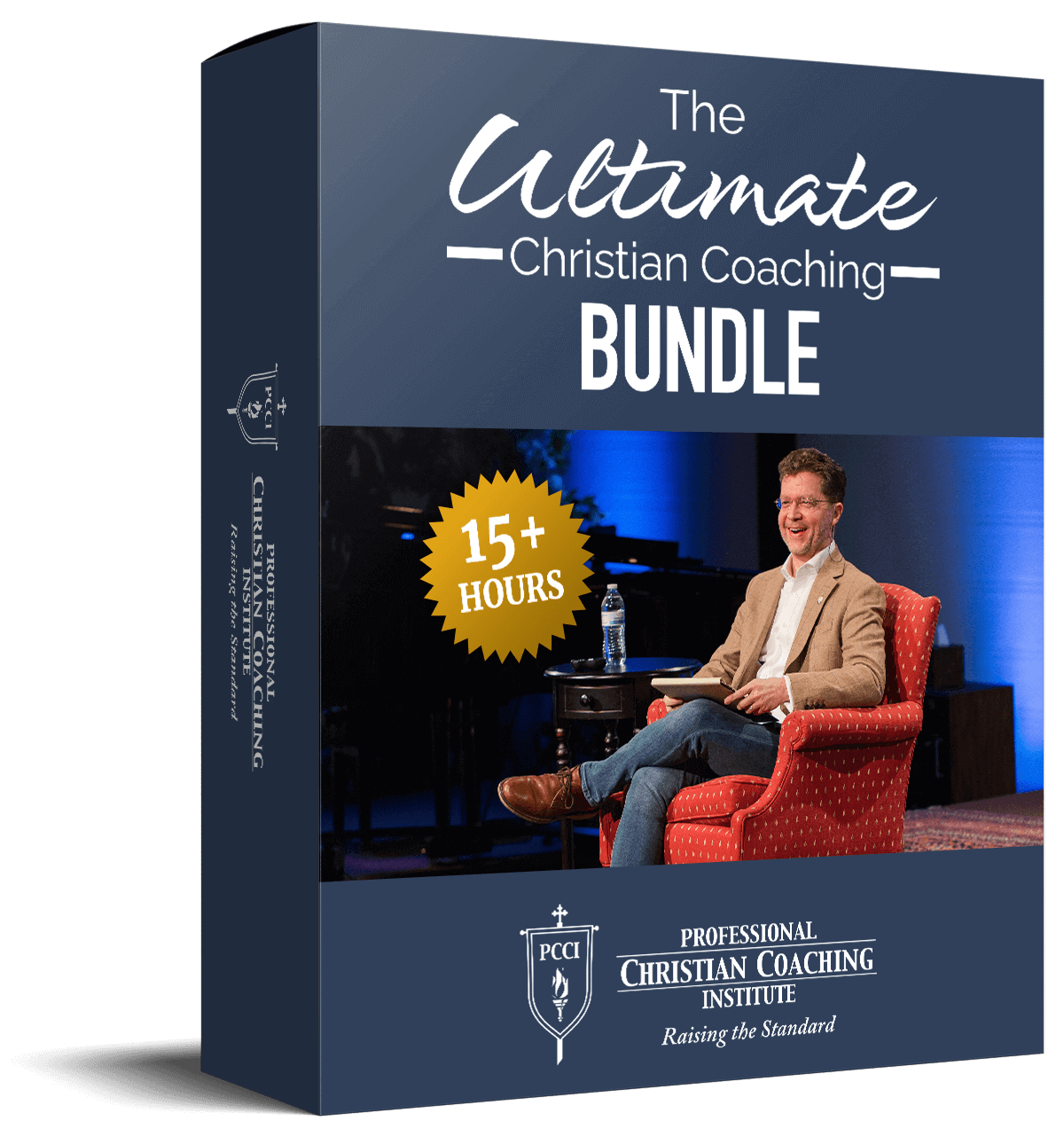 Learn from the BEST Christian Coaches!
Whether you're exploring Christian coaching, a brand-new or seasoned coach, this powerful resource will deepen your learning, skill, and effectiveness.