Listen on Apple Podcasts | Download Podcast
Take a look at the impact coaching missionaries and teams is having around the globe.
Listen in as Fran LaMattina shares:
How coaching leaders affects their work as evangelists.
How sharing leadership principles primes the pump for successful coaching.
A successful way to structure a long term relationship with global ministry leaders.
Why there is such a thirst for coaching in the global missions community.
How this type of coaching can impact the success of both missionaries and national church leaders.
About Fran LaMattina
Fran is the President of Strategies for Greatness, a consultative coaching practice that helps leaders and teams become more effective. Fran has been coaching since 1999, achieving her Master Coach Certification (MCC) and establishing a niche in the areas of strategic planning, team effectiveness, assessments and emotional intelligence.
Fran draws from 20+ years of business experience in the disciplines of marketing, sales, finance, and operations gained from leadership in several business sectors including telecommunications, financial services, and consumer products as well as not-for-profits. She is presently enrolled in a PhD program in Professional Coaching and Human Development and teaches Leadership and Executive Coaching at the Professional Christian Coaching Institute and The Academies.
Reach out to Fran at: [email protected].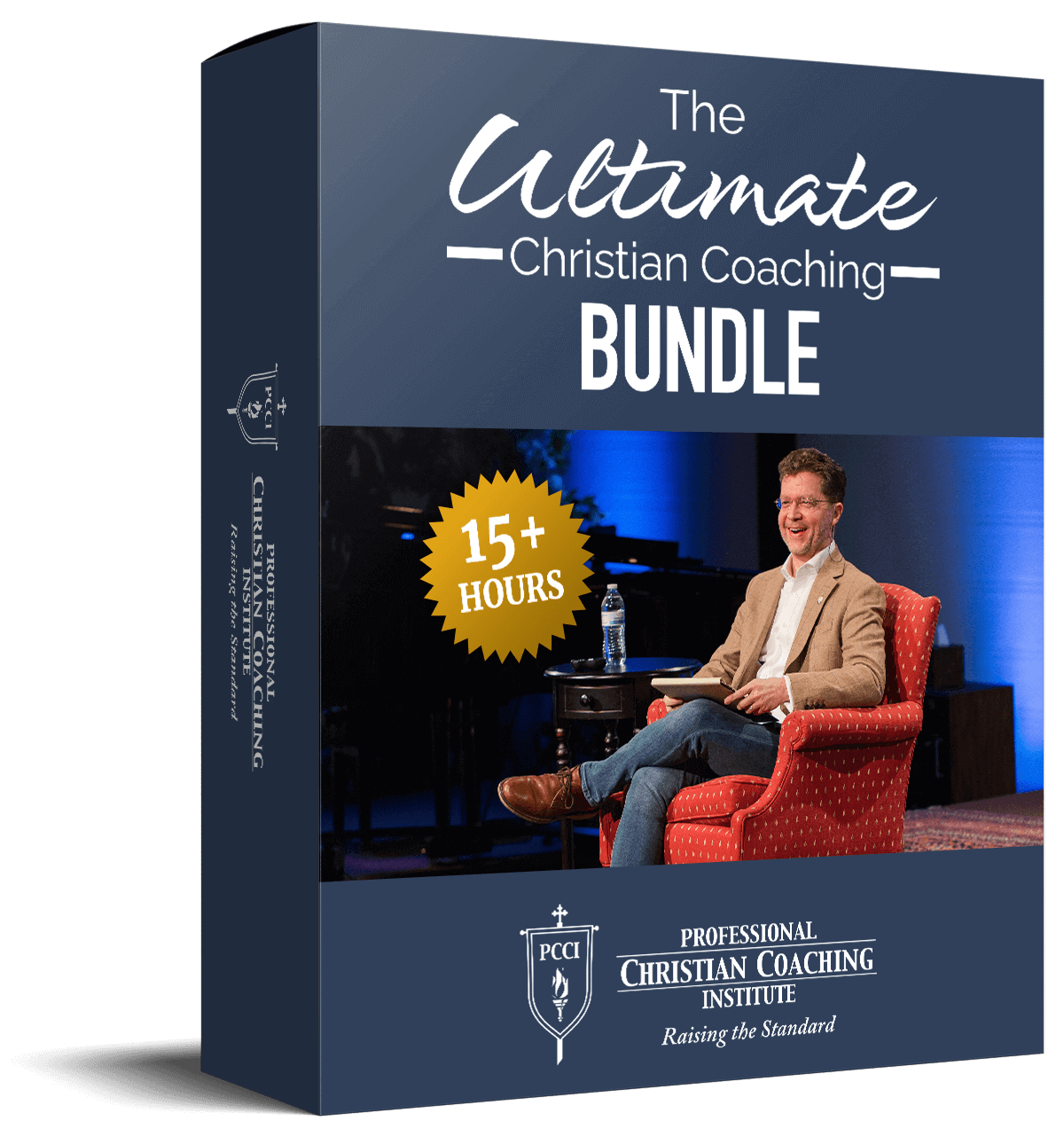 Learn from the BEST Christian Coaches!
Whether you're exploring Christian coaching, a brand-new or seasoned coach, this powerful resource will deepen your learning, skill, and effectiveness.