Listen on Apple Podcasts | Download Podcast
If you want to align with a group of professional coaches who want to rehumanize the world through genuine identity and belonging, then listen in for what you need to propel your coaching practice into the new decade. Join a supportive tribe with a global brand as you live out God's calling on your life.
What you'll learn today:
3 ways you can become a part of building a global coaching brand.
How you can help your clients find a great fit, enjoy their jobs, and have an impact in the world.
How a repeatable process allows clients to walk through a proven method and pass it on.
How strengths, neuroscience, and relationship-building practices move people toward a JOY-fueled life!
Learn more about WeAlign at: https://wealigncoaching.com/for-coaches/
About Pete Cafarchio
Pete is a WeAlign Executive Strengths Coach, ICF Associate Certified Coach, Certified Life Brea ete is a WeAlign Executive Strengths Coach, ICF Associate Certified Coach, Certified Life Breakthrough Coach, and helps individuals, teams, and leaders understand their true calling. He uses StrengthsFinder® assessment and strength-based development tools with his clients and helps them develop practical action plans to accelerate their goals.
Having more than 30 years of organizational leadership experience, Pete has held many executive positions in both non-profits and high-tech start-ups. He's known for his strategic planning, helping individuals and organizations understand their purpose, and practical wisdom to implement action plans. He holds a bachelor's degree in engineering from Clarkson University
Pete is married to his wife of 31 years, Lynn, and resides in New York City. When he's not devouring coaching books, they enjoy traveling, the outdoors, and taking in the cultural sights and sounds of the Big Apple.
About Dave Mead

Dave is a WeAlign Certified Strengths Coach and a member of the International Coach Federation (ICF). He has worked with many organizations on individual, team, and leadership development using CliftonStrengths® assessment and strength-based development tools. He also helps his clients develop a strength-based, joy-fueled culture.
Having more than 30 years of organizational experience, Dave has held many leadership positions. He's known for getting the job done while helping hundreds of employees find their fit and reaching their potential.
Dave has served as a Vice President within an International non-profit and had multiple levels of Army leadership, including Brigade Commander. He is a Distinguished Toastmaster (DTM) and Chairman of the Board for the Caribbean Missions Association. He holds a Bachelor of Science Degree from the United States Military Academy and a Masters of Strategic Studies Degree from the U.S. Army War College.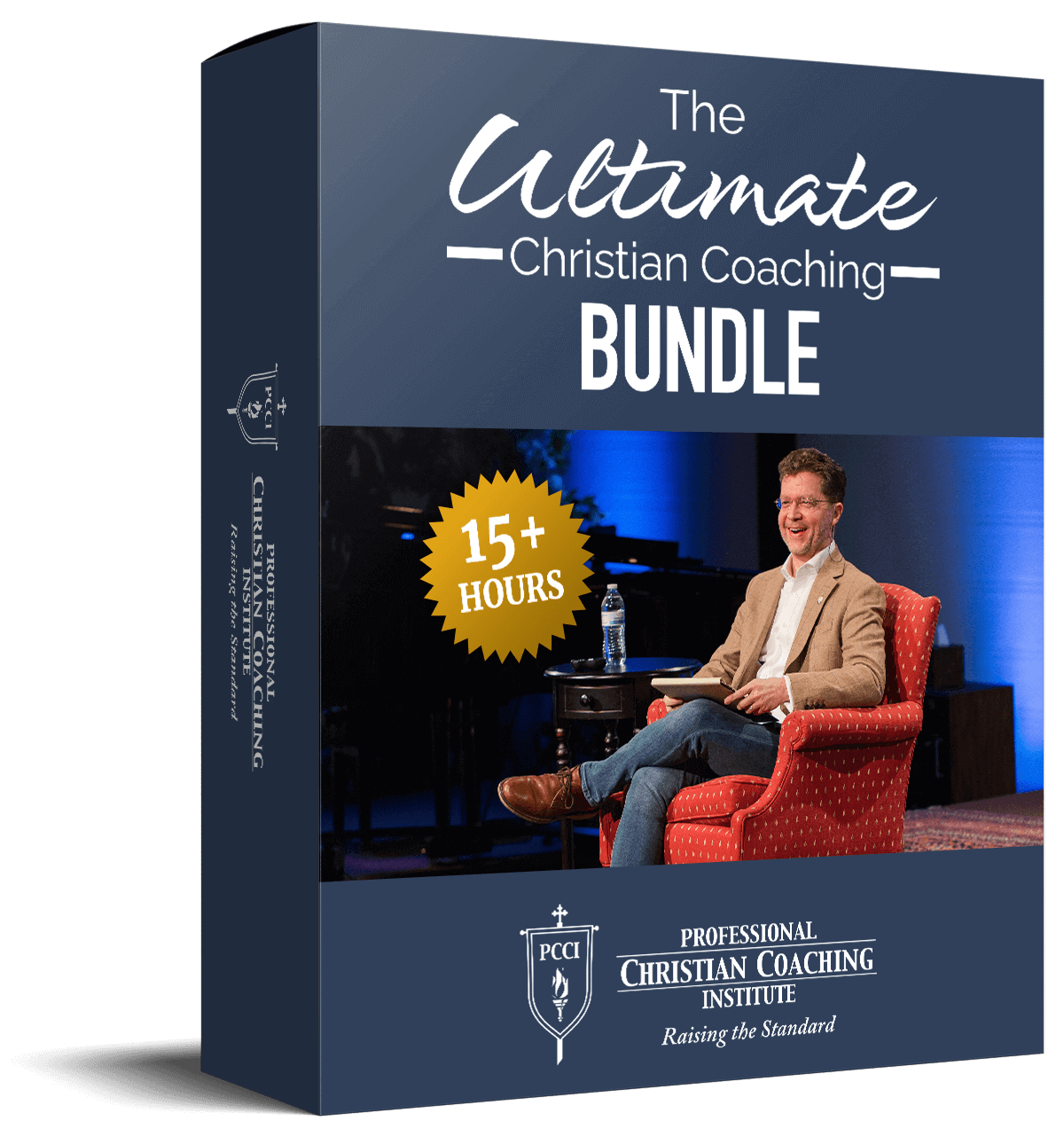 Learn from the BEST Christian Coaches!
Whether you're exploring Christian coaching, a brand-new or seasoned coach, this powerful resource will deepen your learning, skill, and effectiveness.