Listen on Apple Podcasts | Download Podcast
In this world, both we and our clients will face sorrow and loss. While grief is rarely the primary focus for our coaching, it is a part of living. Knowing that, as coaches, how can we help our clients grieve well?
In today's episode, Chris shares:
The different mindsets, healthy and unhealthy, that are both a part of grief, so you can decide how you want to approach a season of grief.
How to embrace a season of grief, without avoidance or plowing through, so you can honor God and keep moving forward.
Principles that will help both you and your clients move forward during times of grief, so you can discover hope!
If you'd like to hear the entire interview with Roger Whitney and Chris McCluskey, you can find that on Roger's podcast, The Retirement Answer Man: https://www.rogerwhitney.com/blog/292-retirement-plan-live-2019-how-to-navigate-uncertainty.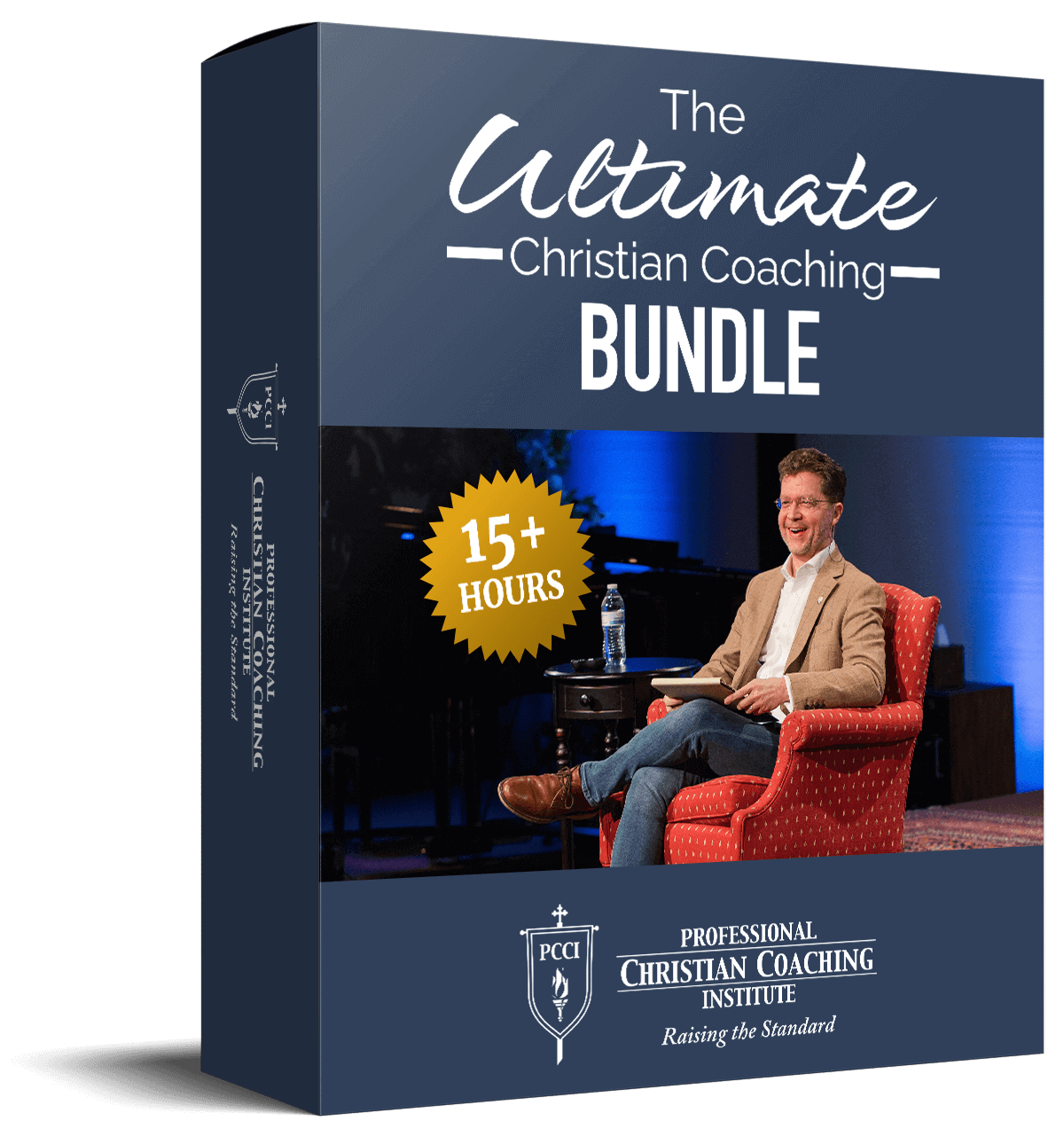 Learn from the BEST Christian Coaches!
Whether you're exploring Christian coaching, a brand-new or seasoned coach, this powerful resource will deepen your learning, skill, and effectiveness.