Listen on Apple Podcasts | Download Podcast
Social Media – Do you love it or hate it? What if your mindsets around it could set you up for success and let you shine? What if social media could maximize your relational marketing approach and decrease the time it takes to get new clients? It can. Social media posts are small drips of information that measure up to an easy, free marketing plan. And in less than half the time it takes to go to networking events once per month.
Let us show you how:
7 mindsets may be sabotaging your coaching success, so you can rewire your brain and stand firm in the face of fear
2 business decisions will generate interest in what you do, so you can reach prospects early and often
You can use social media wisely and well, as you balance personal and professional posts
You can manage social media on your own time, in your own space, when you have the energy to give so you can have 100% control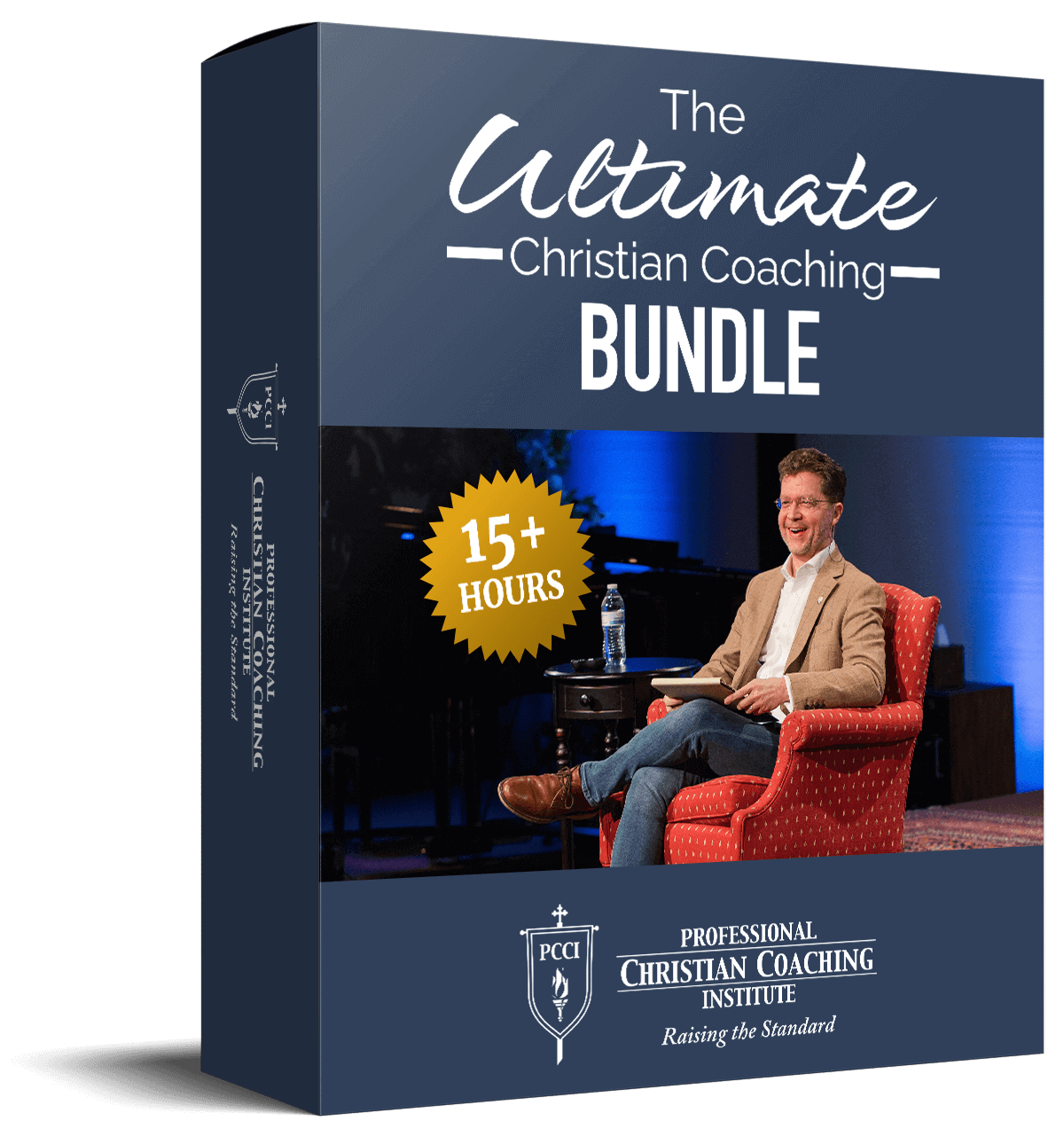 Learn from the BEST Christian Coaches!
Whether you're exploring Christian coaching, a brand-new or seasoned coach, this powerful resource will deepen your learning, skill, and effectiveness.