Listen on Apple Podcasts | Download Podcast
As a Christian coach who wants to make a lasting difference in the world, you may be wondering if writing a book is right for you. In this episode, David Hancock, owner of Morgan James Publishing, takes us behind-the-scenes of this rapidly changing industry and shares key insights that will help you decide what type of publishing may be best for you.
Get your powerful message closer to print as you:
Learn the 3 reasons it's important to persevere through the writing, publishing, and marketing process of writing a book.
Include your readers on your book-writing journey at the beginning, and be encouraged as they cheer you on way past the finish line.
Take away the 4 keys to making your book stand out among all the books on the shelves so you can reach your audience.
Understand the differences between self-publishing and unconventional traditional publishing.
About David Hancock
David L. Hancock founded Morgan James Publishing in 2003.
David has revolutionized book publishing from the author's standpoint. As Founder of Morgan James, he was personally selected for Fast Company Magazine's Fast 50 for his leadership, creative thinking, significant accomplishments, and his significant impact on the industry over the next ten years. David was cited by NASDAQ as one of the world's most prestigious business leaders, and named a Finalist in the Best Chairman category in The American Business Awards, hailed as "the business world's own Oscars" by the New York Post.
David serves as President of the Executive Board for Habitat for Humanity Peninsula and Greater Williamsburg, and as Chairman of the Board of The National Center for the Prevention of Community Violence.
David and his wife Susan live in Hampton Roads, Virginia with their two children, Morgan Renee and Ethan James.
Learn more about David Hancock and his books at https://www.morgan-james-publishing.com/.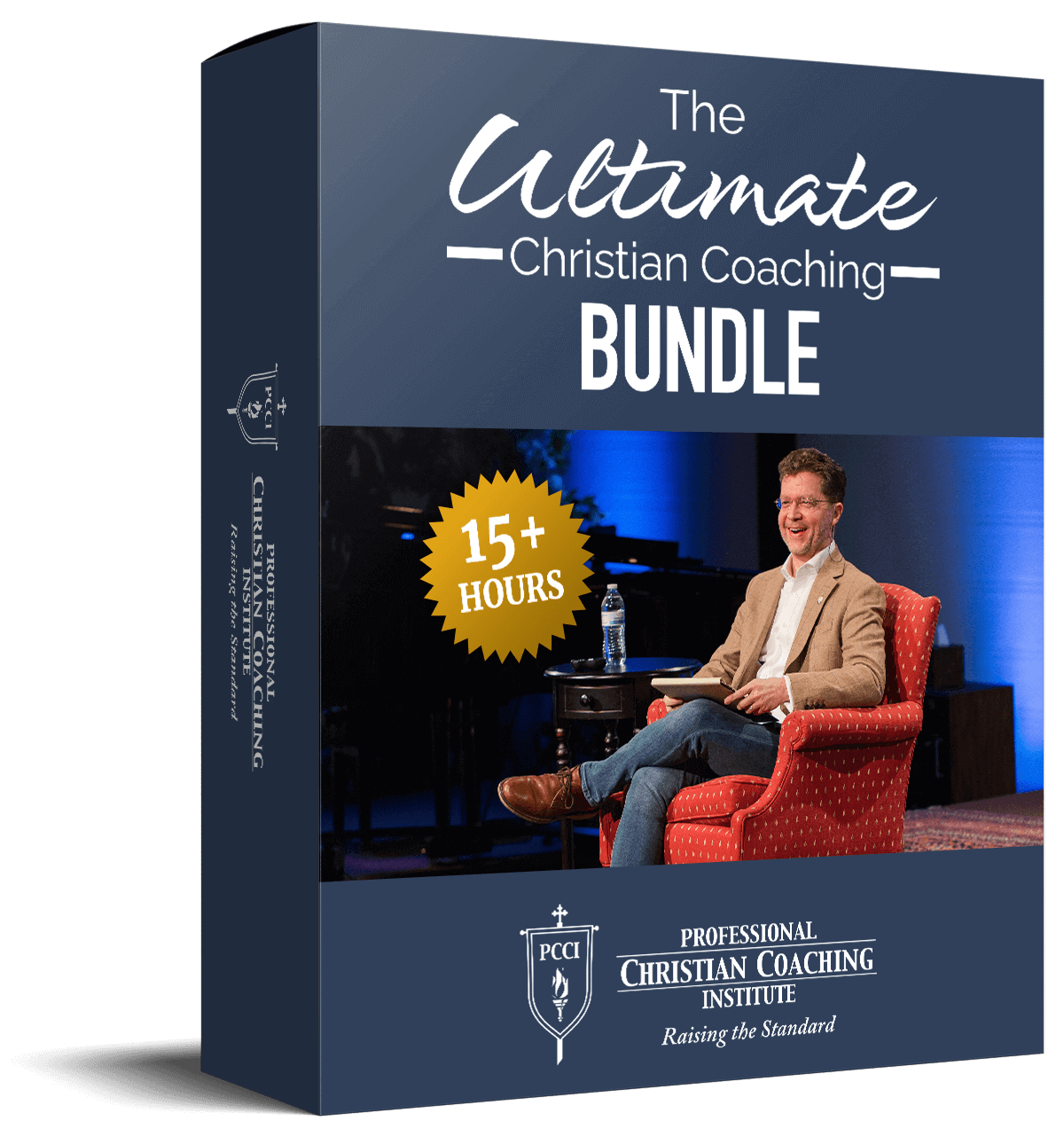 Learn from the BEST Christian Coaches!
Whether you're exploring Christian coaching, a brand-new or seasoned coach, this powerful resource will deepen your learning, skill, and effectiveness.