Listen on Apple Podcasts | Download Podcast
It's that time again — with the 9th issue of Opening the Mailbox we answer your most-asked questions.
You'll walk away with knowledge on:
How to manage your personal and professional personas on Facebook, so you can maximize one of the greatest marketing tools of the decade.
Holiday Marketing: how you can reach out and get noticed over the holidays, when everyone is so distracted.
How to take notes, while being fully present and fully engaged in  listening to your clients.
How to keep clients on track, when they go off on  tangents, so they can achieve the goal they came into coaching to achieve.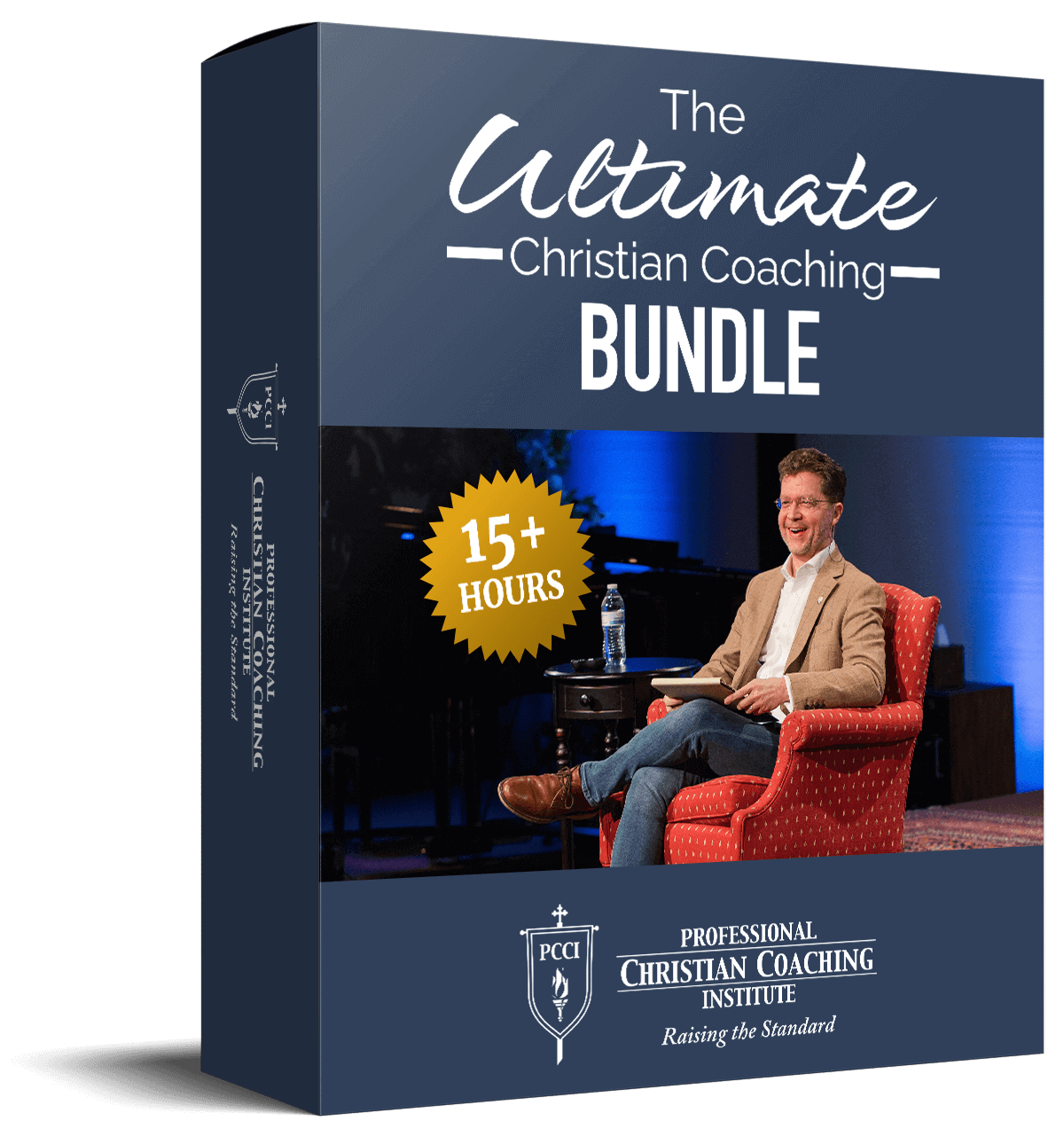 Learn from the BEST Christian Coaches!
Whether you're exploring Christian coaching, a brand-new or seasoned coach, this powerful resource will deepen your learning, skill, and effectiveness.