Listen on Apple Podcasts | Download Podcast
If you're a coach trying to build a successful business, listen in as we unpack The Prayer Powered Entrepreneur.
In this episode, Kim Avery will show you how to lay down the hurry, worry, and hustle of business-building by more intentionally partnering with God in the work He is doing in the world. Offering real-world experience, exciting stories, and practical tools, this is an episode you can't afford to miss.
Your countdown to success begins… now!
Learn the 5 Principles of B.R.I.E.F. Prayer for the busy, business professional.
0Better understand your business ups and downs by embracing the fact that God wants to grow your businesses primarily by growing you.
Armor up with 3 Power Tools that equip you for the entrepreneurial mission to which God has called you.
Bridge the gap between hurry and worry with a Divine Treasure Hunt full of God's answers to prayer.
Pre-order your copy of The Prayer Powered Entrepreneur today and qualify amazing pre-release bonuses at www.PrayerPowered.com.
Join the free, 31-Day Prayer Challenge at www.PrayerPowered.com/31.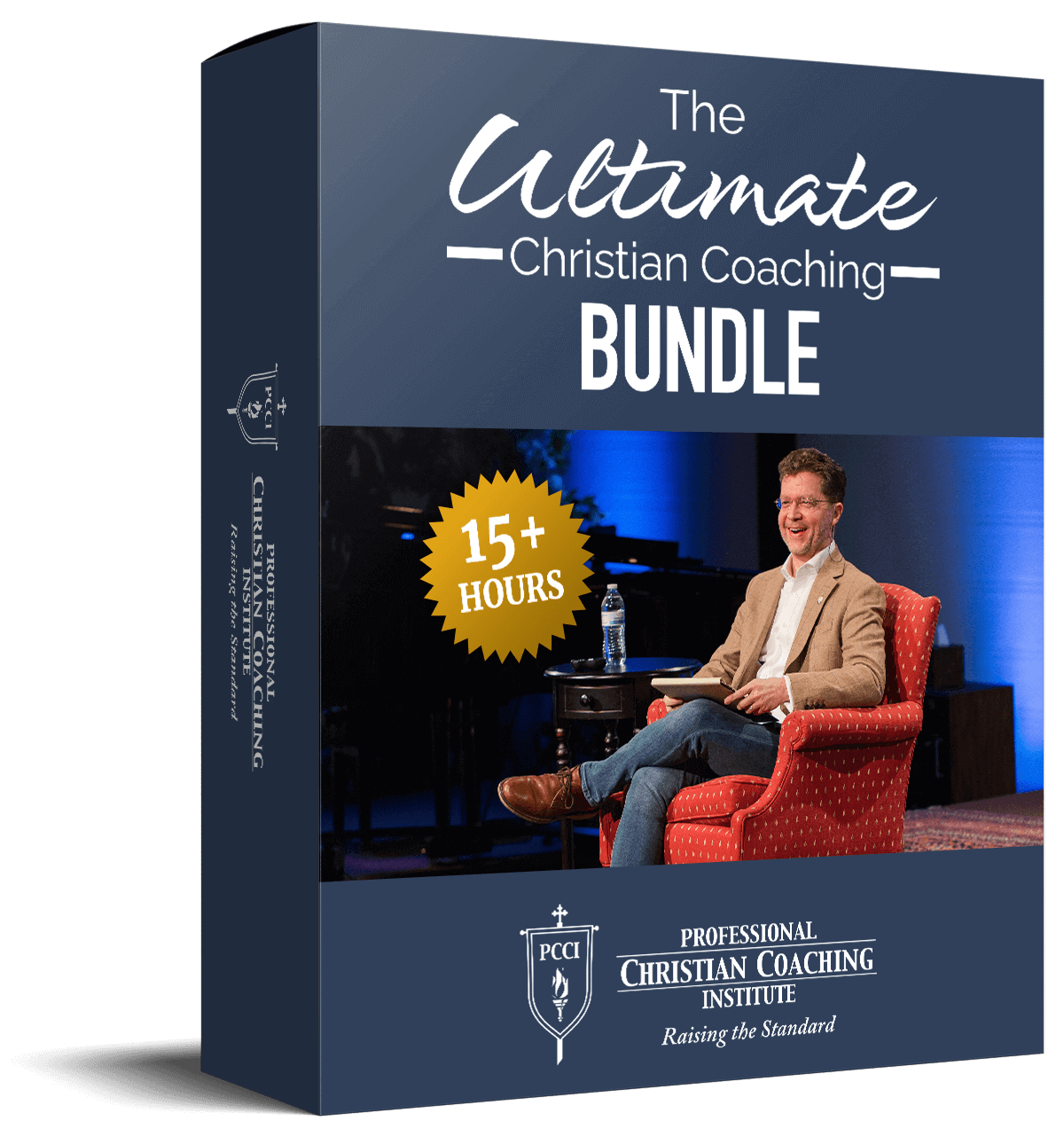 Learn from the BEST Christian Coaches!
Whether you're exploring Christian coaching, a brand-new or seasoned coach, this powerful resource will deepen your learning, skill, and effectiveness.