Listen on Apple Podcasts | Download Podcast
If you've ever felt called to coaching women in leadership, tune in and let God unravel the leadership gifts in your clients' lives! God calls women to work. To manage gifts, talents, and abilities. Yet, women can wrestle with embracing and exercising workplace leadership, and men can wrestle with how to best work with female colleagues. Today, Helen Mitchell joins us to talk about how to appreciate, value and draw forth strengths in women (and men!) and how to maximize the balance of working together.
Join us at the intersection of faith and work to find out more about:
Who is a leader and what is leadership?
What is the biblical basis for leadership in the marketplace we see today?
How to activate people in their calling and accelerate the transformation of leaders and organizations
Why women make great leaders, and why there are challenges for women leaders.
About Helen Mitchell
Helen M. Mitchell lives at the intersection of faith and reality by integrating her pastoral, business and academia experience.  Her passion is to activate people in their calling and to accelerate and facilitate transformation of leaders and organizations. She has held leadership positions with Fortune 500 companies, a Mega Church and a prominent Christian University.
She is an Ethics and Leadership professor in the Crowell School of Business at Biola University. As the Director of the Talbot Center for Faith, Work & Economics at the Talbot School of Theology at Biola University, she works with churches and pastors on faith and work integration. Helen is also a leadership & strategy coach, speaker, author and oversees the leader learning initiative for Convene Corp. She started her business career with AT&T
becoming a Vice President at the age of 30 with Lucent Technologies. As a licensed pastor, she was the architect and visionary of the Saddleback@Work workplace ministry at Saddleback Church.
Helen holds a Masters in Organizational Leadership from Biola University and a Masters in Biblical and Theological Studies from the Talbot School of Theology, at Biola University. She also attended the Senior Executive Program at Columbia University. www.helenmitchell.org.
Watch Helen's "Work as Worship" videos here: www.helenmitchell.org.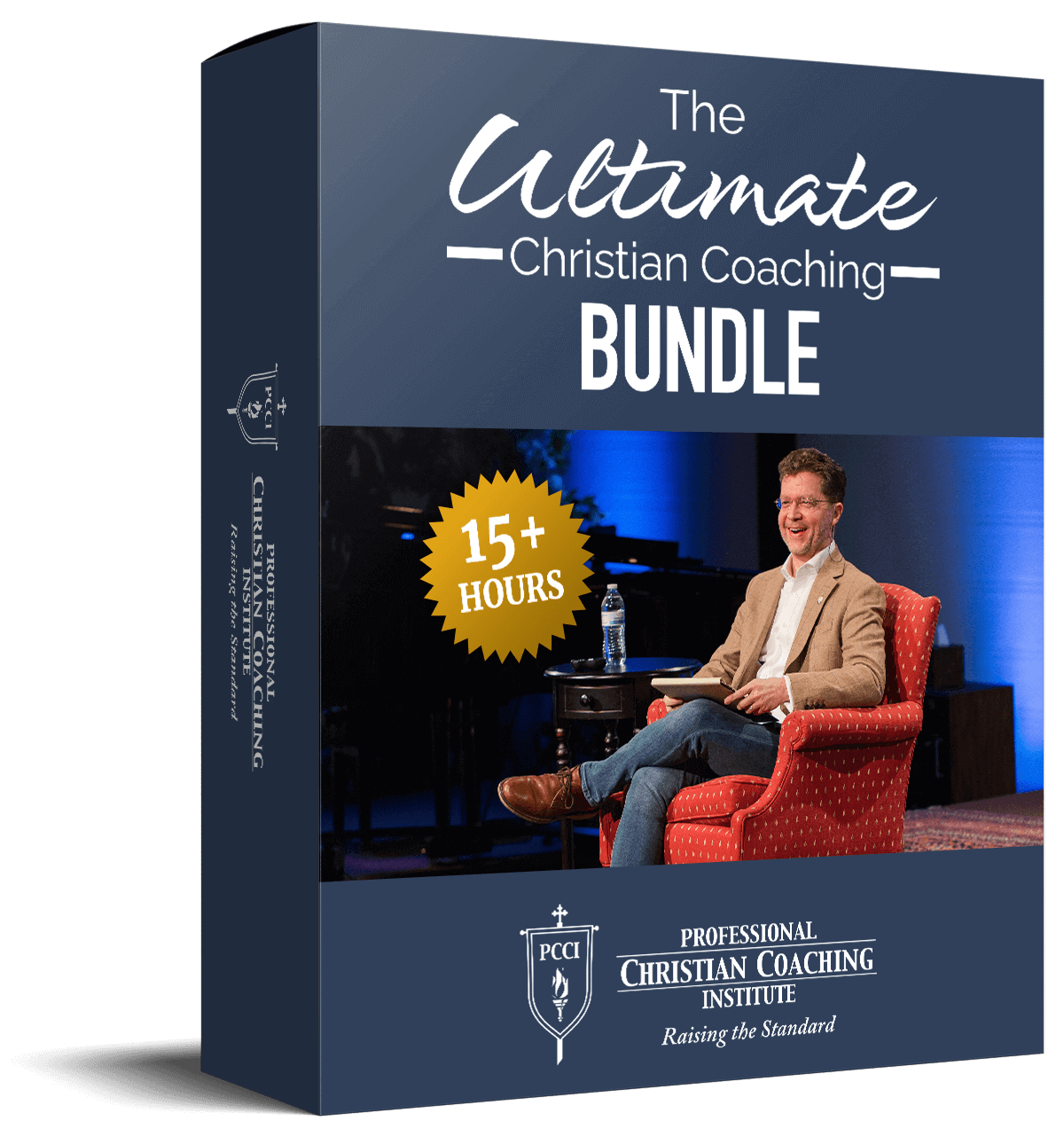 Learn from the BEST Christian Coaches!
Whether you're exploring Christian coaching, a brand-new or seasoned coach, this powerful resource will deepen your learning, skill, and effectiveness.