Listen on Apple Podcasts | Download Podcast
We all know we should put people first. We all want to put people first, but in the busyness of life, this important value can easily get lost. When deadlines loom and pressures mount, tasks get prioritized over people, and those who matter most often receive the least. In this episode, Brian Dixon, author of the new book People First shares these transformational truths:
One daily decision that changes everything.
Two questions, which will impact the lives of those with which you interact.
Following the people arrow to find direction.
How to grow your impact and income by putting people before projects.
About Brain Dixon
Brian Dixon is this author of Start with Your People: The Daily Decision that Changes Everything. He has a doctoral degree in education from the University of San Diego. He has consulted with universities, publishers, nonprofits, and hundreds of coaching students to help them clarify their message and serve their ideal audience. As a podcaster, conference speaker and consultant, Brian is passionate about helping high performers thrive in a world of overwhelming options.
Pick up your book along some great bonuses at: www.BrianDixon.com.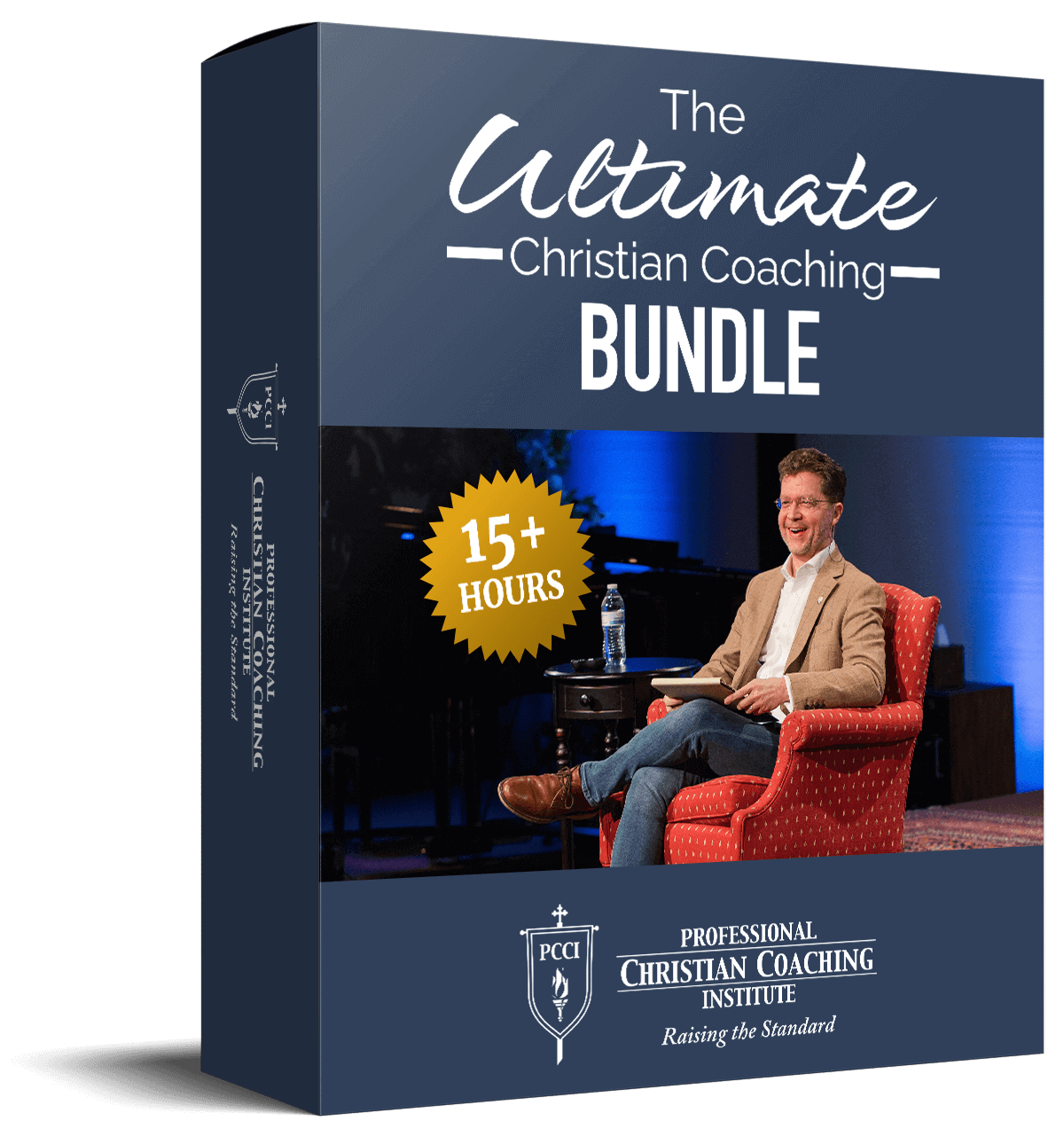 Learn from the BEST Christian Coaches!
Whether you're exploring Christian coaching, a brand-new or seasoned coach, this powerful resource will deepen your learning, skill, and effectiveness.