Listen on Apple Podcasts | Download Podcast
Forming a meaningful connection with potential clients who live halfway around the globe is hard. We can have a compelling website, write brilliant articles, and even post well-designed videos, and those go a long way towards communicating our value and our professionalism. But in this largely virtual world, there's still a gap. Facebook Live can you help fill that gap.
Listen in, to learn:
The benefits of using Facebook Live
Simple, yet powerful, ways to use live video
Easy ways to help you get started
Best practices you need to know before you begin
Best of all, don't miss the special invitation to learn more about using Facebook for business in a free, two-week Facebook for Business: Beginner's Bootcamp.
Facebook for Business: Beginner's Bootcamp – Learn more and register here: www.KimAveryCoaching.com/bootcamp.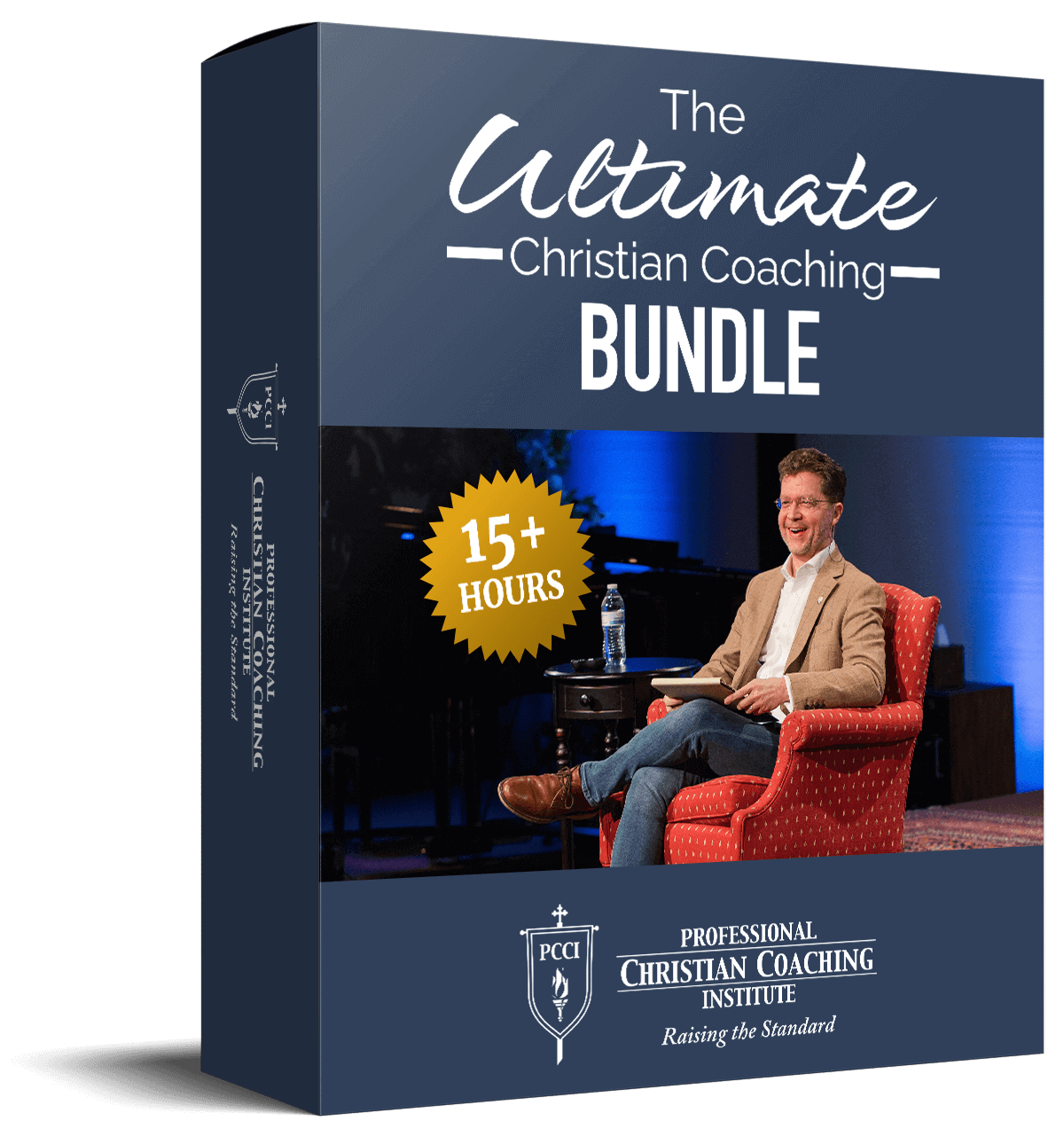 Learn from the BEST Christian Coaches!
Whether you're exploring Christian coaching, a brand-new or seasoned coach, this powerful resource will deepen your learning, skill, and effectiveness.