Listen on Apple Podcasts | Download Podcast
If you need a way to say "yes" to the best and "no" to the rest, we have a set of master strategies you can use to give a gracious, guilt-free no. In this episode, we'll approach the subject from four angles, so you can make sure your "yeses" are good things instead of robbing you of God's things.
Strategies you'll learn are:
Key reasons why it's important to say no and stop letting others determine your priorities.
Knowing the specific seasons of saying no so you can be a faithful steward of your talents, gifts and time.
Some primary mindsets which will help you give a polite "no" so that you'll have space and time for rest and recovery.
Soul-feeding: How to parse out when and where to say no so you'll keep your frustrations, stress and irritability at bay.
Free Download: 10 Ways to Say No Politely and Firmly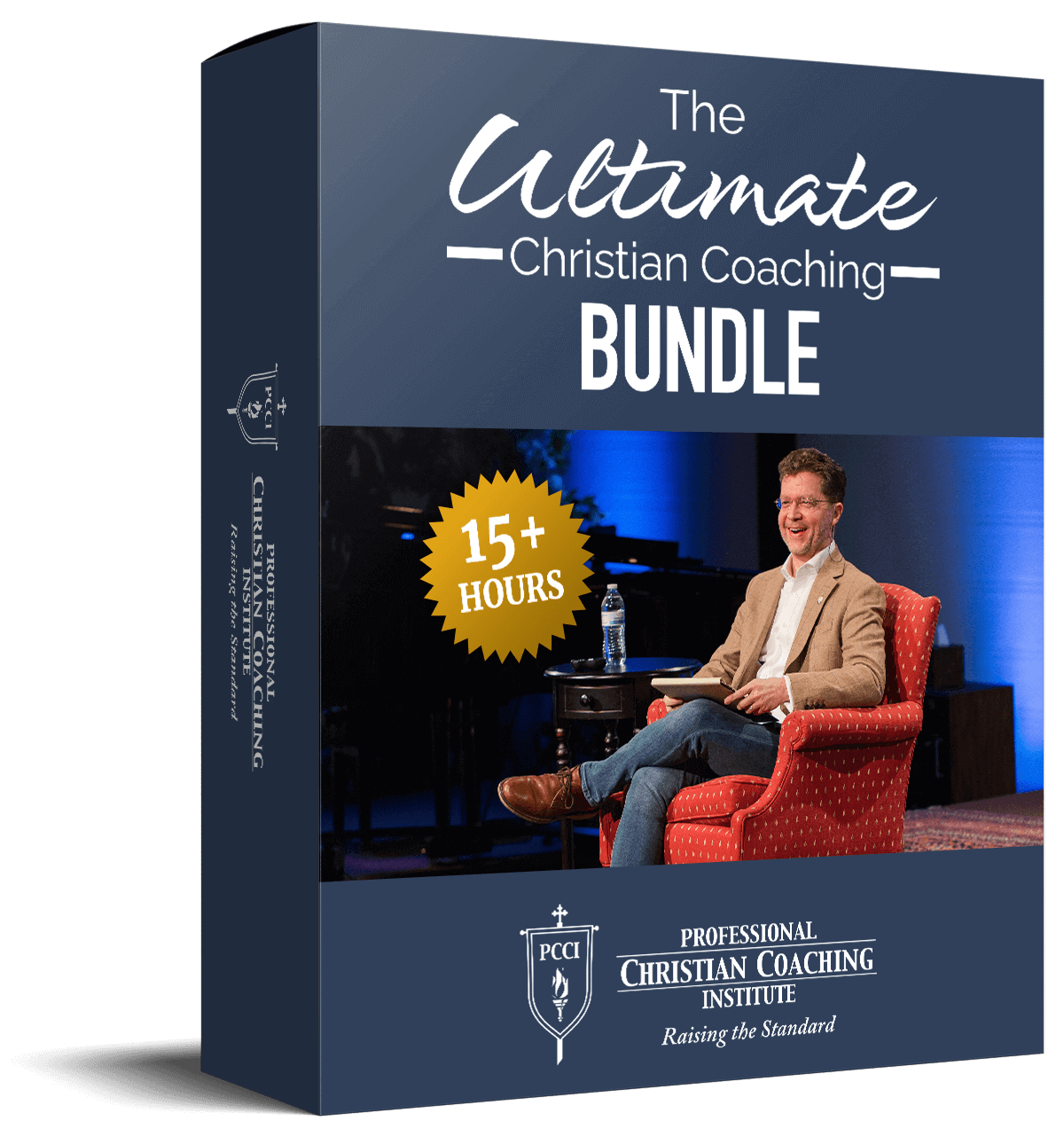 Learn from the BEST Christian Coaches!
Whether you're exploring Christian coaching, a brand-new or seasoned coach, this powerful resource will deepen your learning, skill, and effectiveness.