Listen on Apple Podcasts | Download Podcast
We're opening the mailbox and once, again answering your most-asked questions. If you struggle to schedule your weekly calendar, if people unsubscribe from your newsletter as soon as you send it out, if you're a counselor who's considering adding coaching to your service options: tune in. We've got the answers you need to take action and blaze a career forward!
How to:
Make the transition from counseling to coaching or add coaching to counseling services, as you take careful consideration to make a clear demarcation between therapy and coaching.
Avoid the dreaded unsubscribe click as you work through a decision grid that will help you know if your newsletter subscribers are deeply served and highly engaged or what tweaks you may want to make to maintain your list.
Ask for testimonials in a way that lets prospects know what others have experienced in working with you, so people can get to know, like, trust and hire you.
Schedule your weekly calendar to maximize your coaching hours, whether you're a full-time or part-time coach, so you can plant seeds today that bring a harvest for the future.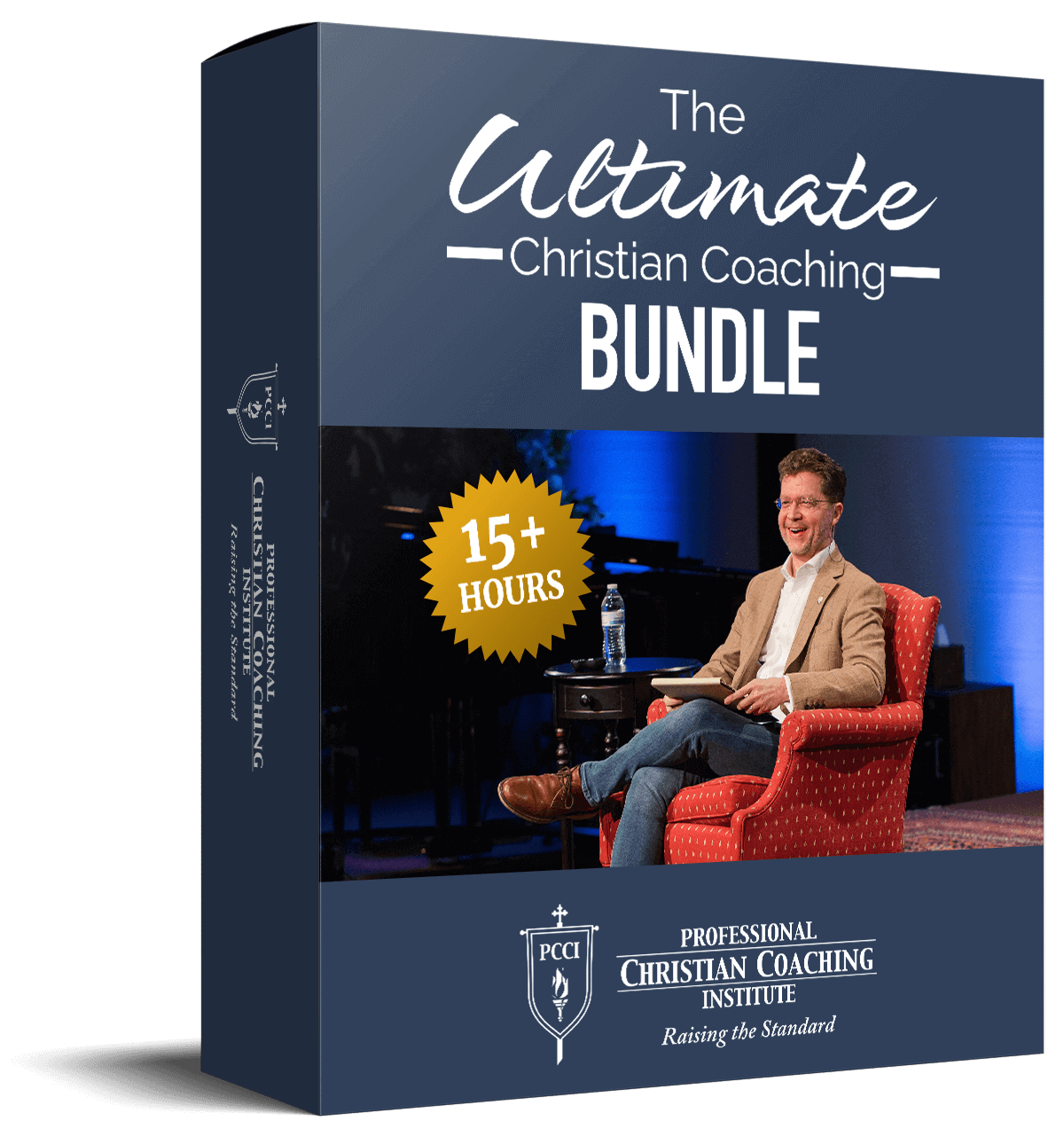 Learn from the BEST Christian Coaches!
Whether you're exploring Christian coaching, a brand-new or seasoned coach, this powerful resource will deepen your learning, skill, and effectiveness.