Listen on Apple Podcasts | Download Podcast
Retirement funding… fun? It can be! It can also be scary without the support of an employer, but we've got plenty of tips and tools for you today to help you be prepared for your "golden years."
Listen today as Jay Parks shares all about:
How to make great financial choices for your retirement so you don't have to worry about the future.
How to get started with a retirement account and stop wasting money.
How to focus on the benefits of investing today so you can reap rewards later.
How to differentiate the best accounts from the good accounts do you can maximize your funds.
About Jay Parks
Jay D Parks, President of Jay D Parks & Associates CPA's, PC, specializes in unique and innovative plans for entrepreneurs and their financial success. He believes in an approach that looks for opportunities to create the pathways to reach the business and personal goals that are unique to each individual. Jay is active in working with you to determine where you are today and where you want to be in the future. This goal setting is not limited to your accounting and tax needs but also expands to other areas such as debt reduction, estate preservation, revenue enhancement and any area that would help you achieve your financial goals. Jay wants to help you develop that healthy relationship with money that God called us to live out.
Jay is putting the finishing touches on his first book, "BucketWise". This book is an accumulation of 30 years of experience helping small business owners achieve their goals. The objective of the book is to help you identify and begin to design simple life and financial hacks that provide simple solutions to some of the challenges that our finances can present. He speaks regularly to small business organizations locally as well as nationally. Jay is passionate about helping others develop that healthy relationship with money that you have always longed for.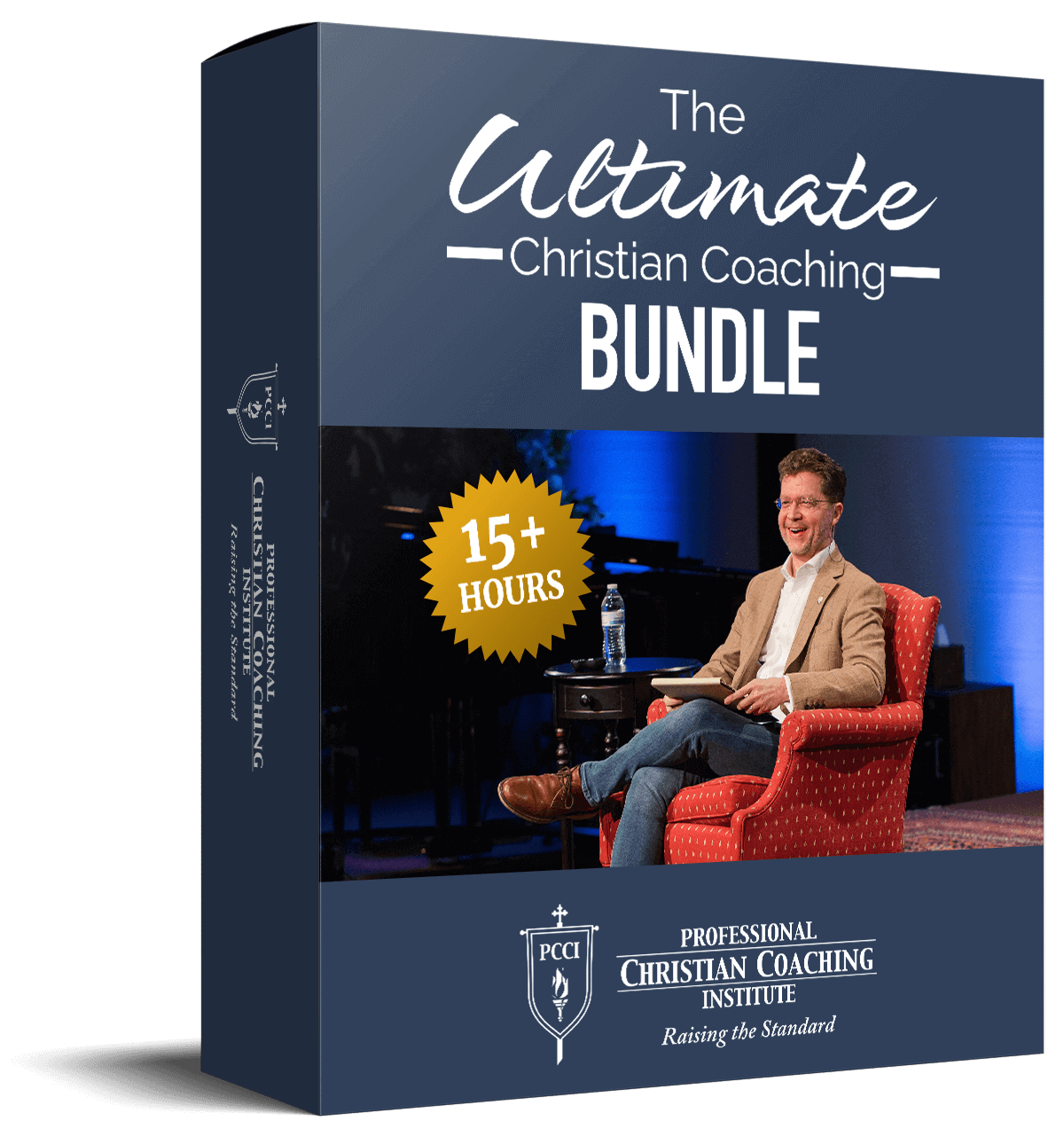 Learn from the BEST Christian Coaches!
Whether you're exploring Christian coaching, a brand-new or seasoned coach, this powerful resource will deepen your learning, skill, and effectiveness.