Listen on Apple Podcasts | Download Podcast
Looking for a way to activate the wisdom harnessed within yourself and your teams? Creating a coaching culture inside your organization will do just that, helping with challenging executive decisions, supporting teams to achieve sustained results, and mining the wealth of collective insights.
Develop your market, build strategic alliances, and become a higher-impact leader when you:
Eliminate silos in the workplace and excavate the common ground between yours and others' thoughts to create a forum that will unearth a repository of collective wisdom, both challenges and successes.
Enact one or more of four models we'll discuss today, which illuminate core issues and encourage those around you to connect, become better equipped, and inspire growth.
Live as a good steward of what you've learned, who you are, and the gifts you have to share with the world, while you influence the culture in your company and the world.
Call forth the wisdom of individuals, in a collective manner, to share experiences, tough times, faith, and values.
About Brett Schrock
Brett has served in a variety of key executive roles including most recently as Global COO of Biblica, Inc., The International Bible Society where he had direct reports including the Global CFO, VP of IT/ Digital Strategy, and VP Operations.
Additionally, Brett has been both an entrepreneur as an owner of a marketing and advertising organization, CMS, that served both for-profit and non-profit clients. He has also operated a boutique consulting firm serving organizations ranging from startups to Fortune 100 clients. Services included applications of best business practice including: C-Suite staff coaching, strategic plan design, HR issues, corporate culture and financial assessments and turn-around analysis and implementation. He has also served as SR. VP of Sales and Marketing with a division of Fortune 60 organization, ConAgra Foods.
Throughout Brett's career, he has been migrating his business acumen to non-profits and ministries and Biblical wisdom in for-profit organizations. He is passionate about serving persons struggling with drug and alcohol addiction and mental illness.
\Major accomplishments include serving as a Staff Pastor of Saddleback Church and the Director of Strategic Alliances of The Purpose-Driven Life Campaign as well as the Inaugural Graduate from Rockbridge Seminary where he earned his Master's Degree in Ministry Leadership. He has also served ask Rockbridge Seminary's President of Student Alumni and Board of Directors.
Brett resides in Dana Point, CA with his wife of over 30 years, Cindi. They have two adult children, Elizabeth and Bailey.
Find out more about Convene here: https://www.convenenow.com/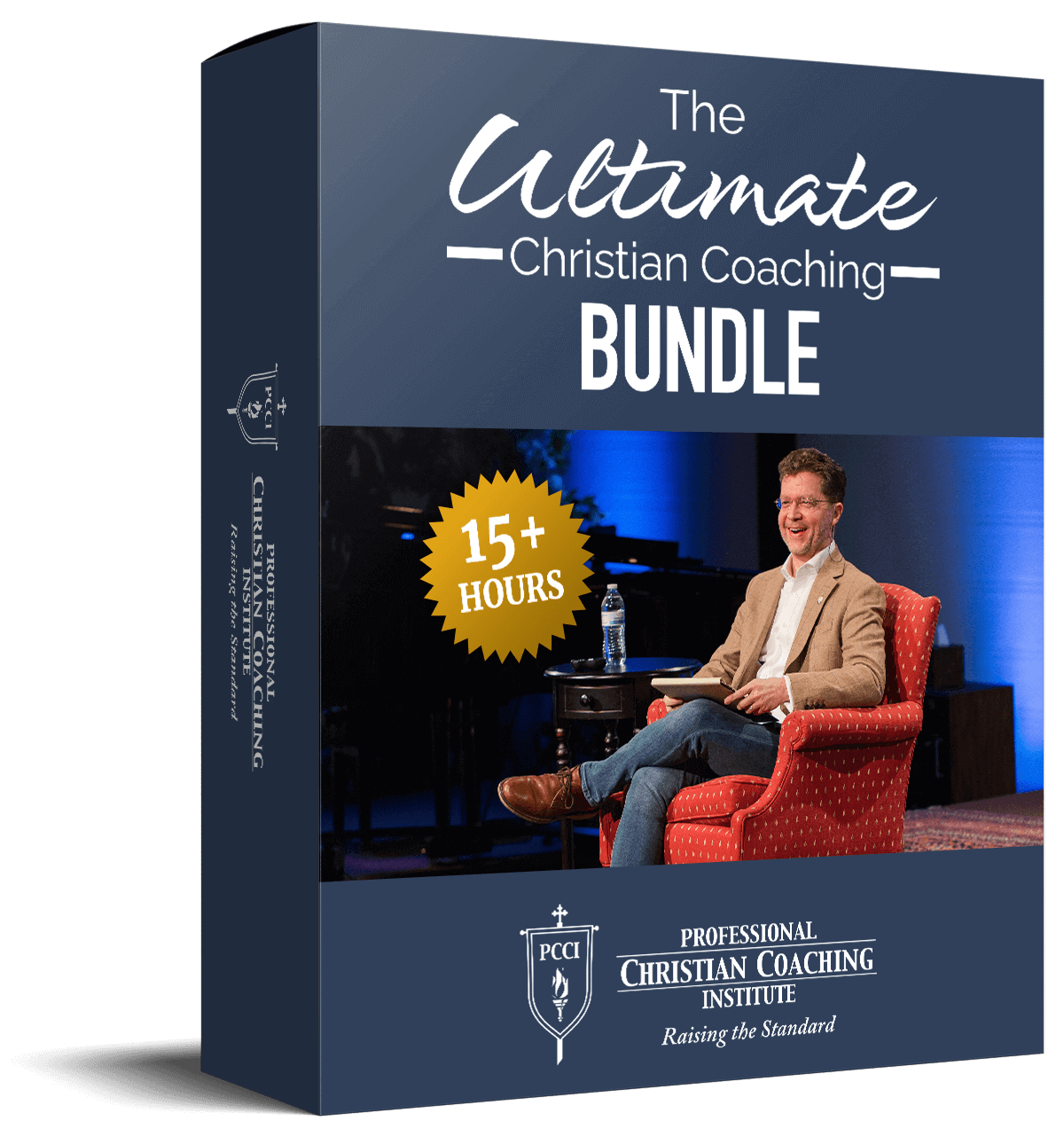 Learn from the BEST Christian Coaches!
Whether you're exploring Christian coaching, a brand-new or seasoned coach, this powerful resource will deepen your learning, skill, and effectiveness.