Listen on Apple Podcasts | Download Podcast
Nothing is permanent in this world except change. If we want to be effective in coaching our clients, we have to self-lead and become agents of change. In this episode you'll not only learn how to lead change effectively; you'll be encouraged to step out in healthy fear, as you build your confidence to grow into the role of your calling. Say goodbye to discouragement, so long to unhealthy caution, and hello to your abundant future!
Increase your awareness of change and learn:
3 keys to personal change that will help you unlearn fears and develop a growth mindset, so you can change and promote change from the inside out with your clients.
How to discern the difference between unhealthy and healthy fear, so you can unmask the prewired knowledge that keeps you stuck.
How to view challenges as a way to improve instead of prove so you can turn your situation around and walk alongside your clients so they can do the same.
One truth bomb that will catapult you toward success!
About Steve Greer
Steve Greer is an Executive / Leadership Coach and Consultant at Genesis Assist, a company he co-founded with his wife to help others achieve their dreams.
Steve has over 34 years of experience with the Procter & Gamble Company. In his current role, he is the Quality Assurance External Engagement Leader which involves working with FDA and leaders from consumer & pharmaceutical companies. In 2017, he was awarded the James N. Gamble Award, the highest recognition to individuals at P&G in Quality Assurance who have made outstanding leadership contributions.
Steve is a sought-after speaker and has helped lead numerous conferences and workshops in the US and internationally.
Steve began his coaching journey over seven years ago (late 2011) with PCCI and now coaches executives and leaders. He and his wife also own Genesis Counseling Center with multiple offices on the coast of Virginia serving close to 5,000 clients a month.
You can contact Steve and receive a copy of the slides for his presentation on Leading Change in a Changing World at:
www.GenesisAssistCoaching.com
[email protected]
LinkedIn: SteveAGreer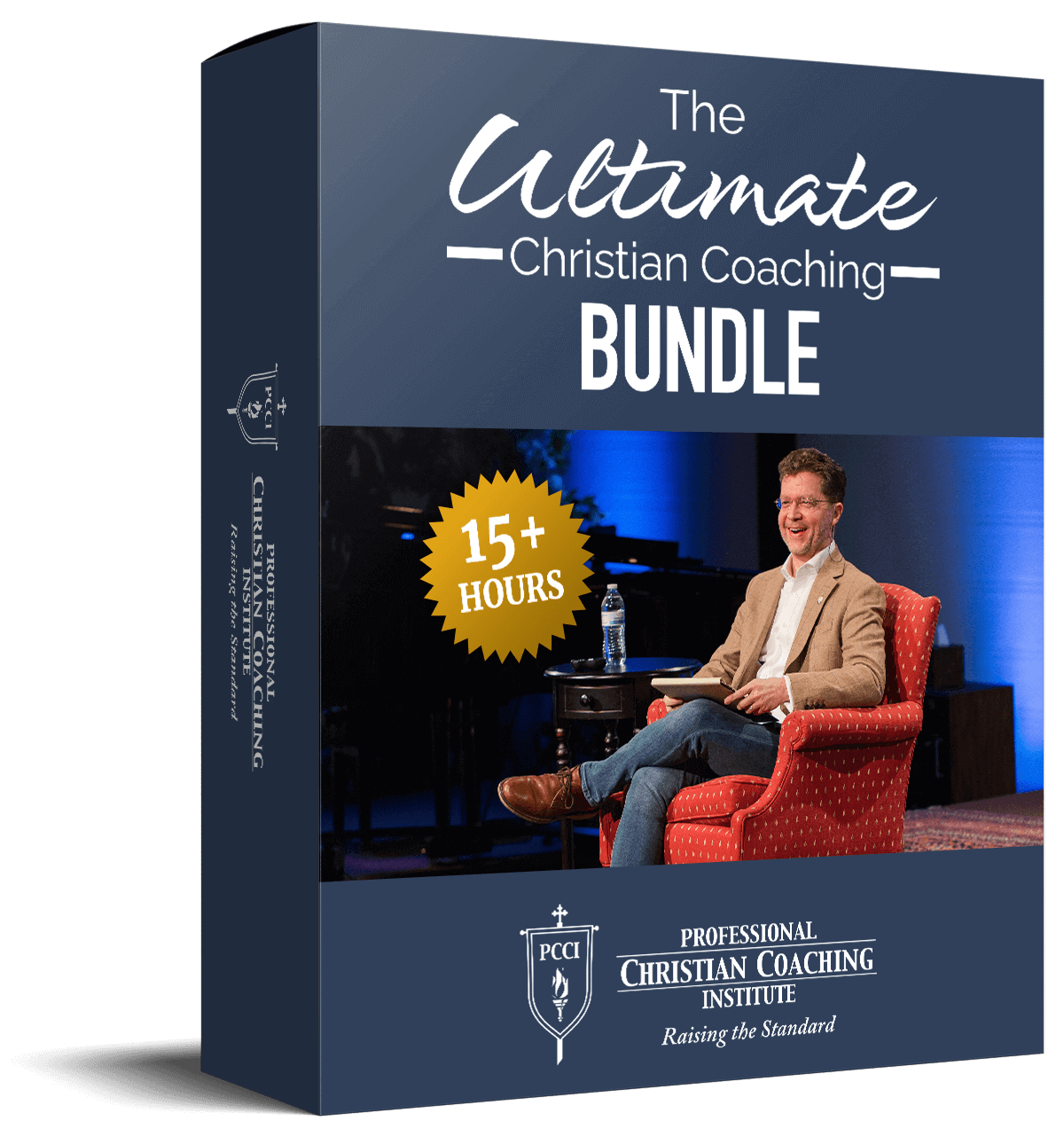 Learn from the BEST Christian Coaches!
Whether you're exploring Christian coaching, a brand-new or seasoned coach, this powerful resource will deepen your learning, skill, and effectiveness.