Listen on Apple Podcasts | Download Podcast
Business development truly can be an exciting part of your business. It's the vehicle that provides the opportunity to deliver the services you are passionate about. You can have a business that allows you to choose the hours you work, where you work, the types of clients with which you interact and the services you offer. It's all about developing the skills you need to get going, today.
As you listen to the 10 reasons Jon loves business development, you will learn how to develop:
A healthy mindset about business development so you can rediscover the mission behind the money and provide opportunities to deliver the services you're equipped to render.
Income-generating activities that provide an economic return so you can continue to learn and grow while you do business.
A vision that highlights business development so you can tap into strategic thinking and executive planning.
Become passionate about being an entrepreneur so you can own your identity and live into the future of your dreams.
About Jon Lokhorst
Jon Lokhorst, CPA, ACC, is an executive leadership coach and consultant based in Minneapolis, Minnesota. He partners with CPAs, CFOs, and other leaders who face massive change in their industry and recognize the need for a new model of leadership to navigate those challenges.
Prior to launching Lokhorst Consulting LLC, Jon enjoyed a 30-plus year career as a CPA, CFO, and organizational leader. He has a Master's in Organizational Leadership and is recognized by the International Coach Federation as an Associate Certified Coach. Jon serves as adjunct faculty in the School of Business and Nonprofit Management at North Park University and writes and speaks regularly on a variety of topics.
You can connect with Jon here: [email protected].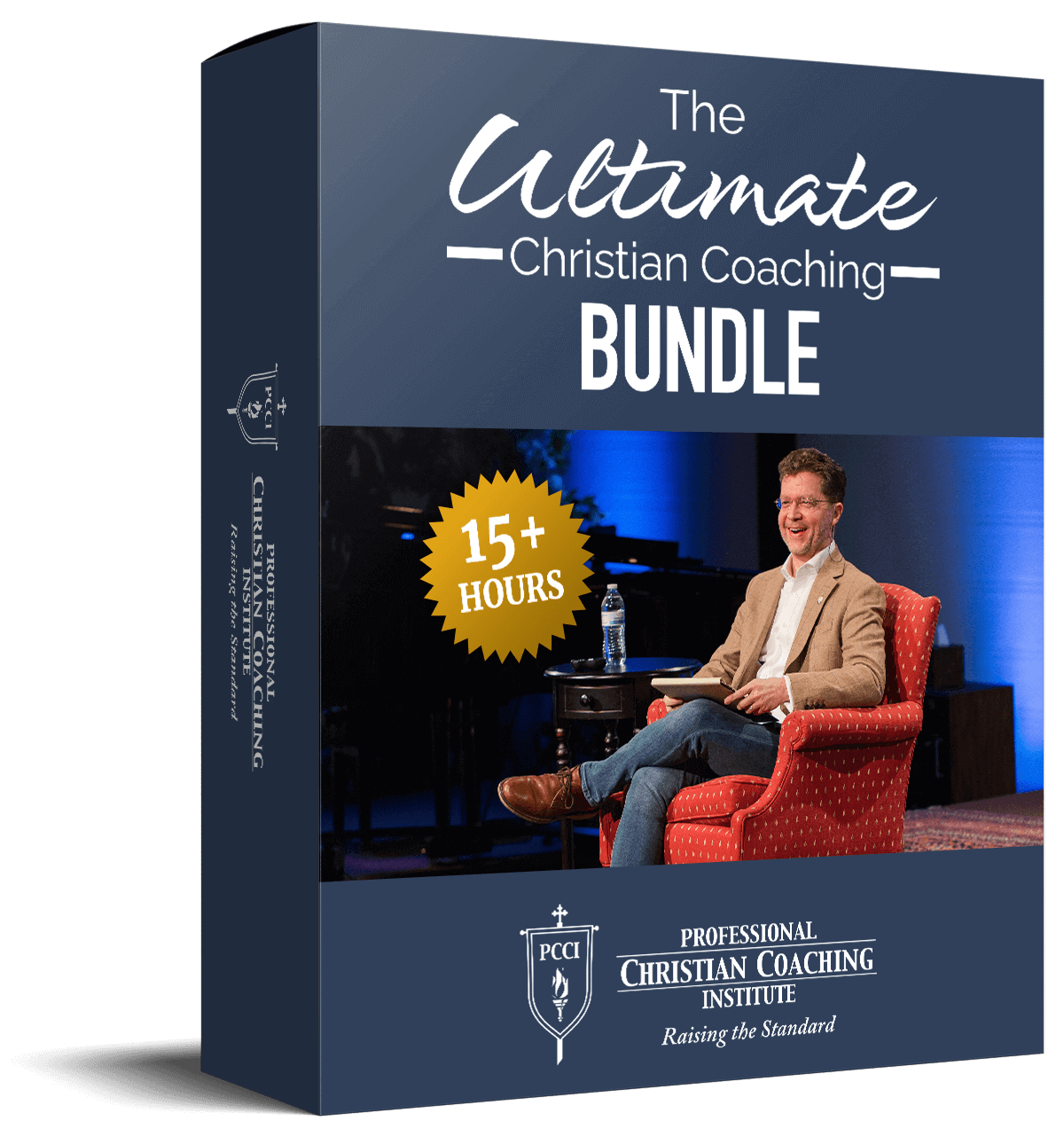 Learn from the BEST Christian Coaches!
Whether you're exploring Christian coaching, a brand-new or seasoned coach, this powerful resource will deepen your learning, skill, and effectiveness.