Listen on Apple Podcasts | Download Podcast
Gift-ology is the unique, generous approach to initiating and strengthening relationships.
In today's interview with John Ruhlin, author of Gift-ology, you'll learn how to use gift giving to bless others while growing your coaching business.
Tune in this episode to learn how to:
Boost referrals, retention rates, and ROIs so you can become an influencer who reaps the rewards of fruitful relationships.
Skip the standard big-budget marketing efforts and focus on highly personalized efforts that won't break your budget.
Maximize follow-ups by giving the best kinds of gifts and the best ways to give them!
About John Ruhlin
John Ruhlin is the founder of the Ruhlin Group. John's company is trusted by the leaders of fast-growing companies to develop relationship building strategies and VIP gifting programs to increase referrals and strengthen retention with their most important clients, employees, and prospects.
Their clients include the Chicago Cubs, San Antonio Spurs, DR Horton, Morgan Stanley, St Louis Blues, and hundreds of other industry leaders and high end service firms.
He lives just outside of St Louis with his wife Lindsay and three daughters. His second best selling book, "GIFTOLOGY: The Art & Science of Using Gifts to Cut Through the Noise, Drive Referrals and Strengthen Retention," has been featured in Forbes and Inc.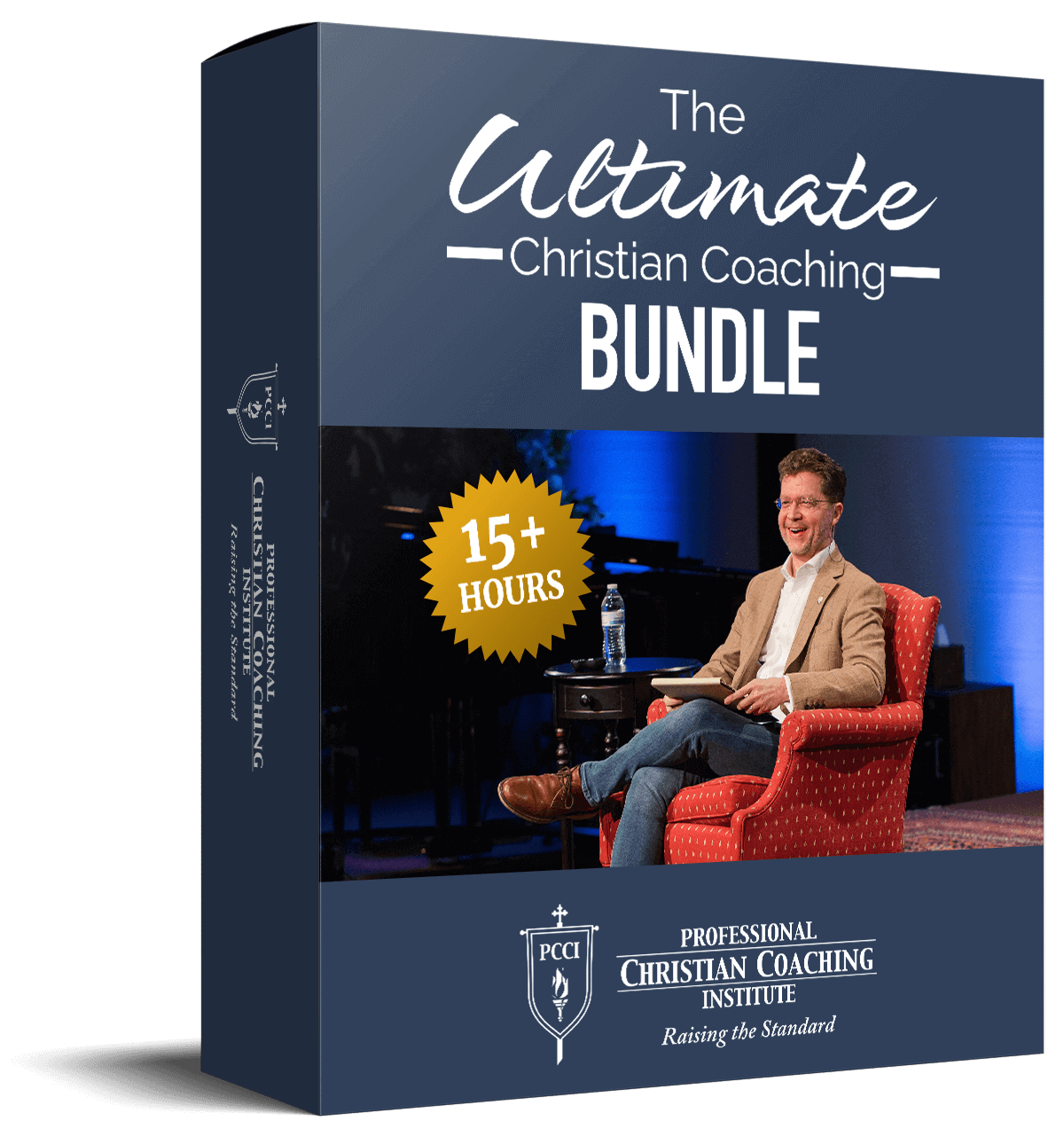 Learn from the BEST Christian Coaches!
Whether you're exploring Christian coaching, a brand-new or seasoned coach, this powerful resource will deepen your learning, skill, and effectiveness.