Listen on Apple Podcasts | Download Podcast
If you feel like you're too old to start a business, looking for advice on how to serve people through marriage and relationship coaching, hear God calling you to do big things but you're not sure where to find them, or want to learn more about how to coach teams, we've got the answers you're seeking. Join us as we open the mailbag and explore your most-asked questions.
Discover out how to:
Overcome the fear of harder-to-master, newer technologies so you can be fearlessly relevant, and join the middle-aged entrepreneurs who are successfully starting and maintaining new businesses.
Tap into the large and growing group of people looking for marriage and relationship coaching, so you can provide a continuum of care that helps people live out the Greatest Commandment.
Stop wandering in the wilderness; start asking, seeking, and finding the opportunities God prepared in advance for you to do.
Expand your reach from individual contracts to organizational contracts so you can stretch your coaching skills and help clients achieve quantitative results.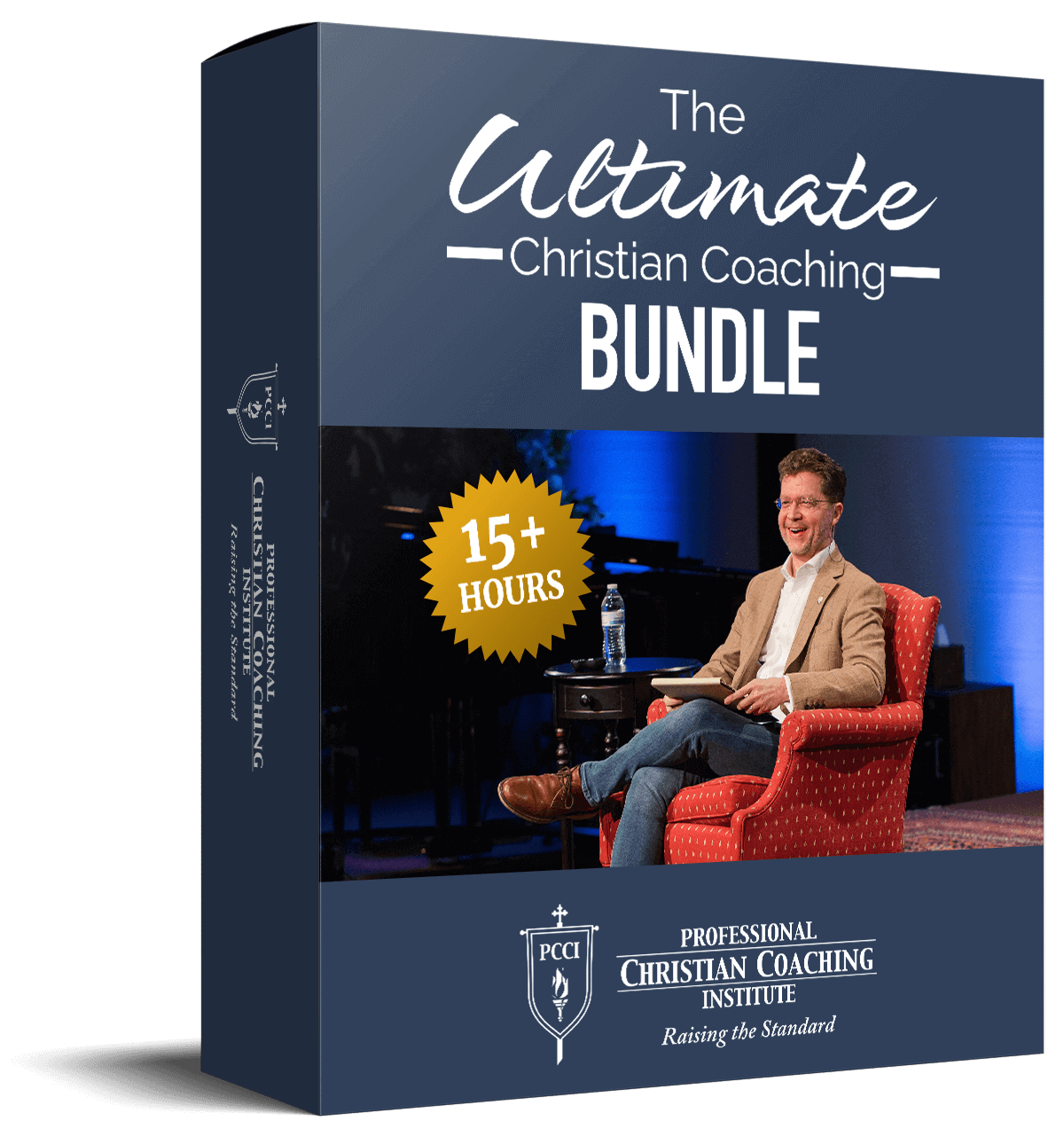 Learn from the BEST Christian Coaches!
Whether you're exploring Christian coaching, a brand-new or seasoned coach, this powerful resource will deepen your learning, skill, and effectiveness.