Listen on Apple Podcasts | Download Podcast
If you get hooked by the performance trap when you're coaching, tune in as we break down the nuances of ICF Competency #11: Managing Progress and Accountability.
We'll explore the short-term and long-term implications of this important competency, teach you how to deconstruct success, and pass along what you need to get moving in a positive direction so you can help other people grow and get results.
You'll receive:
Success strategies designed to help you avoid the #1 mistake coaches make, so you can encourage a shift from confusion toward clarity.
Top tools that will help you remain attentive to the client's agenda so you can manage the process of coaching with a balance of grace and truth.
Insights on how to handle a lack of action so you can acknowledge the gaps and celebrate successes, all while honoring the client's choices.
For more information about Wende, you can go to www.coachwende.com. While you are there, download "The Most Important Leadership Skill."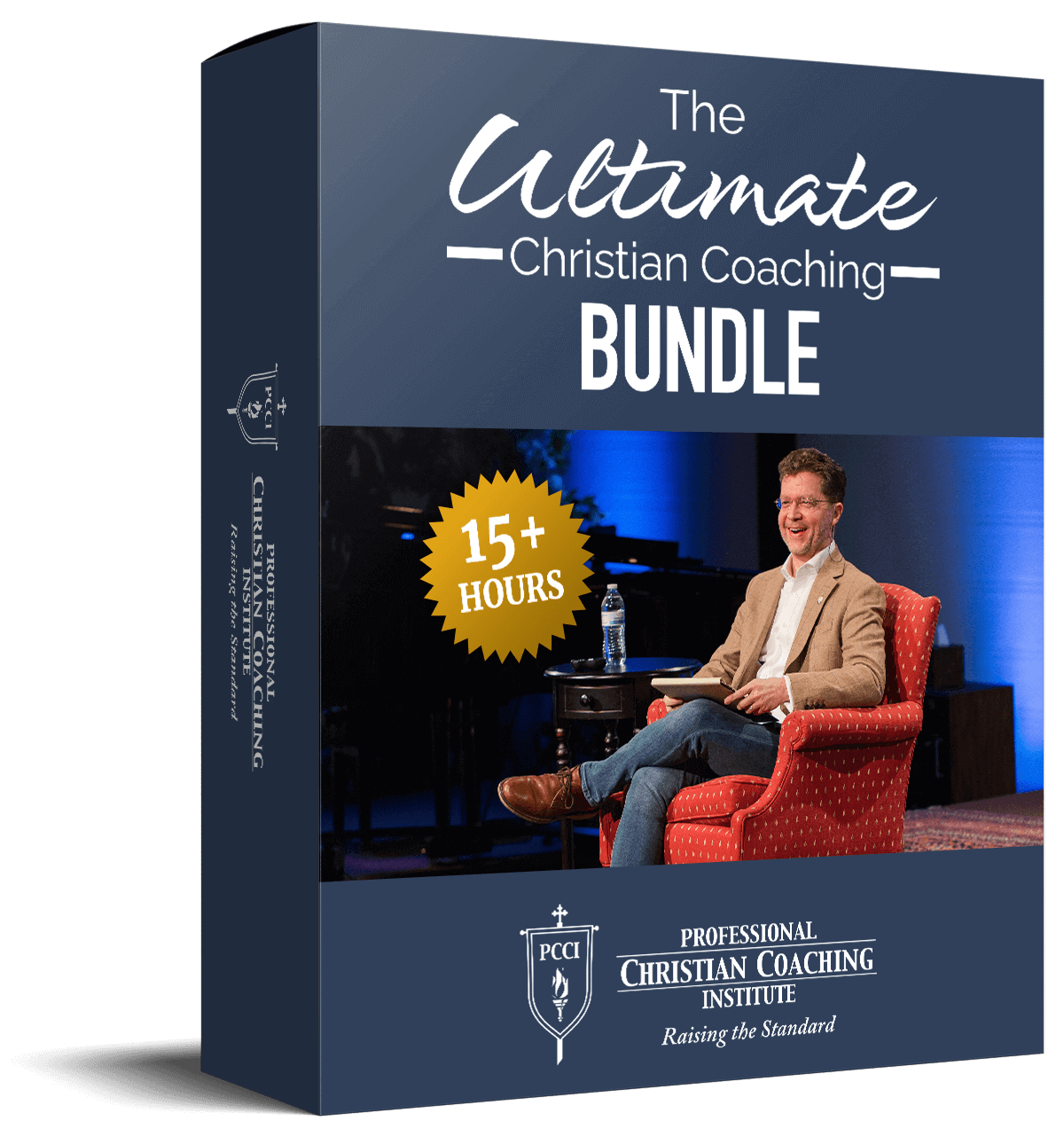 Learn from the BEST Christian Coaches!
Whether you're exploring Christian coaching, a brand-new or seasoned coach, this powerful resource will deepen your learning, skill, and effectiveness.