Listen on Apple Podcasts | Download Podcast
If you want to transform lives through sharing hope, skills, and encouragement, so you and others can move from success to significance to legacy, then tune in to hear from Tom Ziglar, a world-class leader and motivator.
Today, meet a Legacy Coach who:
Knows the truth of leaving an inheritance to someone, and the
power of leaving a legacy in someone.
Shows people how to teach and transfer wisdom, so others can make decisions for themselves that ripple into eternity.
Lives for the value of significance, not just temporary success.
Shares openly about how you can become a person who bears fruit, which creates a legacy worth leaving.
About Tom Ziglar
Tom Ziglar has had the rare privilege of spending his entire life surrounded by world-class leaders, innovators, and motivators. Family dinner included the presence of the world's TOP motivator, his father, Zig Ziglar.
As CEO of Ziglar, Inc., Tom Ziglar carries on the Ziglar philosophy:
"You can have everything in life you want if you will just help enough other people get what they want."
Tom speaks around the world to billion-dollar companies, small business owners, and well-known academic institutions like Cambridge and Harvard.
Through Tom's leadership, the Ziglar brand is more relevant today than ever:
Over 4 million fans on the Ziglar Facebook page.
Over 40 million downloads of one of the top business podcasts on iTunes, The Ziglar Show Podcast.
Over 200 Ziglar Legacy Certified trainers in over 17 countries around the world.
The Ziglar Mission, and Tom's mission, is simple:
"To transform lives through hope, skills, and encouragement, and to help you move from Success to Significance to Legacy."
Learn more at https://www.ziglar.com/.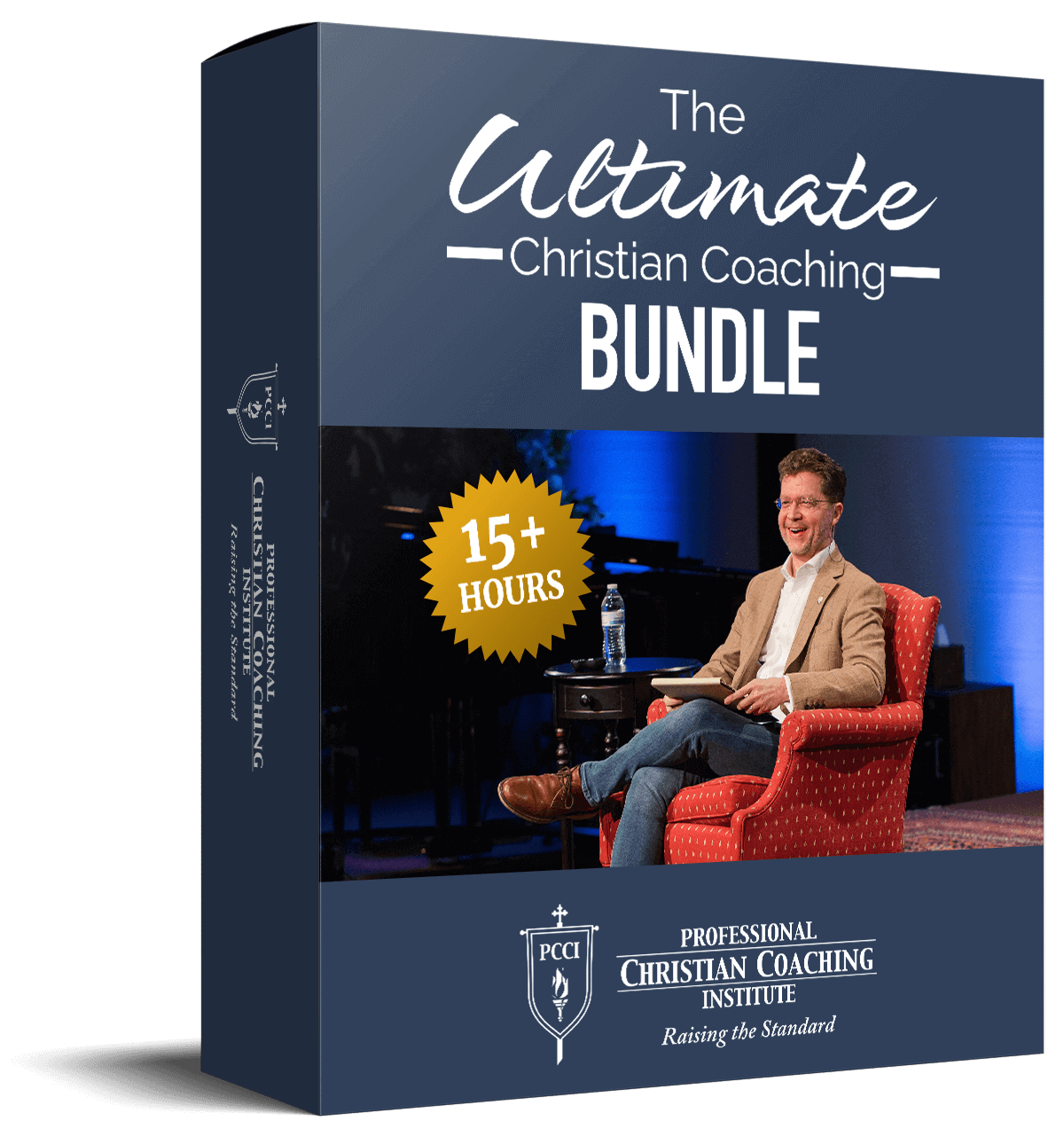 Learn from the BEST Christian Coaches!
Whether you're exploring Christian coaching, a brand-new or seasoned coach, this powerful resource will deepen your learning, skill, and effectiveness.