Listen on Apple Podcasts | Download Podcast
How often do you find yourself feeling trapped by the to-dos of marketing your coaching business? Moving forward may be easier than you think. Today, we'll explore the mindsets that could be keeping you stuck and empower you to make the progress you want.
Get what you need to:
Avoid the top 7 hidden mindsets that are keeping you trapped and take the next step toward growing your business.
Move from information-gathering to positive movement so you can clear up hidden mindsets.
Throw away perfection and aim for progress so you can get your message out to prospects and clients.
Trust God in the process, as you pave your way toward success!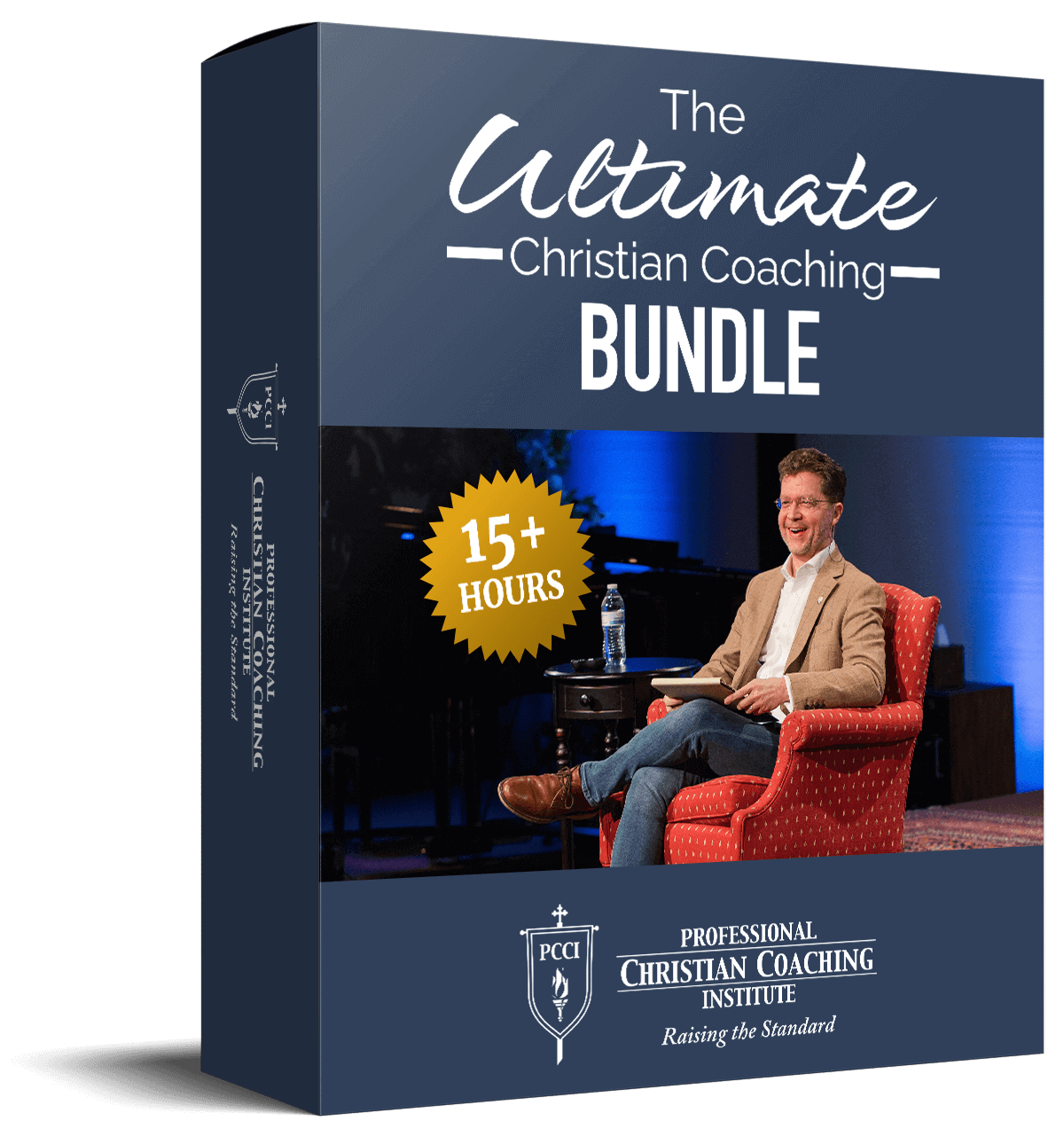 Learn from the BEST Christian Coaches!
Whether you're exploring Christian coaching, a brand-new or seasoned coach, this powerful resource will deepen your learning, skill, and effectiveness.