Listen on Apple Podcasts | Download Podcast
Are you ready to truly change the world? If we can shape the 7 mountains of society, we can shape the world. Join us as we unpack a frontlines account on how we can use our coaching tools, for ourselves and others, to influence culture.
Find out more about:
The 7 distinct areas you need to be aware of so you can become a culture-shaper, beginning with your sphere of influence.
How coaching can be applied to the 7 mountains so you can fulfill your potential for God's Kingdom calling.
The needs of people that routinely come up in coaching sessions and how you can maximize your coaching tools to serve your clients and send ripples of change into the world.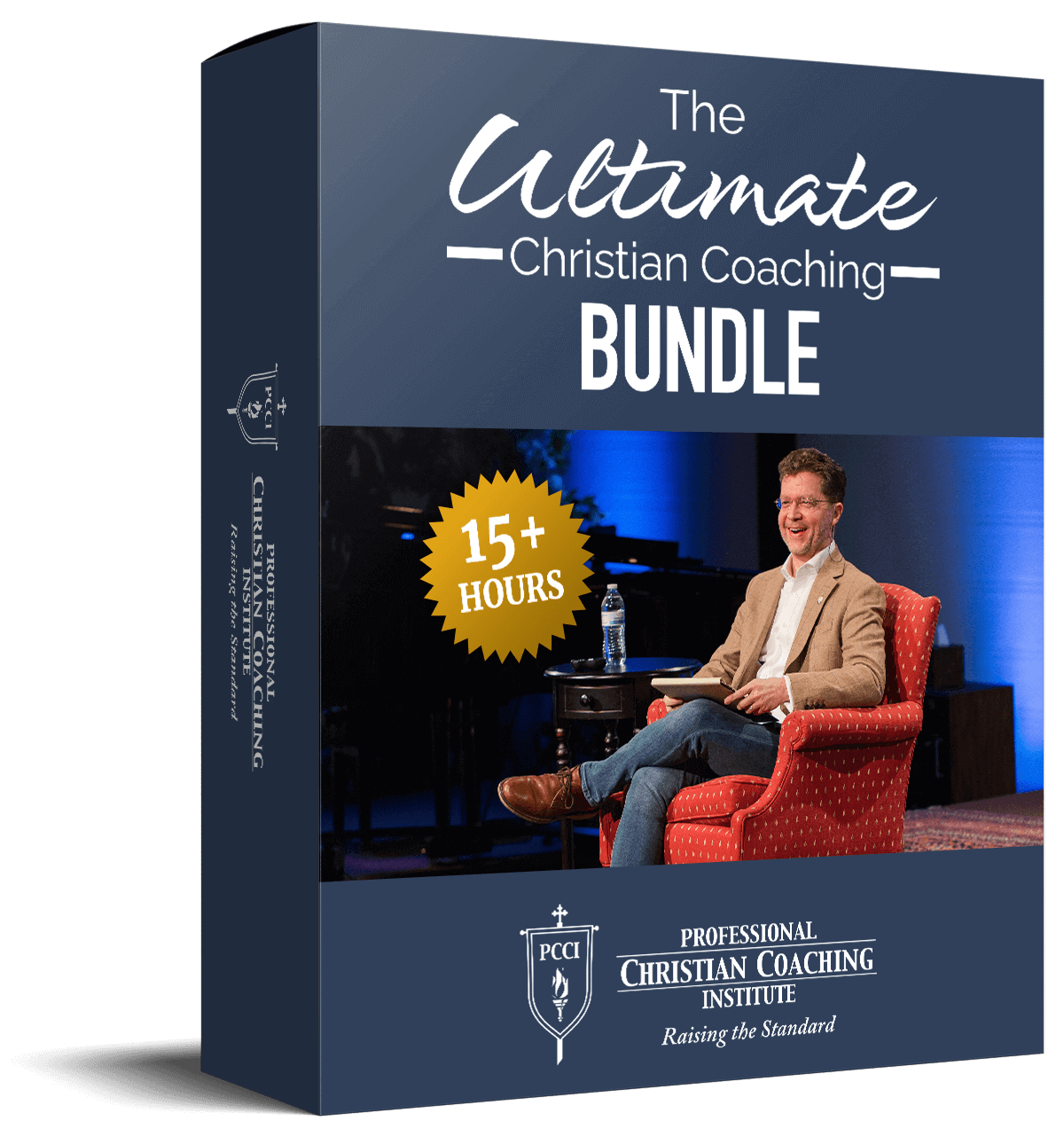 Learn from the BEST Christian Coaches!
Whether you're exploring Christian coaching, a brand-new or seasoned coach, this powerful resource will deepen your learning, skill, and effectiveness.