Listen on Apple Podcasts | Download Podcast
Making faith an integral part of a business model is not widely recognized as a smart and savvy approach, even among Christian executives. But it should be. Tune in today to find out how taking this approach can revolutionize everything, right down to your bottom line
You'll learn:
How focusing on profitability and making tough business decisions creates a blind spot for Christian leaders.
What happens when a business leader begins to integrate his or her faith into their business life.
How your faith becomes your greatest position of influence in the marketplace.
How seeing every aspect of your business through the lens of God's word brings greater clarity and focus.
About Carlos Rosales
Carlos has developed new products; established new markets; and built and grown successful teams for aggressive, entrepreneurial companies experiencing rapid growth. Carlos spent many years in sales and management, establishing the building blocks for the interpersonal skills, as well as the sales, negotiating, problem-solving, strategic planning, marketing, public relations and creative, concept selling skills and relationship selling skills required to be a successful executive.
Employing these skills and experience has allowed Carlos to build a successful Business Coaching practice. Through this venture, he is empowering business owners across the greater Houston area to reach new levels of revenues, profits, and increased personal fulfillment.
He is married to Sherrill, has six children and seven grandchildren. He is a member of Champion Forest Baptist Church and belongs to a Bible Study Fellowship.
You can connect with Carlos at: https://www.convenenow.com/carlosrosales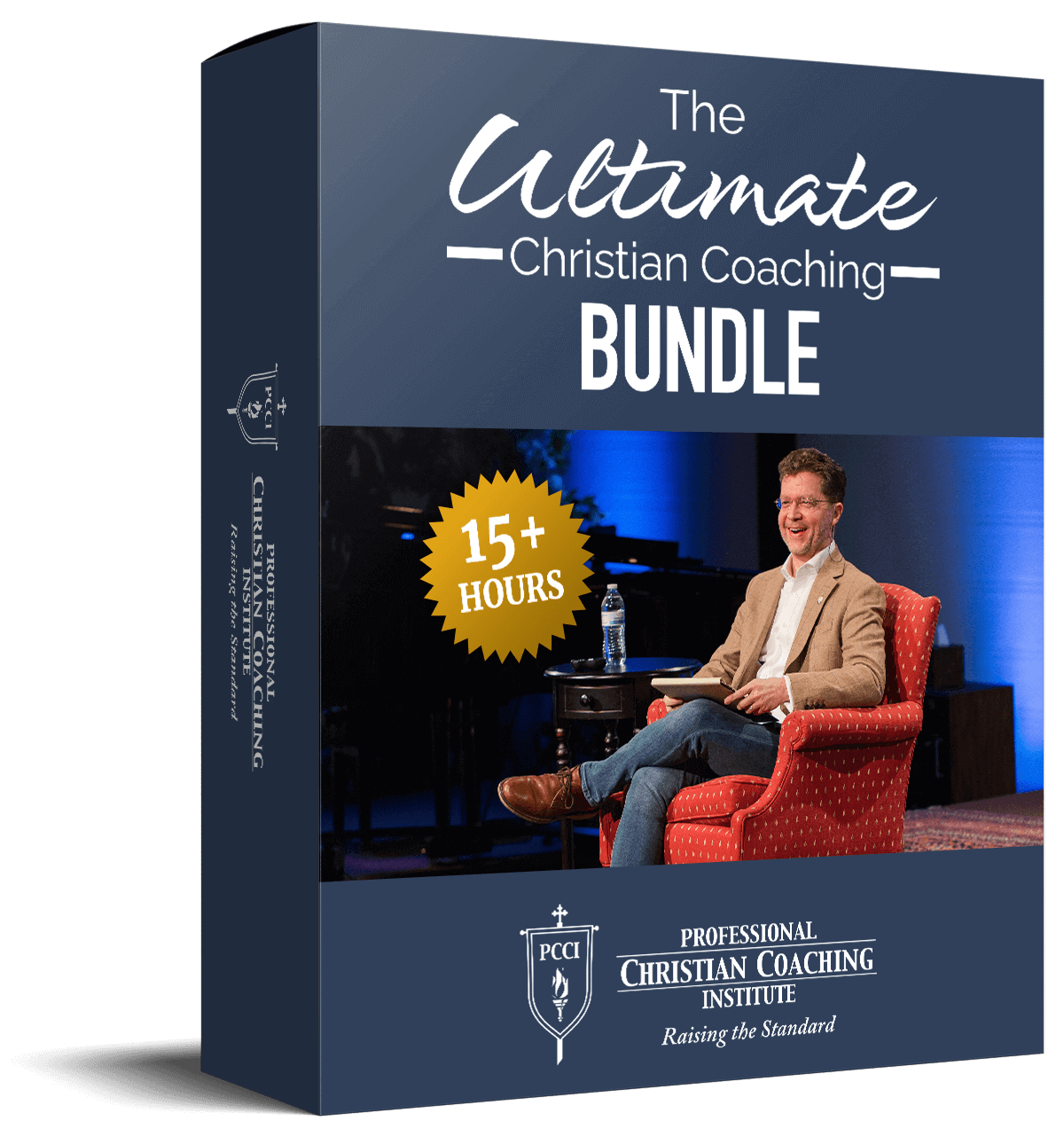 Learn from the BEST Christian Coaches!
Whether you're exploring Christian coaching, a brand-new or seasoned coach, this powerful resource will deepen your learning, skill, and effectiveness.