Listen on Apple Podcasts | Download Podcast
Technology may make you smile or cringe, but either way, in today's business world, you have to deal with it more and more. In today's episode, Lee Bezotte joins us with a whole bag full of tech tools that will make life easier for both our clients and ourselves.
Listen in as Lee and our hosts explore:
Tips for managing your email.
Pros and cons of some of the more popular newsletter services.
Surprising results of an informal survey about online calendaring systems.
Easy ways to create stunning graphics.
Options for project management.
Taming the paper monster.
Click here to download a list of all the resources discussed in this episode.
About Lee Bezotte
Lee Bezotte is a pastor, author, digital marketer, and life coach. In addition to all of that, he is raising three sons alongside of his wife of 27 years. He's passionate about finding online tools that make being an entrepreneur easier, and has even created one of his own. You can find out more at www.mycoachportal.net.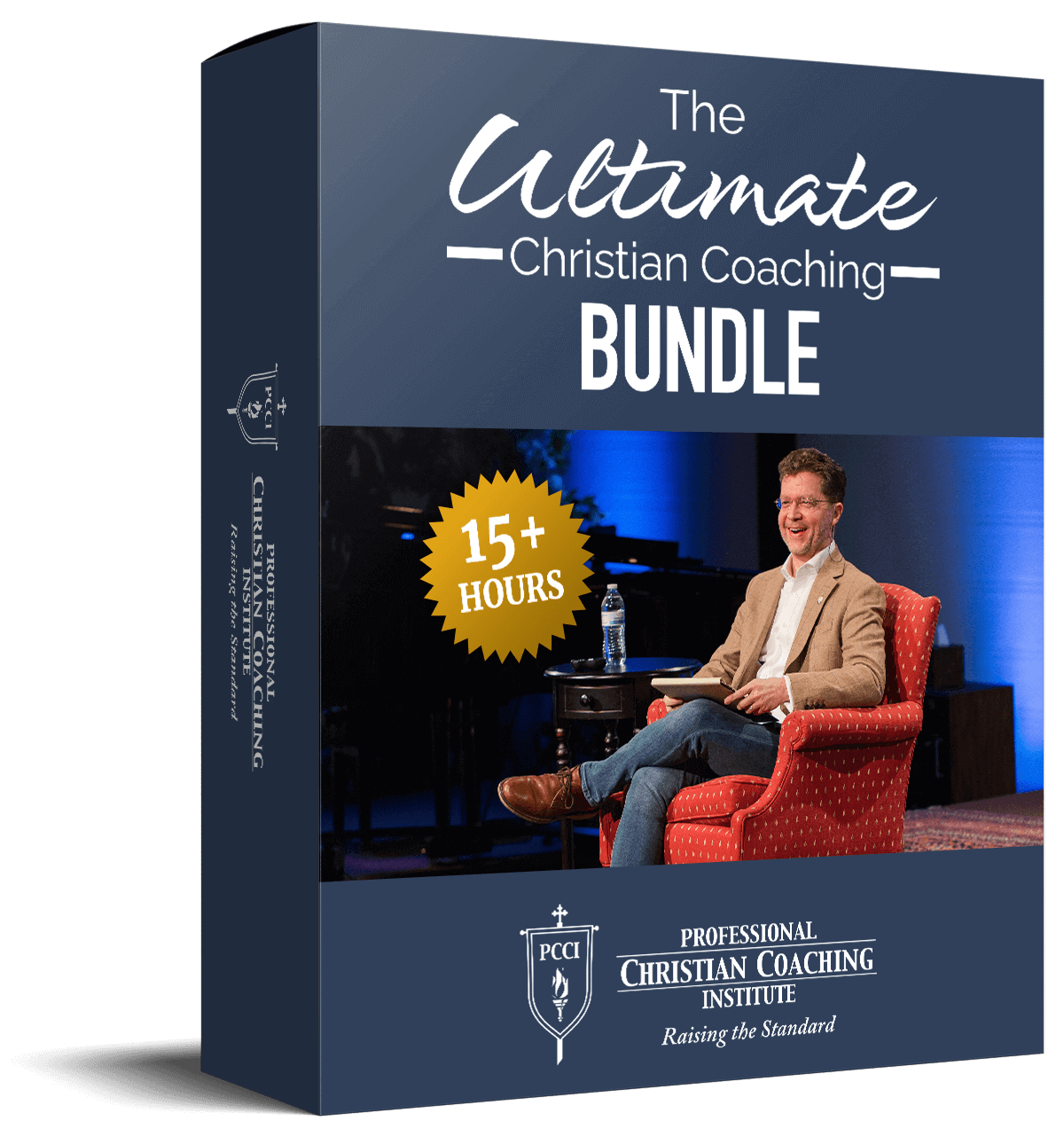 Learn from the BEST Christian Coaches!
Whether you're exploring Christian coaching, a brand-new or seasoned coach, this powerful resource will deepen your learning, skill, and effectiveness.