Listen on Apple Podcasts | Download Podcast
Did you know that 2/3 of the messages people receive about your coaching business usually occur before you ever reach out to them yourself? It's true, and it's only one of the golden nuggets we're highlighting for you, freshly minted from the latest Social Media Marketing World Conference, held annually in San Diego, CA. In this episode, you'll receive the latest and greatest actionable information you need to maximize your marketing efforts.
Learn:
The 5 primary insights that will benefit you as a Christian Coach.
How to crack the code on various social media platforms, so you can build better relationships.
What to do about the third marketing rebellion—the end of control—so you can understand how to honor the people you serve and serve them radically.
Why high-touch, high-quality service, with a large dose of humanity, is imperative.
The single-most valuable marketing tool that will catapult your influence on social media!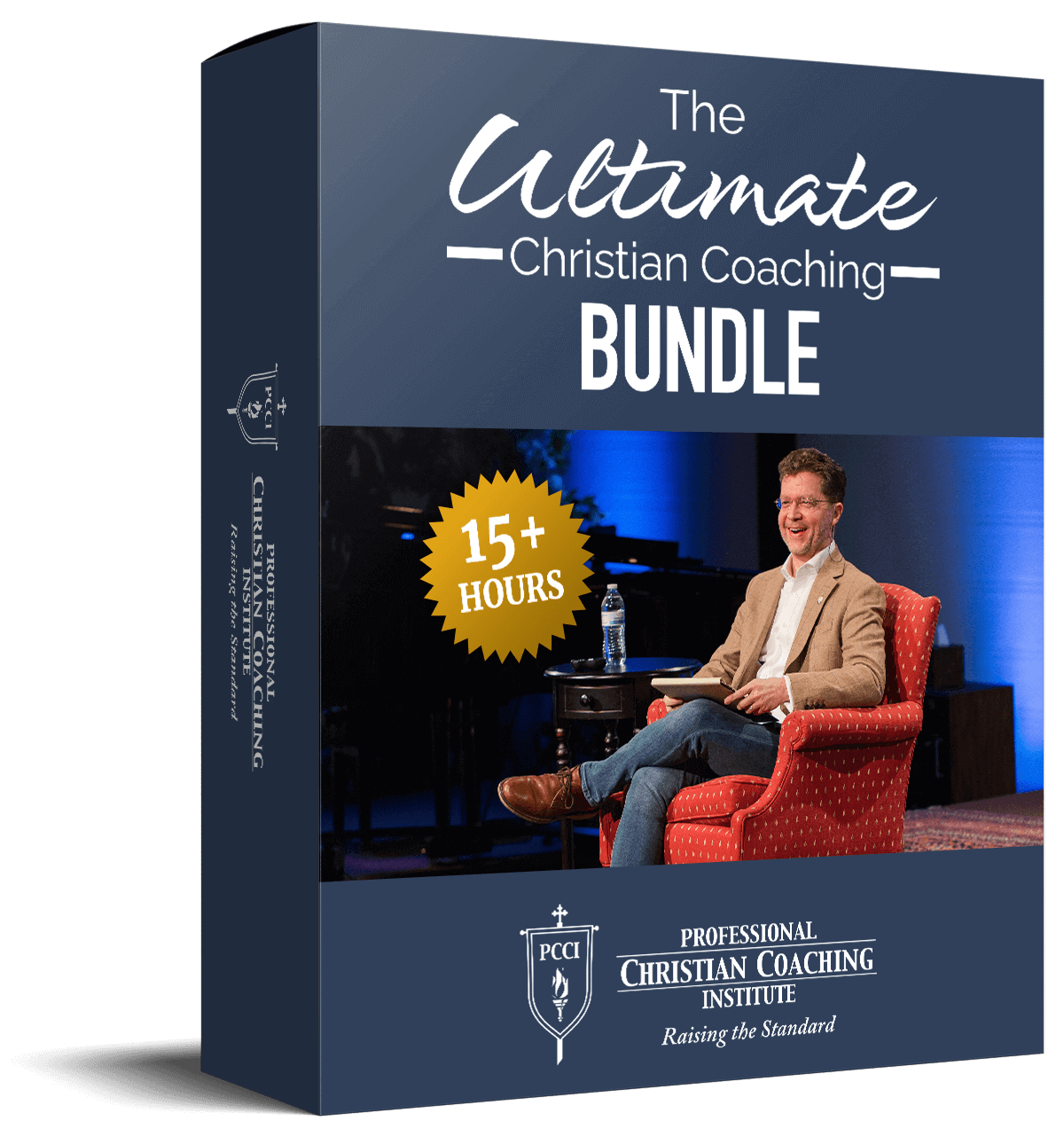 Learn from the BEST Christian Coaches!
Whether you're exploring Christian coaching, a brand-new or seasoned coach, this powerful resource will deepen your learning, skill, and effectiveness.