Listen on Apple Podcasts | Download
Establishing trust and intimacy with your clients doesn't happen without effort: It's an intentional process that's integral to maintaining co-created relationships that contribute to the overall effectiveness of partnerships in coaching.
Join us in raising the standard on professional-grade, Christian coaching as we unpack ICF Competency #3.
You will discover how to:
Employ the 6 aspects of establishing trust and intimacy so you can ensure a valuable partnership
3 ways to provide a safe, supportive environment so you can maximize an ongoing, mutual relationship of respect and trust
Create a fertile coaching environment for personal change and thriving transformation so your clients can receive what they need
Demonstrate respect for clients by acknowledging their values, beliefs, and progress so they can fully express themselves
About Anne Denmark, M. Ed., PCC
Anne Denmark is a Professional Certified Coach (PCC) and a member of the International Coach Federation (ICF). Anne is a seasoned coach with over 14 years as President and Founder of Life Discovery Coaching and serves on the faculty for the Professional Christian Coaching Institute (PCCI).
Anne's life experiences include; managing small businesses and working in church staff positions which gives her a special passion for work with ministry leaders.
Through her own tragic loss, physical limitations, burnout and many relocations, she knows life is fragile and chooses to see every day as a gift of discovery from God.
She has been a break out presenter and trainer at the Speak Up Conference for over 30 years. She frequently coaches speakers in both their preparation and presentation skills.
Anne is the developer of Roots & Dreams™ Your life Story Timeline – a creative, coaching experience to give you a bird's-eye view of your life.
Anne has a heart for harmony in relationships and together with her husband, Dr. Don Denmark M. D. has led/taught many groups and seminars to strengthen marriages. They celebrate 45 years of marriage.
Anne is rooted in a Canadian farm heritage and maple syrup still runs in her veins. Splitting their time between Sacramento, CA and Franklin, TN, enables them to be actively, supportive parents in the lives of their three adult children and 6 'grands'.
You can learn more about Anne's Life Coaching and Mentor Coaching at www.lifediscoverycoaching.com.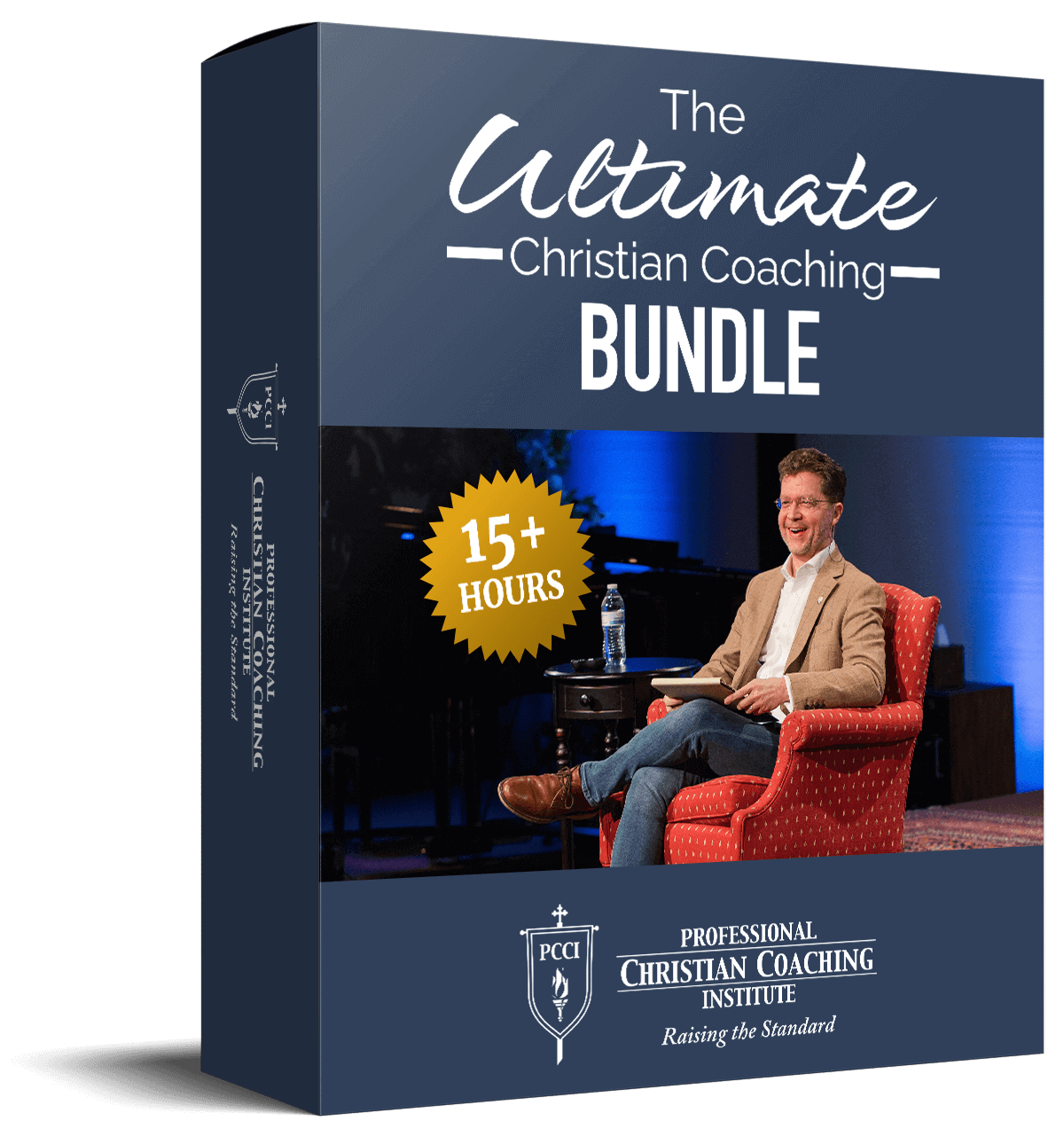 Learn from the BEST Christian Coaches!
Whether you're exploring Christian coaching, a brand-new or seasoned coach, this powerful resource will deepen your learning, skill, and effectiveness.