Listen on Apple Podcasts | Download
New research findings in leadership coaching are rare because Professional Coaching is still a relatively new field, so we're excited to share fresh, well-done research on Leadership Coaching from a seasoned expert in Professional Coaching and Human Development.
Whether your niche is geared more toward executives, organizational leaders, work teams, or individuals, you'll discover new treasures for your coaching toolbox in today's podcast.
Takeaway Value:
Understand current statistics behind what motivates coaches most, so you stay in check with honoring yours and your clients' greatest values.
Uncover the correlations between self-leadership and success as a coach so you can bring the best of who you are into every coaching session.
Turn your life-long-love of learning into advancement as you become more relevant to your clients and those you influence.
About Fran LaMattina
Fran is the President and Founder of Strategies for Greatness, LLC, an executive coaching practice that serves leaders of organizations and work teams to be more effective. Fran has been coaching since 1999, achieving a Master Coach Certification (MCC) and Board Certified Coach designation (BCC) in the early days of the profession. Recently, Fran completed a Doctorate in Professional Coaching and Human Development (PhD). She has established a niche with organizational leaders, especially in the areas of strategic planning, team effectiveness, assessments, and emotional intelligence.
Fran draws from over 20 years of business experience in the areas of marketing, sales/business development, finance, technology, operations and organizational development prior to entering the coaching profession. She has personally led and coached in several business sectors including consumer products, general contracting, healthcare, telecommunications, financial services, and non-profits. Before creating her private coaching practice, she was the Director of Marketing Public Relations and a Partner with Ronald Blue & Co, a personal financial planning firm. She has been an adjunct professor at Richmont Graduate University (formerly Psychological Studies Institute) and taught at The Institute for Life Coach Training and The Academies. She presently teaches Leadership Development Coaching and Team Coaching at The Professional Christian Coaching Institute.
Fran's PhD in Professional Coaching and Human Development through the International University of Professional Studies was focused on the self-leadership practices of successful coaches. She received her initial coaching education through Coach Inc. Prior to establishing herself professionally in executive coaching and leadership consulting, Fran attended Purdue University, graduating with a Masters degree in Industrial Relations.
She founded and developed the women's ministry at North Point Community Church, where she led a team and over 125 community group leaders in the church. During her twelve years under the leadership of Andy Stanley at North Point, she refined and applied relevant, visionary principles of leadership to her coaching platform which flow into her day-to-day coaching of both individual clients and teams in her practice.
Fran has been both an active member and officer on the boards of several organizations such as Seeds of Hope, Ministry Ventures, The Lighthouse Family Retreat, Richmont Graduate University, Half Time of Georgia, Whitefield Academy, The Christian Coaching Network, Denver Ministries and her neighborhood association. Fran is single and lives in Alpharetta, GA, a northern suburb of Atlanta, Georgia.
Reach out to Fran at: [email protected].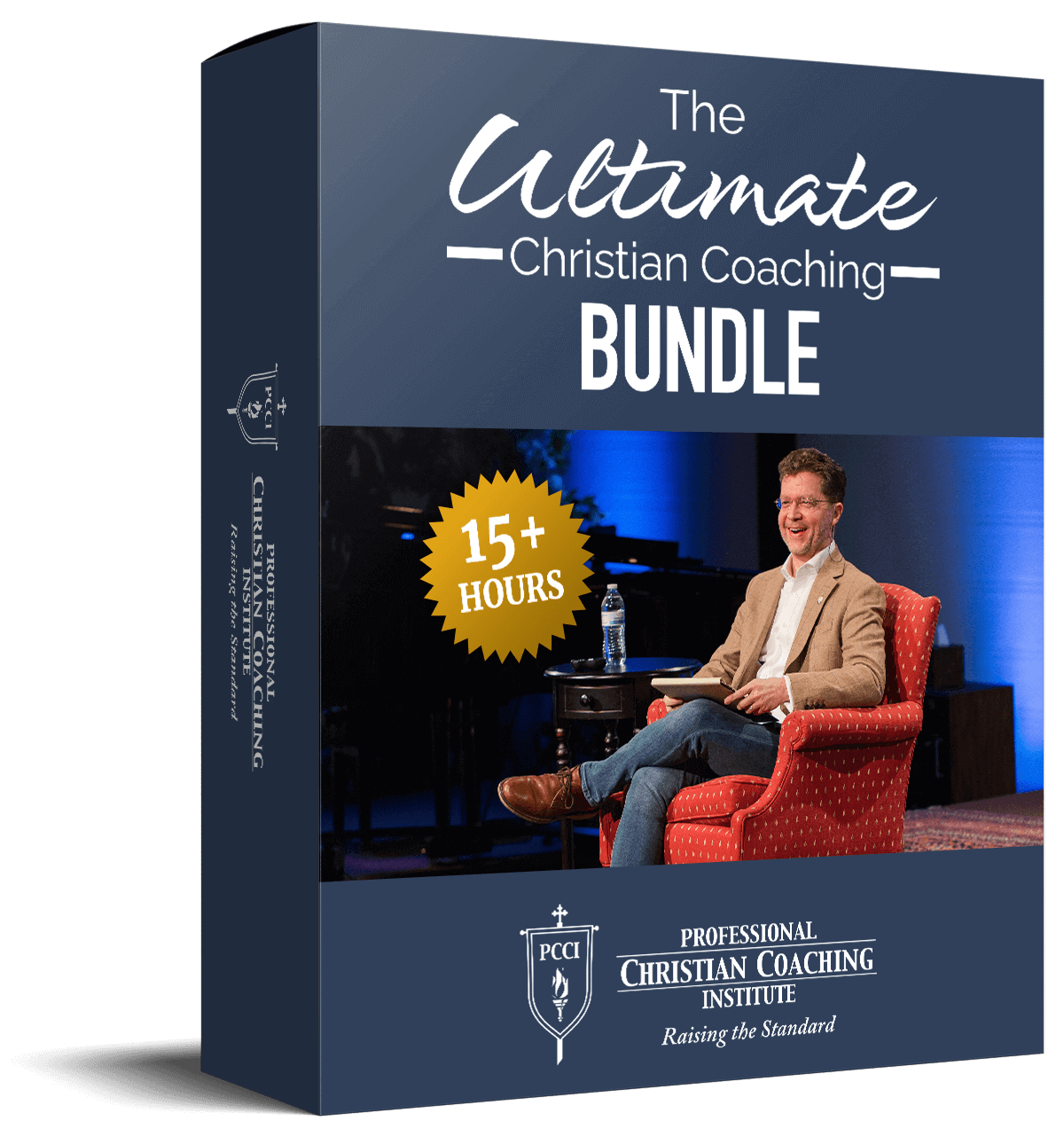 Learn from the BEST Christian Coaches!
Whether you're exploring Christian coaching, a brand-new or seasoned coach, this powerful resource will deepen your learning, skill, and effectiveness.