Listen on Apple Podcasts | Download
Counseling is very helpful for those going through the pain of a separation, divorce or widowhood. But when that individual is ready for fresh vision, new growth, and planning the next season of their lives, coaching is an ideal fit. Today, our guest, Georgia Shaffer will share her experiences of how to work with those clients when they are asking the all-important question, "what's next?"
You'll learn…
How to determine when someone who has experienced a loss is ready for coaching.
The benefits of group coaching for those in transition.
Specific ways to help your clients when they are transitioning into a new season.
About Georgia Shaffer
Georgia Shaffer, PCC, CPLC, is a professional certified coach, a professional speaker, and the author of 6 books including as Coaching the Coach: Life Coaching Stories and Tips for Transforming Lives, Taking Out Your Emotional Trash and Avoiding the 12 Relationship Mistakes Women Make. She equips women through ReBUILD, a small group coaching experience for those struggling to begin again and move forward after unwanted change. She also coaches authors, speakers or pastors who want to sharpen their messages and make their stories memorable. Visit www.GeorgiaShaffer.com to learn more.
40 Questions to Clarify What's Most Important to You: Download Georgia's helpful free resource at www.GeorgiaShaffer.com.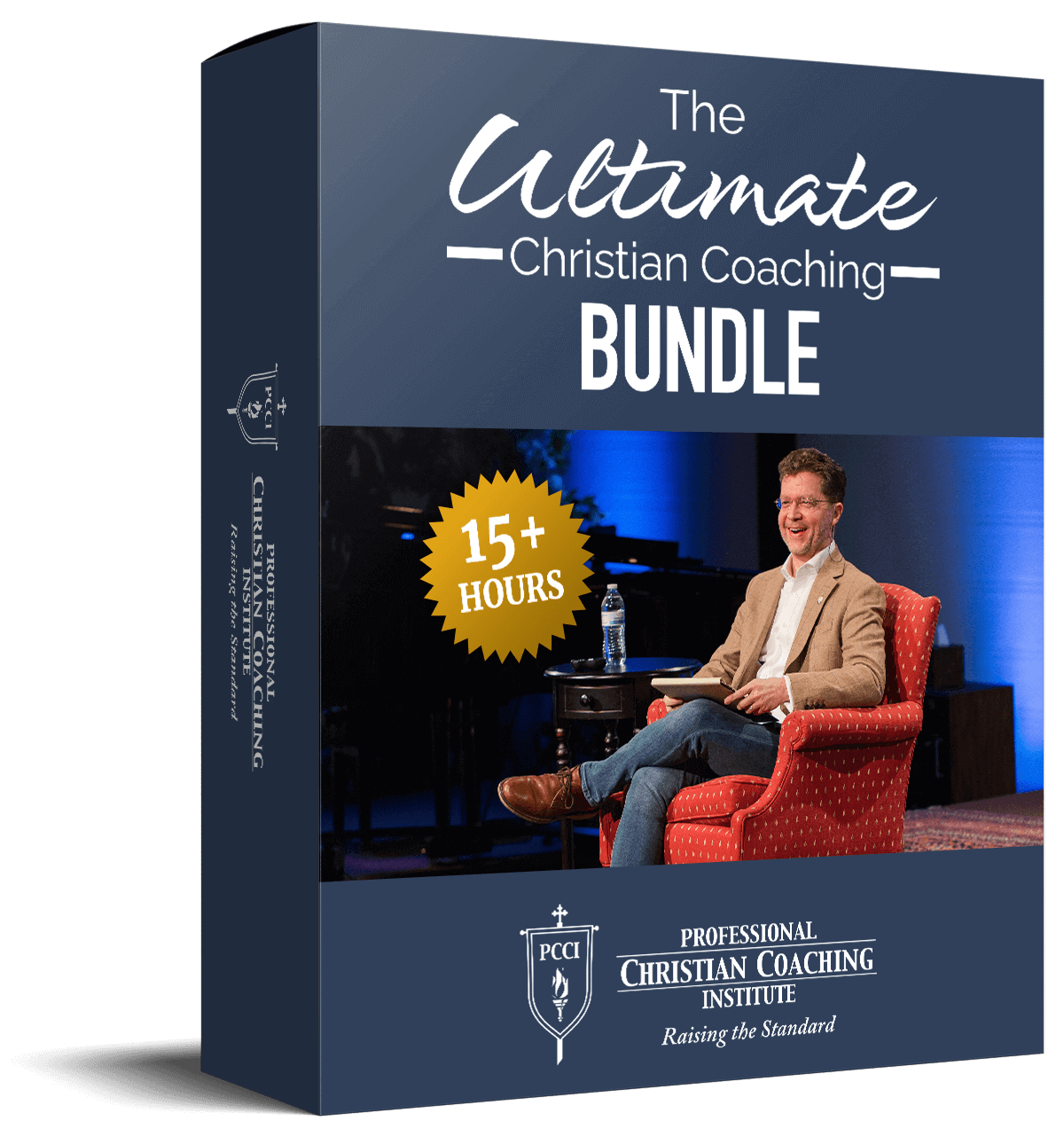 Learn from the BEST Christian Coaches!
Whether you're exploring Christian coaching, a brand-new or seasoned coach, this powerful resource will deepen your learning, skill, and effectiveness.