Listen on Apple Podcasts | Download
In our scroll and go culture: Can people 1) easily find you online 2) stay engaged with what you're sharing and 3) act on what you're hoping they'll do?
While it can seem daunting to create compelling content, it doesn't have to be complicated. We have an easier way—a way that will cost you less time, energy, and money. Tune in to discover the 7 keys and marketing principles that will help you keep your content creation simple, relevant, and powerful!
You'll walk away with a 7-step checklist and:
Marketing principles designed to help you deliver exactly what your audience wants so they can find your content and share it with others.
The questions you need to ask so you can provide the simple, yet effective answers people need to move toward their goals.
Information on how to share, instead of sell, so you can honor your values and provide life-giving content to others.
Conversation starters proven to convert prospects into clients so you can build the know, like, trust factor with your audience.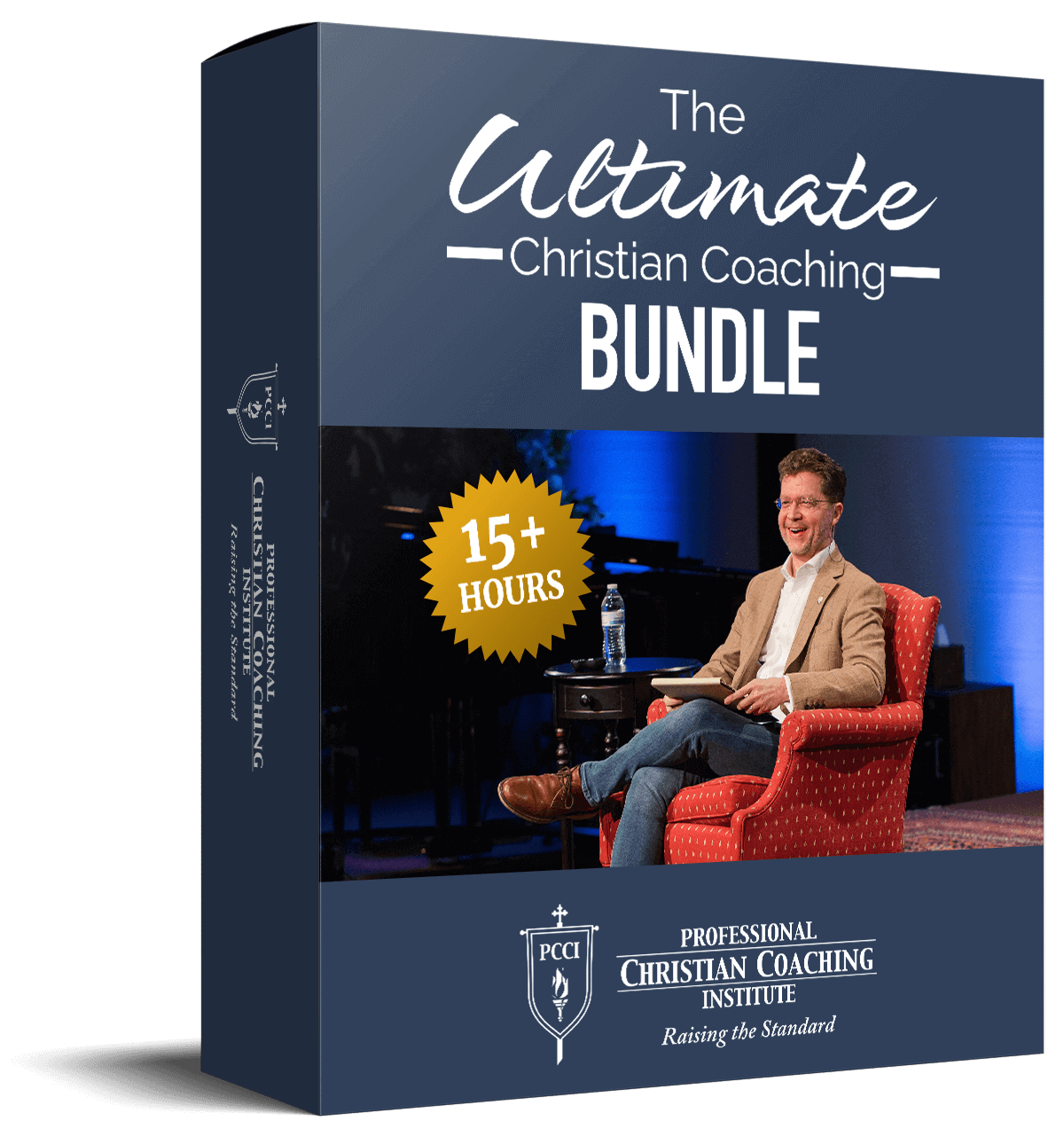 Learn from the BEST Christian Coaches!
Whether you're exploring Christian coaching, a brand-new or seasoned coach, this powerful resource will deepen your learning, skill, and effectiveness.