Listen on Apple Podcasts | Download
If you're struggling to get your kids to cooperate so you can work in and on your business, you'll hear from two successful stay-at-home parents who share the golden nuggets you need to help you succeed.
Whether you're managing a coaching practice or other business pursuits, you'll discover practical answers to some of your most-asked questions.
Arm yourself with:
Strategies for scheduling time to have the house to yourself so you have a quiet place to focus on your clients and your business.
How to protect your uninterrupted time so you can maximize the blessings to you and your clients.
Perspectives on moving toward success, even if you're not yet seeing clients, so you can build a solid base for your business and grow from there.
About Rachel McCluskey
Rachel McCluskey is Chancellor for Professional Christian Coaching Institute and co-leader and technical consultant for the bi-monthly business support group, The Christian Coaches' Power Lunch. She is a life coach specializing in work with women around parenting and vision for motherhood.
She and her husband, Chris speak at national conferences, churches, and marriage retreats and have been interviewed on numerous radio programs and magazines on marriage, sexuality, parenting, and life coaching.
Rachel and Chris are best-selling authors of When Two Become One and are contributing authors in several Christian books on marriage and parenting. A former public school educator and now homeschooling mom of seven children, her greatest enjoyment is spending time as a family and learning together. Rachel's interests include reading, theology, health, gourmet cooking, animals, and enjoys finding ways to turn the simple things in life into celebrations.
About Ruthie Slingerland
Ruthie has a passion for entrepreneurship and marriage. She helps overwhelmed women dare to dream, discover their strengths and draft their future so they can have the successful and balanced life God has for them.
Ruthie's entrepreneurial journey started at the age of 19 when she launched her career as a Christian music artist in her native Puerto Rico. Over the course of 4 years she performed her songs and ministered to thousands. Soon she realized she needed to step off the stage; a difficult decision that eventually lead her to coaching as a new form of ministry.
For over a decade, Ruthie worked in the language and education field as a professional Spanish interpreter, university language instructor and adult educator.
Missions have always been near to Ruthie's heart, especially being able to help women of all backgrounds create a sustainable form of income without sacrificing their family's quality of life. She was recently in Peru serving as an interpreter for her church staff. Ruthie encouraged women to tap into their God given talents and find financial freedom by learning to create a plan and save.
The Slingerlands have a successful online Amazon business that has given them the ability to become debt free, live in the location of their dreams and homeschool their four children while traveling often.
Ruthie loves languages, enjoys singing to the tune of Jamie's guitar & communicating deeply with others.
You can find out more about Ruthie at www.FreedomLifeJourney.com.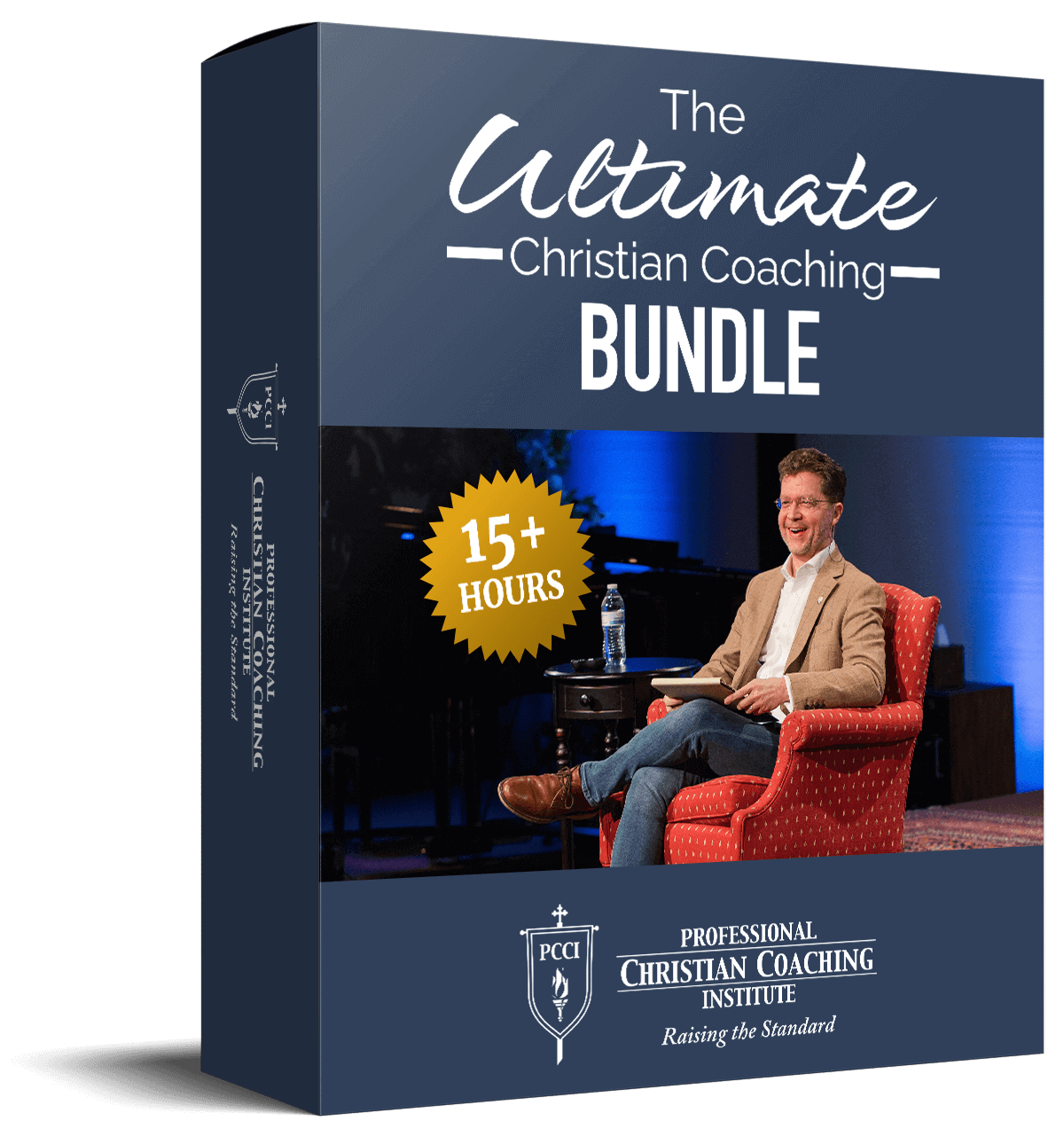 Learn from the BEST Christian Coaches!
Whether you're exploring Christian coaching, a brand-new or seasoned coach, this powerful resource will deepen your learning, skill, and effectiveness.