Listen on Apple Podcasts | Download
Just being a skilled coach isn't going to get you clients. You need a special mindset to develop a successful coaching business, and today we get to benefit from Chris McCluskey's years of training coaches to do just that.
Become a successful coach with a thriving business:
Turn the questions you have now into the answers that will get your caseload booming so you can focus on what you do best—coaching.
Receive an insider's view into valuable information you can use to move forward today.
Develop the foundational business mindset that every coach needs to turn prospects into profit.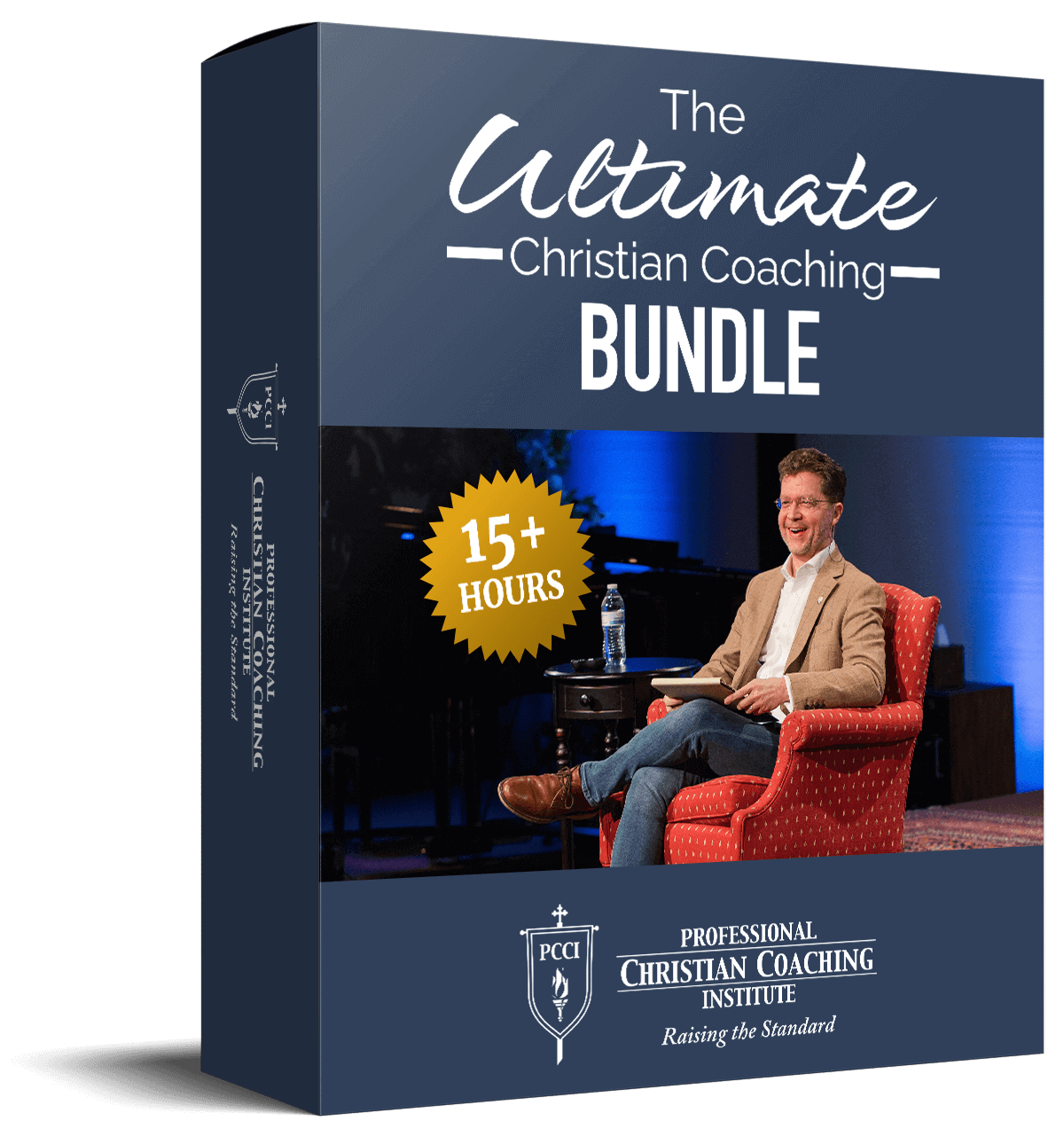 Learn from the BEST Christian Coaches!
Whether you're exploring Christian coaching, a brand-new or seasoned coach, this powerful resource will deepen your learning, skill, and effectiveness.