Listen on Apple Podcasts | Download
Coaching is integral to creating successful change. Listen in as Chris and Kim unpack a simple model founded by organizational psychologist, William Howell: The Four Phases of Learning. You can apply it to your own life and use it with your clients, today!
In this episode, you'll uncover the importance of:
Identifying blind spots in your plan so you can clearly see your path.
Creating awareness around needed changes for growth so you can flourish.
Practicing tiny action steps so you can build future-focused momentum.
Celebrating progress to cement your learning.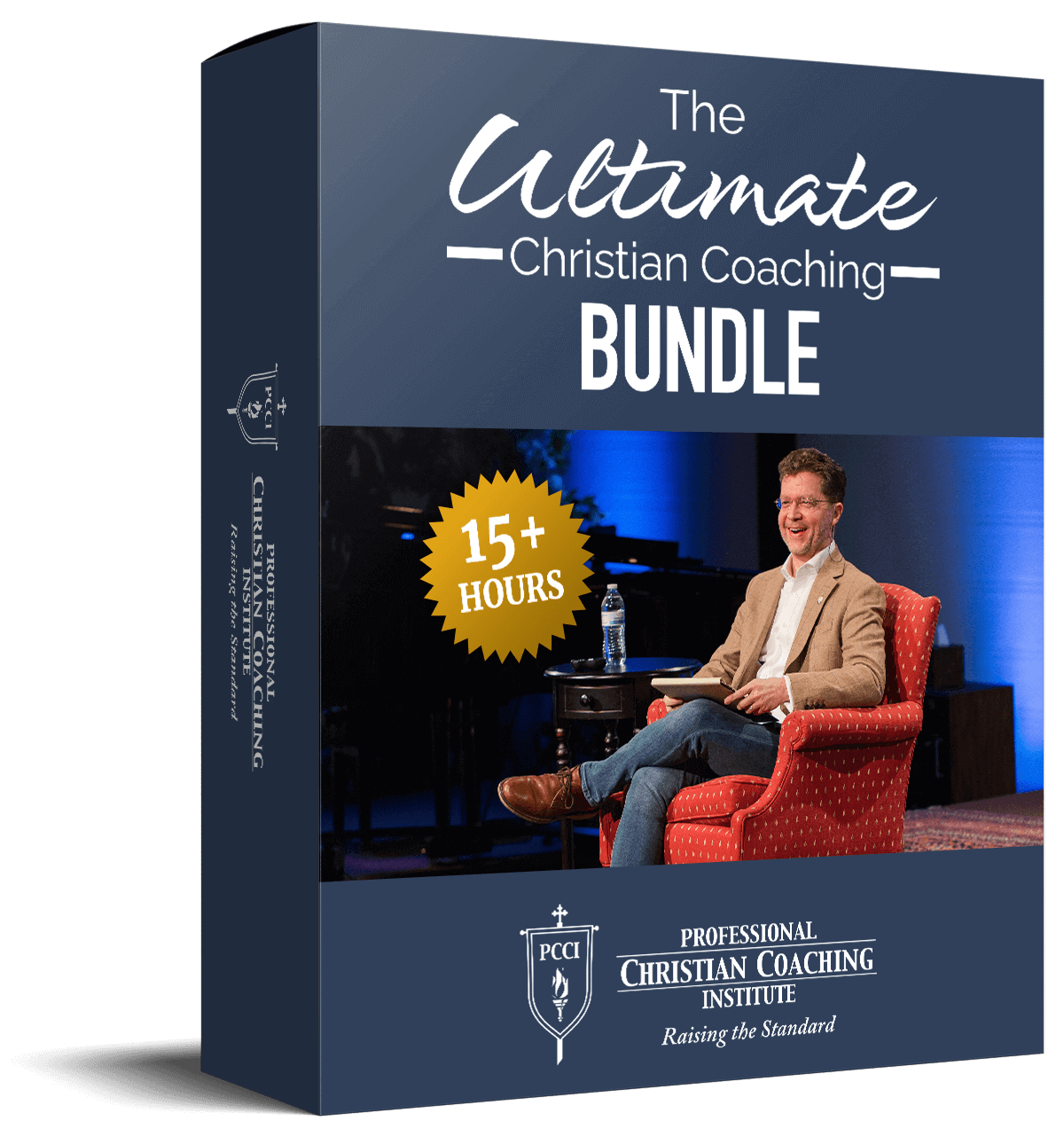 Learn from the BEST Christian Coaches!
Whether you're exploring Christian coaching, a brand-new or seasoned coach, this powerful resource will deepen your learning, skill, and effectiveness.