Listen on Apple Podcasts | Download
Relentless busyness pulls at all of us, and both coaches and clients feel the weight of it in every area of our lives. In this episode, Dr. Richard Swenson, best-selling author of the book Margin, reassures us that while hurry is epidemic, it doesn't have to be inevitable.
Do you get to the end of the day, every day, and wonder where the time went? Do you or your clients consistently push yourselves harder than you can possible go? If so, listen in as Chris, Kim, and Dr. Swenson unpack the timely topic of margin.
Decode the myth that says you should do more because others are ahead.
Learn the importance of the space between your load and your limits.
Discover the key to banishing burnout so you can live with intention.
About Richard A. Swenson, M.D.
Richard Swenson is a physician-researcher, best-selling author, and award-winning educator. He received his B.S. in physics from Denison University and his M.D. from the University of Illinois School of Medicine. Following five years of private practice, in 1982 Dr. Swenson accepted a teaching position as Associate Clinical Professor within the University of Wisconsin Medical School system where he taught for fifteen years.
As a physician-researcher, his current focus is "cultural medicine," studying the intersection of health, culture, faith, and the future. He has written extensively on trends in modern society, including the acceleration of stress, overload, change, complexity, and speed. Six of his books are dedicated to this general topic, and they contain hundreds of practical prescriptions (Rxs) for decompressing the increasing pressures of life.
Dr. Swenson has traveled to over fifty countries, including a year of study in Europe and medical work in developing countries. He has presented widely, including national and international settings, to a wide variety of career, professional, educational, medical, governmental, and management groups, most major church denominations, members of the United Nations, NASA, Congress, and the Pentagon.
Learn more about Dr. Swenson, Margin and his other books at http://richardswenson.org/.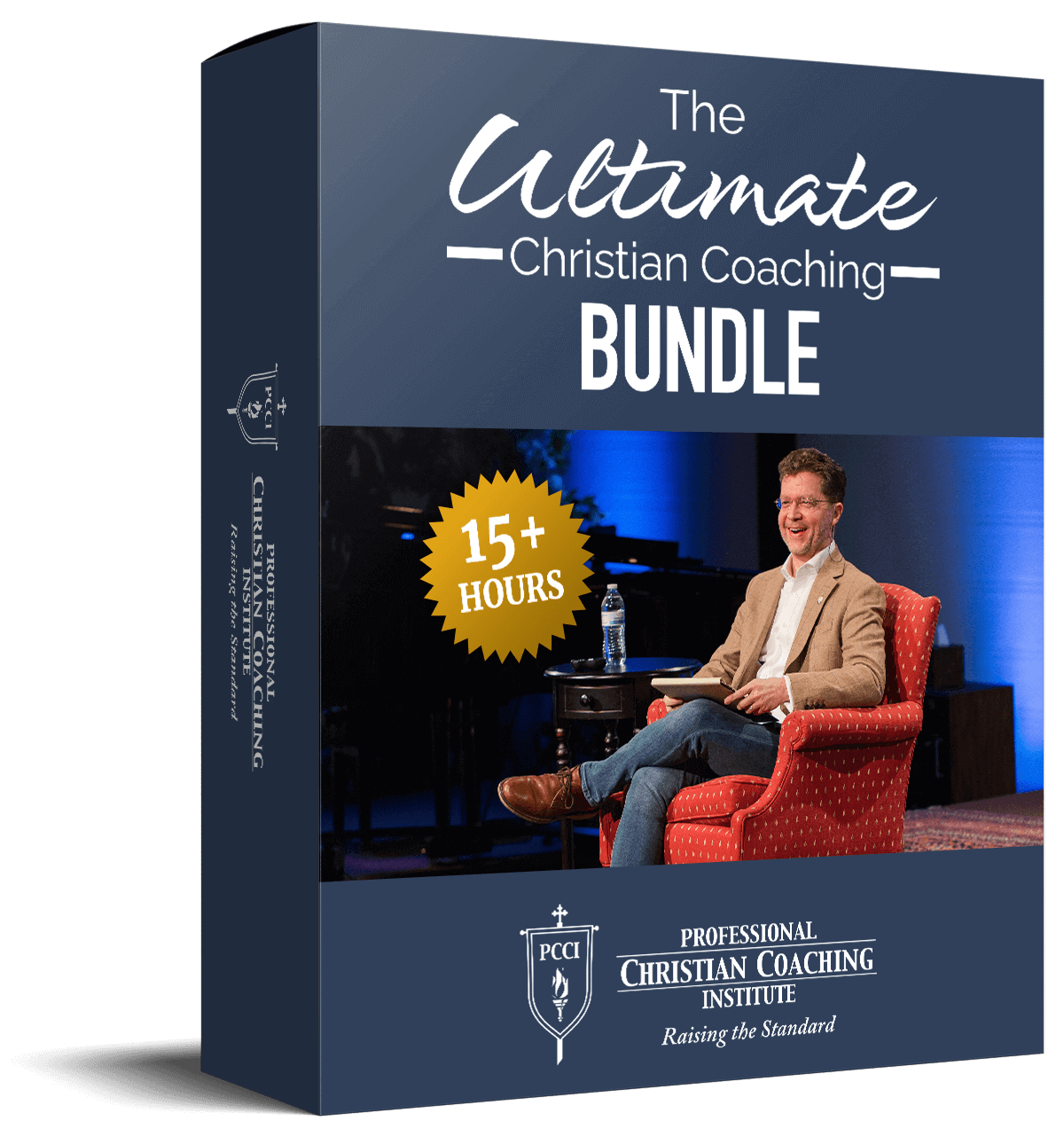 Learn from the BEST Christian Coaches!
Whether you're exploring Christian coaching, a brand-new or seasoned coach, this powerful resource will deepen your learning, skill, and effectiveness.