Listen on Apple Podcasts | Download
We're opening our virtual mailbox and providing answers to the questions you've been asking. Whether you're new to coaching, rebranding, want to boost your marketing efforts or brush up on coaching ethics, we've got information that can support you in taking the next steps forward to grow your coaching business.
Listen in to learn more about:
7 questions that will help you narrow your niche so you can identify your ideal client.
Choosing a solid name for your coaching practice and letting your brand do some of the marketing for you.
5 reasons why a newsletter will serve you well and why you need to start sooner rather than later.
How to serve clients, through coaching, who also need therapy.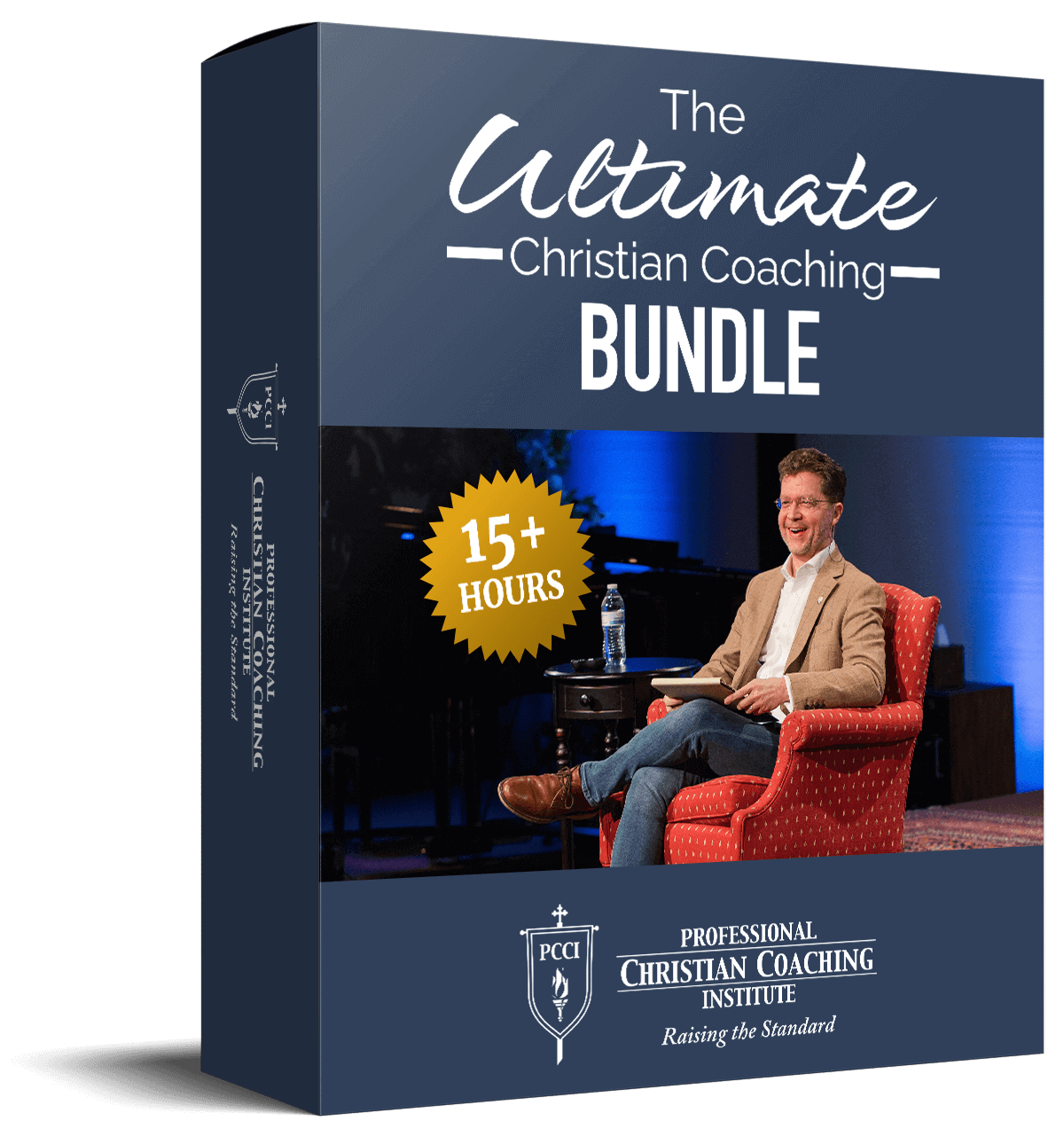 Learn from the BEST Christian Coaches!
Whether you're exploring Christian coaching, a brand-new or seasoned coach, this powerful resource will deepen your learning, skill, and effectiveness.