Listen on Apple Podcasts | Download
Get ready for the new year and open doors! We're turning lessons learned throughout 2018 into plans for 2019. Join us as we take stock of the highs and lows and share valuable lessons learned, to help you grow.
We'll divulge:
6 lessons we learned from business, coaching and life so you can glean new ideas for important areas of personal and professional growth.
The importance of reflecting on your experiences so you can expand your comfort zone, instead of stepping outside of it.
How to do a self examination process so you can see the lessons from 2018, explore new possibilities and seize your next steps in 2019.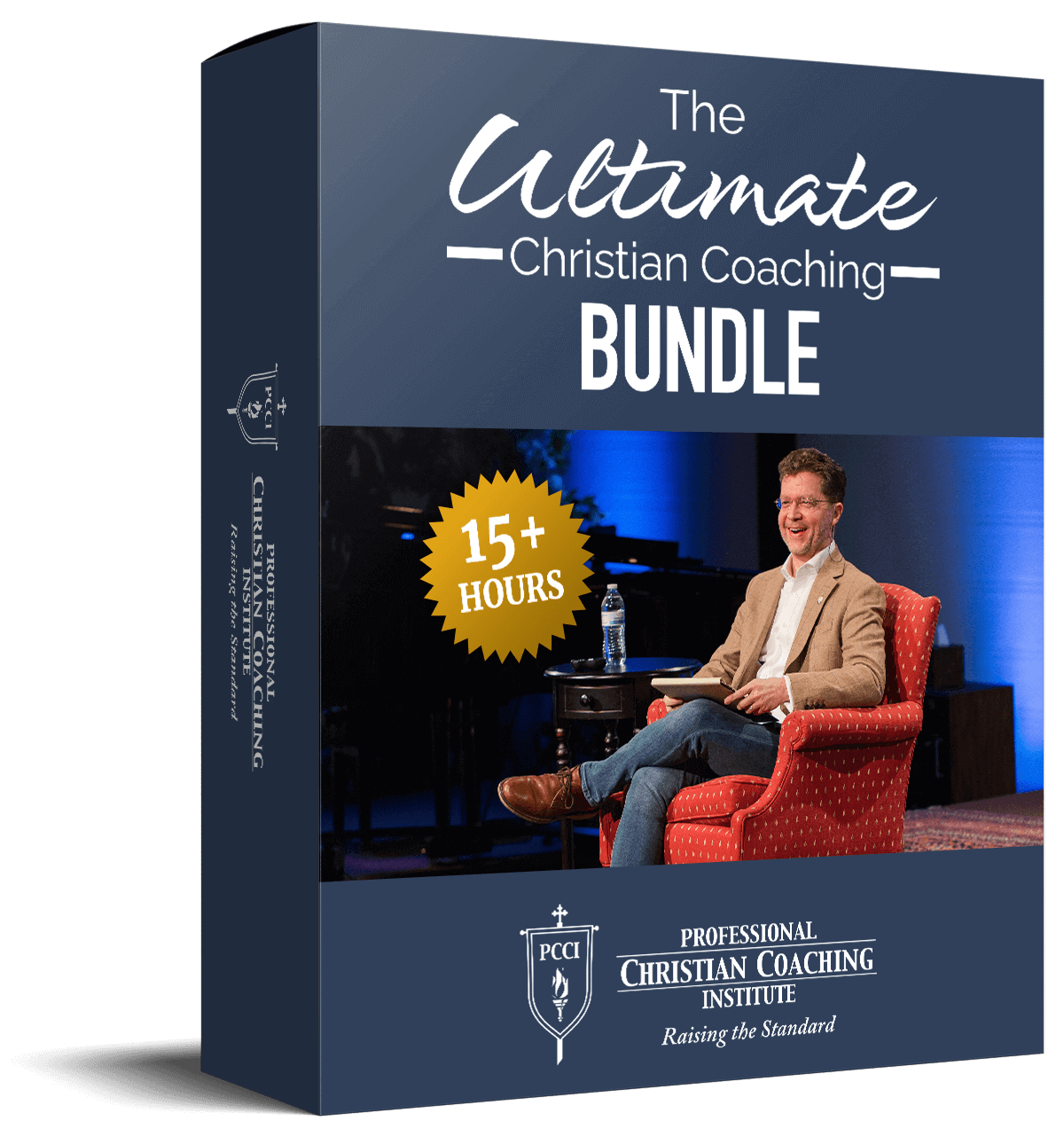 Learn from the BEST Christian Coaches!
Whether you're exploring Christian coaching, a brand-new or seasoned coach, this powerful resource will deepen your learning, skill, and effectiveness.