Listen on Apple Podcasts | Download
To create a winning website, you need more than a passion for your business—you need a high-quality website that creates a winning first impression. Learn how to get the best return on your investment, as you begin with the end in mind, and maximize your web presence.
Tune in for more:
3 Step Process for setting up your website so you can take the guesswork out of web design and get online faster.
Importance of warm photos and graphics to attract and keep the attention of your ideal client.
Writing for the web and the use of social media to drive traffic to your website and increase sharing.
How to harvest contact information and reach out to those who need to hear from you.
About James & Alyssa Lewis
James is a mechanical engineer turned website entrepreneur who helps services professionals and entrepreneurs get clear on their purpose on the web, share their message powerfully, and fashion it compellingly. He especially loves helping other young fathers ditch the 9-to-5, create unconventional income, and devote to their families the time they so desire to share.
Learn more about James at https://fresheyesinc.com.
Alyssa Lewis is the wife of James and mother to her precious son George. She works from home as a family & documentary photographer who specializes in capturing posed candid shots that show the personalities of her clients. She also works alongside James as a design consultant for Fresh Eyes Inc.
You can connect with Alyssa at:
alyssajeanstudios.com
facebook.com/alyssajeanstudios
instagram.com/alyssajeanlewis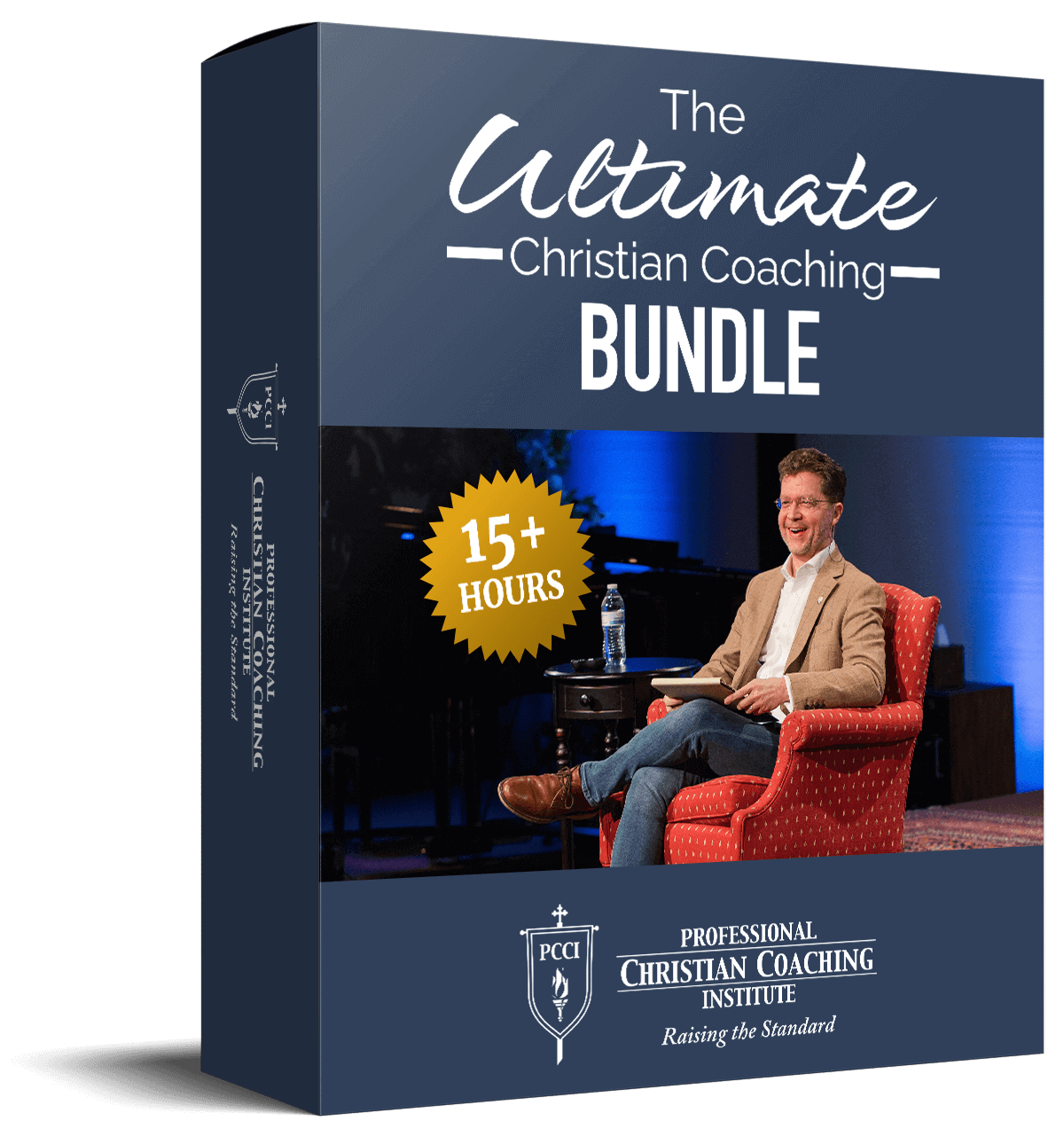 Learn from the BEST Christian Coaches!
Whether you're exploring Christian coaching, a brand-new or seasoned coach, this powerful resource will deepen your learning, skill, and effectiveness.