Listen on Apple Podcasts | Download
Build a portfolio business, doing the things you love to do while serving with the strengths God has given you.
In this episode, Jon Lokhorst will share his practical and profitable tips to help you move forward. Learn from his tried and true, whole-life view of offering up your giftings and talent while finding the support and information you need to keep building your business!
Open the front door to more clients through the:
Integration of learning and doing so you can define what coaching success looks like for you and your business.
Knowledge of how to build a portfolio business and capitalize on direct outreach so you can diversify the services and solutions you provide.
Awareness of how to parse out your time and develop a schedule that serves you and your clients well.
About Jon Lokhorst
Jon Lokhorst, CPA, ACC, is an executive leadership coach and consultant based in Minneapolis, Minnesota. He partners with CPAs, CFOs, and other leaders who face massive change in their industry and recognize the need for a new model of leadership to navigate those challenges. Prior to launching Lokhorst Consulting LLC, Jon enjoyed a 30-plus year career as a CPA, CFO, and
organizational leader. He has a Master's in Organizational Leadership and is recognized by the
International Coach Federation as an Associate Certified Coach. Jon serves as adjunct faculty in the School of Business and Nonprofit Management at North Park University and writes and speaks regularly on a variety of topics.
You can contact Jon through LinkedIn: https://www.linkedin.com/in/jonlokhorst/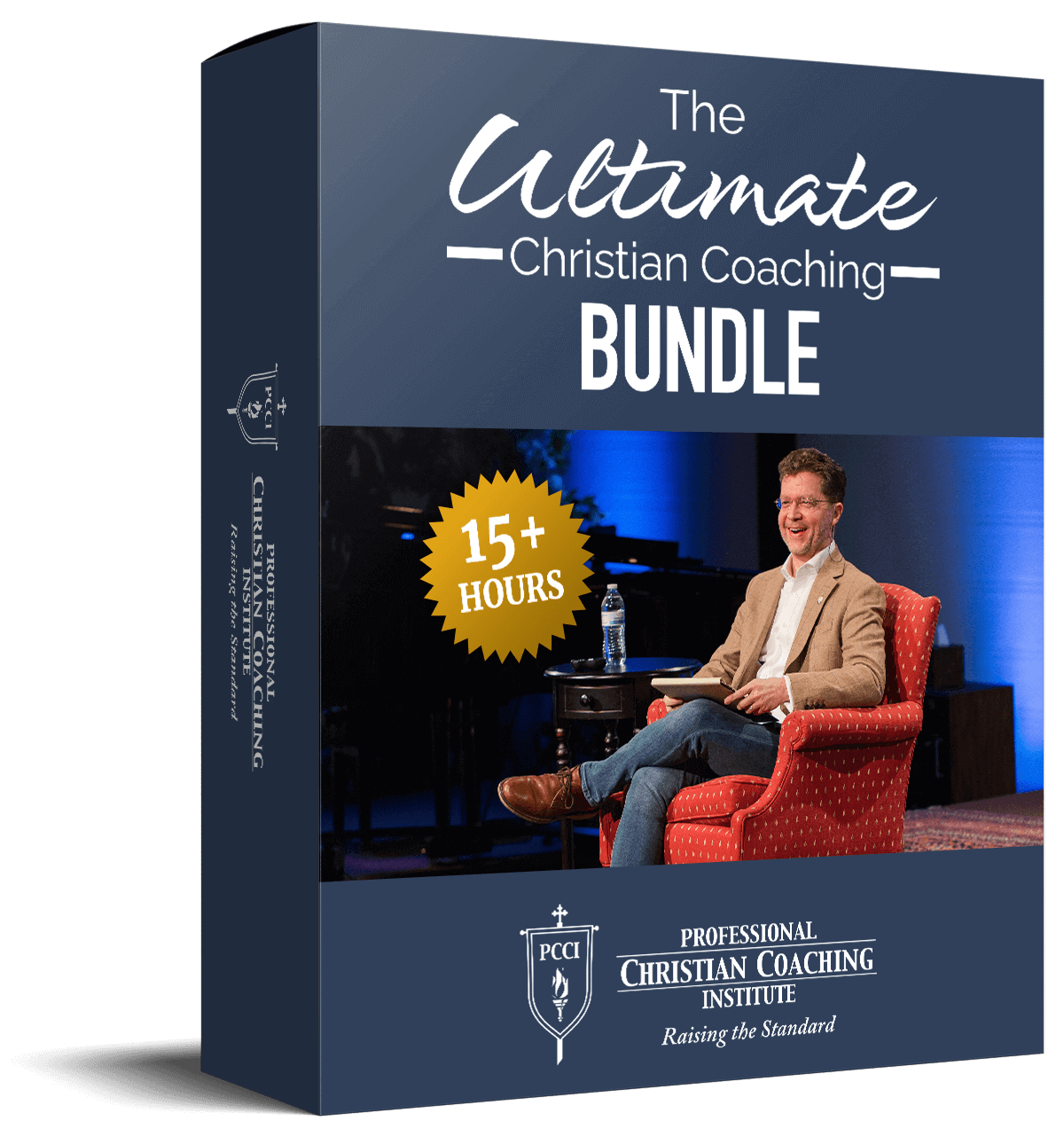 Learn from the BEST Christian Coaches!
Whether you're exploring Christian coaching, a brand-new or seasoned coach, this powerful resource will deepen your learning, skill, and effectiveness.