Listen on Apple Podcasts | Download
Did you know there are 2.2 billion active monthly users on Facebook? That piece of information, coupled with other impactful statistics we have uncovered, can help you understand how to expand your reach as a coach by building and maintaining a business page on Facebook.
Get ready to bridge the gap between you and your next client as you discover:
3 distinctive roles and benefits of a Facebook Business.
3.5 degrees of separation on Facebook and how your clients are closer than you think.
How to augment and amplify your meetings and messages so you can expand your reach and influence culture through coaching.
5 key categories to consider in order to build and post valuable content on your Facebook Business Page.
Join us for the Facebook Business Bootcamp, starting October 29th. This FREE 10-day guided experience will help you start or expand your Facebook impact.
You'll walk away with:
An easy FB Business Page template to use right away.
How to write a compelling, concise bio so you can connect more quickly.
Where to find and connect with your ideal clients.
Sources for free images so you can add curb appeal to your posts.
Confidence and connections that can grow your business.
You'll also receive 10 prewritten fill-in-the-blanks templates of post prompts to get you ready to start posting!
Our Facebook Business Bootcamp starts October 29th, and you can sign-up at www.KimAveryCoaching.com/facebook.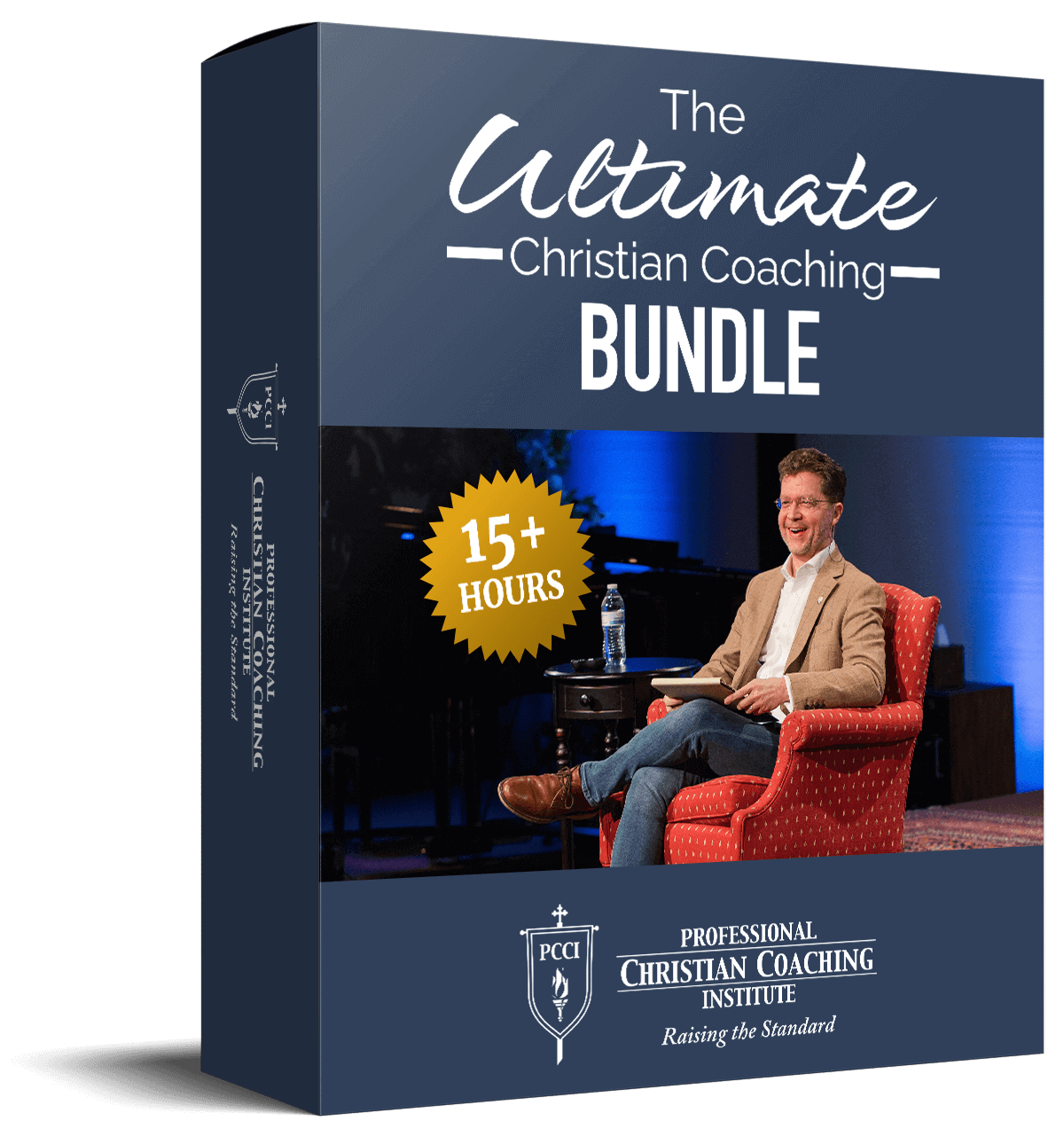 Learn from the BEST Christian Coaches!
Whether you're exploring Christian coaching, a brand-new or seasoned coach, this powerful resource will deepen your learning, skill, and effectiveness.