Listen on Apple Podcasts | Download
To transform culture, you need transformed people. Today's guest, Guy Rodgers, President & CEO of Pinnacle Forum, unpacks the impact coaching can have on culture through transforming leaders who exist to help others thrive.
Tune in to learn:
3 primary elements you need to consider to unleash your leadership potential.
7 mountains of culture that coaching can influence for kingdom advancement.
Ways to create buy-in and follow-through to promote the restoration of God's original design for our world.
About Guy Rodgers
The professional career of Guy Rodgers has spanned the education, small business, political and non-profit sectors. His various positions have included adjunct professor at the graduate level, Vice President of a polling company, and the founder of two political consulting and strategy firms. In executive leadership roles with state and national non-profit organizations he has helped build highly successful grassroots networks comprising thousands of chapters. In 1998 he was named a "Rising Star" by Campaigns and Elections magazine.
A graduate of the highly regarded Buckley School of Public Speaking, Rodgers has appeared on hundreds of TV and radio news and talk programs and has been a presenter at business, non-profit, educational and political conferences and training seminars in 48 states.
He has been listed in three "Who's Who" organizations, including the National Register's Who's Who of Executives and Professionals and is currently the President & CEO of Pinnacle Forum.
Learn More: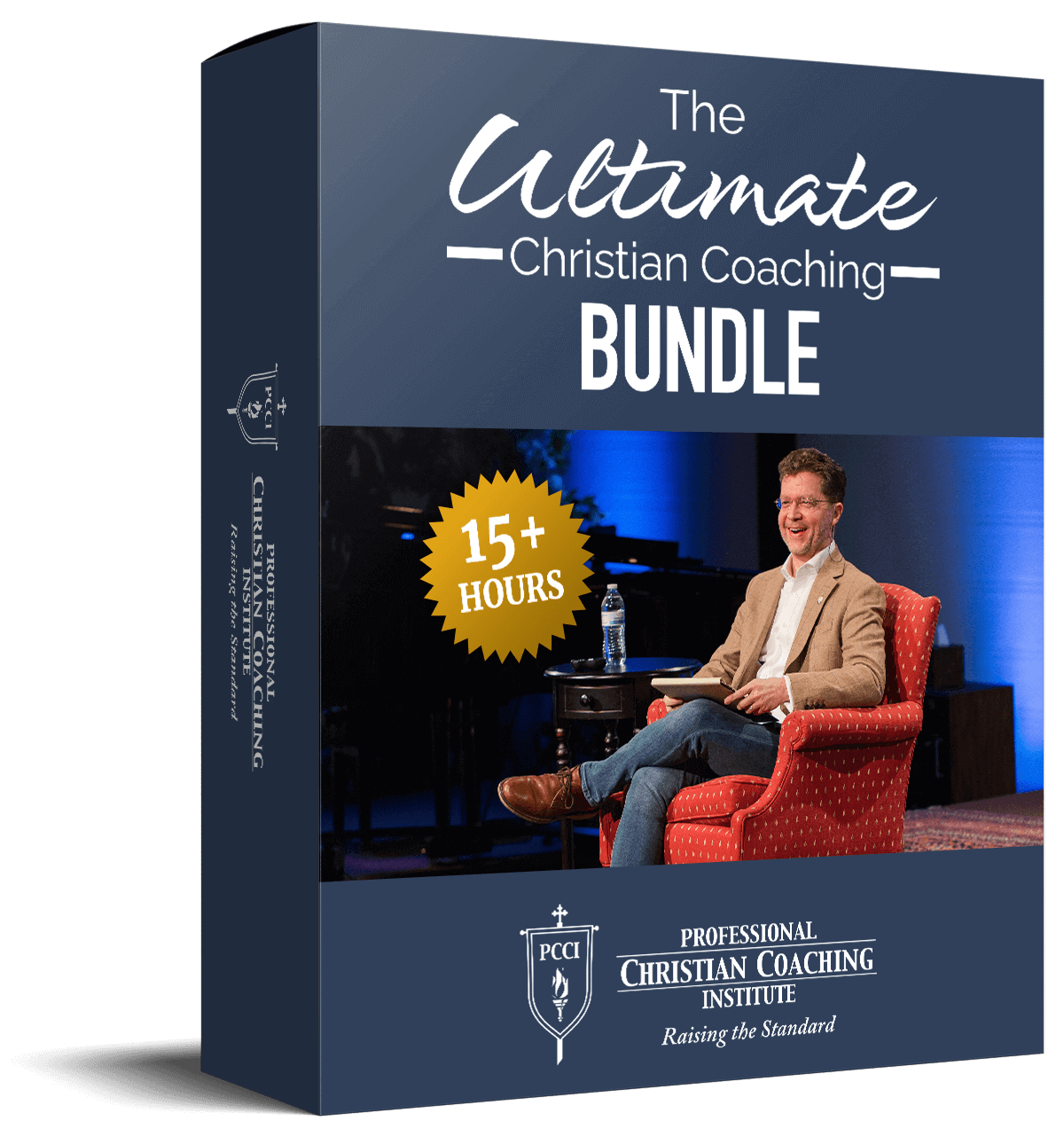 Learn from the BEST Christian Coaches!
Whether you're exploring Christian coaching, a brand-new or seasoned coach, this powerful resource will deepen your learning, skill, and effectiveness.