Listen on Apple Podcasts | Download
Do you wonder how you could make the switch from your current work to something more fulfilling? Does the thought of marketing overwhelm you? Do you wonder where Jesus is as you seek to live our your calling? If so, you'll want to tune into part two of Kim Avery's story.
In this episode, discover…
The importance of coupling information with truth.
The primary key to the game of life.
The struggles and rewards of being a business owner.
The satisfaction of letting God lead you out of your comfort zone.
About Kim Avery
Kim Avery MA, PCC, is Founder and President of Kim Avery Coaching, a coaching and mentoring firm that helps Christian coaches market successfully and coach masterfully.
She is a Licensed Mental Health Counselor, Professional Certified Coach, Board Certified Coach and trains coaches at the Professional Christian Coaching Institute and is the co-host of the popular podcast Professional Christian Coaching Today.
Kim's mission is to help Christian coaches succeed so they can equip others to live Christ-saturated, joy-filled and purpose-driven lives. You can learn more about her endeavors at www.KimAveryCoaching.com.
Kim is happily married to her husband Ron, and they have two beautiful children, Bethany and Jonathan, two granddaughters, and a poodle named Bob. The Averys enjoy running, biking, hiking, and ministering to the community in which they live.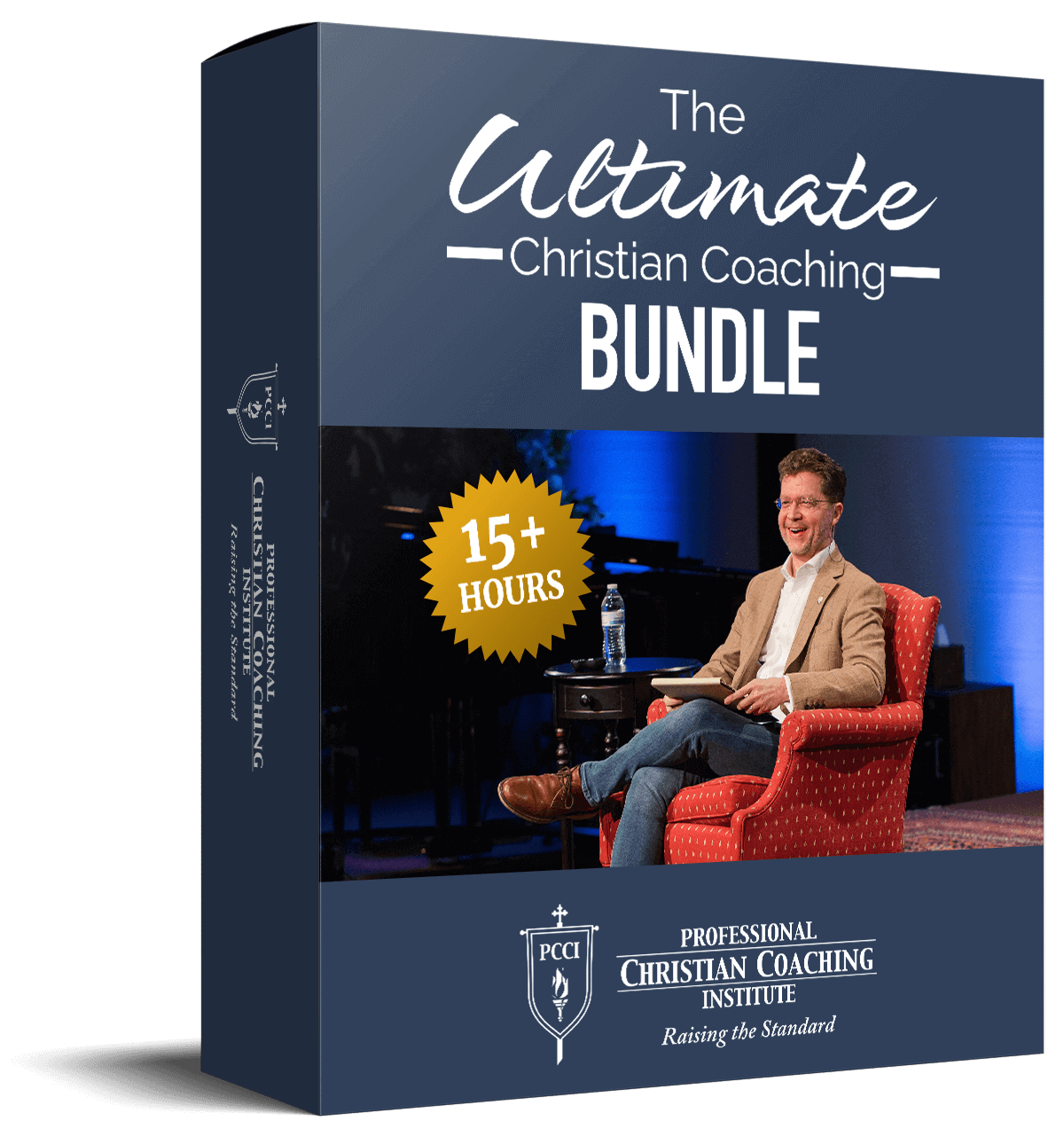 Learn from the BEST Christian Coaches!
Whether you're exploring Christian coaching, a brand-new or seasoned coach, this powerful resource will deepen your learning, skill, and effectiveness.