Listen on Apple Podcasts | Download
Who did God create you to be? How does He want the world to be different because you are here? What is His vision for your life? These are big questions for you and for your clients. And in today's episode we'll answer the most common questions around creating a vision statement.
What is a vision statement and how do I craft one?
When is the best time to craft a vision statement?
Why is it so important to do this work?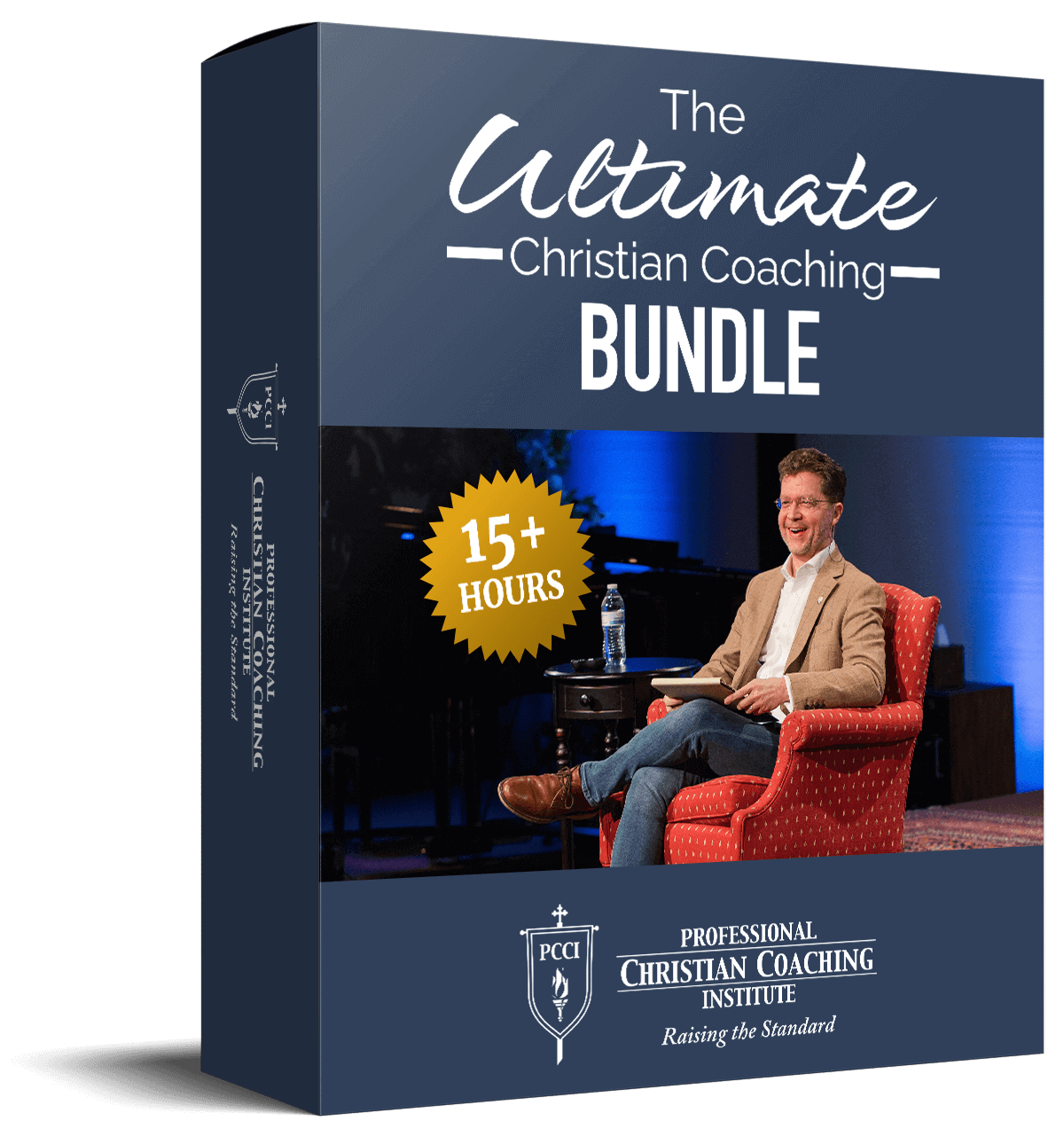 Learn from the BEST Christian Coaches!
Whether you're exploring Christian coaching, a brand-new or seasoned coach, this powerful resource will deepen your learning, skill, and effectiveness.