Listen on Apple Podcasts | Download
If you struggle to run your business and develop relationships in today's virtual world, we are here to help.
Today, Jennifer Britton, author of Effective Virtual Conversations, shares how to break out of the dreaded death by conference call rut and instead create truly engaging groups and conversations.
Along with discovering new ways to work with people virtually, you'll get added value in learning these important skills:
How to dissect the ecosystem of virtual learning so you can understand the nine types of learning processes and integrate techniques that keep people engaged.
Three tools to help you make virtual learning more interactive
Platforms that make virtual communication fun, effective and cater to clients' needs
Best practices for virtual one-to-one and group coaching so you can maximize coaching skills and the benefits for your clients
About Jennifer Britton
Jennifer Britton, MES, CHRP, CPT, PCC is the author of Effective Group Coaching (Wiley, 2010) and From One to Many: Best Practices for Team and Group Coaching (Jossey-Bass, 2013). An expert in the area of group coaching and team development and a performance improvement specialist, she founded her company, Potentials Realized, in 2004. Since early 2006, her Group Coaching Essentials teleseminar program, and ICF CCE approved program, has supported hundreds of coaches in the creation and implementation of their own group coaching work.
An award-winning program designer, Jennifer is dedicated to supporting groups, teams and organizations in the areas of leadership, teamwork and performance. She is the recipient of the Prism Award for Excellence in Coaching for her support to the Scarborough Hospital (ICF Toronto, 2016) and the 2017 Award of Excellence – Curriculum Design (i4PL) for Coaching and Mentoring: Partnering for Performance and Growth a project with the Scarborough and Rouge Hospitals focusing on coaching and mentoring skills training, and the development of a coaching culture.
She draws on almost three decades of experience as an experiential educator and former manager with the United Nations and other humanitarian organizations, with a global client list that spans government, corporate and non-profit sectors, from financial services, to education and healthcare.
Jennifer is considered a thought leader in the field of coaching groups and teams. Her first book, Effective Group Coaching (Wiley, 2010), was the first to be published on the topic globally, and has been well received by coaches all over the world and is used as a text and/or recommended resource for many coach training programs. She also speaks internationally to groups on topics related to coaching, leadership, teamwork, virtual learning, and capacity building. Her second book, From One to Many: Best Practices for Team and Group Coaching (Jossey-Bass, 2013) has also been widely embraced by the coaching community. Her 2017 book, Effective Virtual Conversations, has found its way into the hands of multiple global learning teams and organizations who are looking to virtualize their conversations – from sales teams, to consumer-packaged goods, to the public sector. An avid writer, Jennifer will be releasing the Coaching Business Builder: Workbook and Planner during summer 2018. It's part workbook to get clear on your business, part undated planner to capture your thoughts, plans and actions!
Jennifer has supported a wide range of clients through coaching, training and speaking services including the Ontario Provincial Police, agencies of the UN, the Canada Public Sector School, multiple banks and hospitals, as well as many different business schools.
Credentialed by the International Coaching Federation, Britton was originally trained and certified by the Coaches Training Institute.  She has also completed advanced coaching training in the areas of ORSC and Shadow Coaching. A Certified Performance Technologist (CPT), Britton holds a Masters of Environmental Studies (York University) and a Bachelor of Science in Psychology (McGill).
Jennifer divides her time between just north of Toronto in East Gwillimbury, Ontario, and beautiful Muskoka, where she enjoys her next passion – the outdoors. If you join her programs in the summer, chances are, you'll join her lakeside.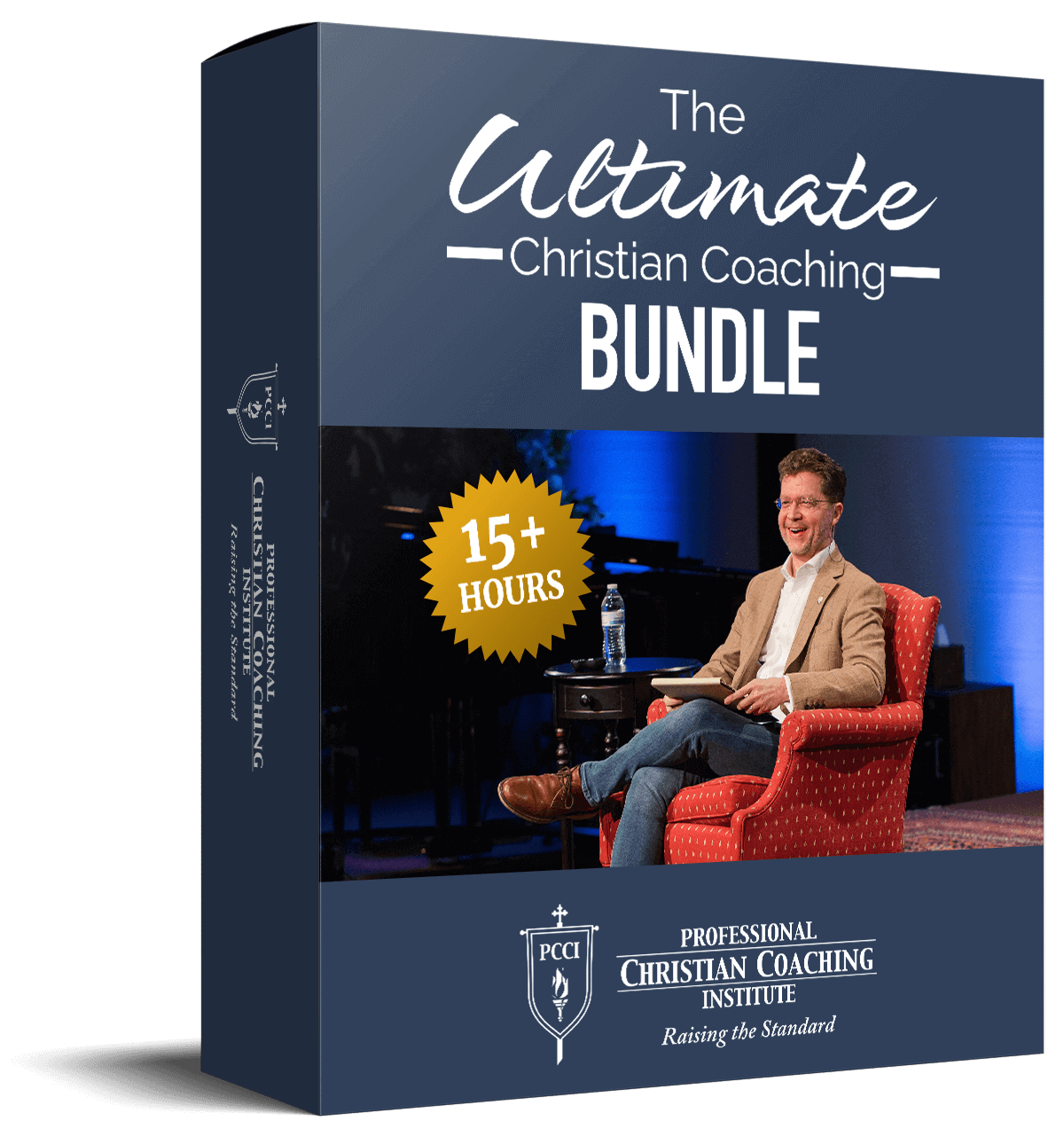 Learn from the BEST Christian Coaches!
Whether you're exploring Christian coaching, a brand-new or seasoned coach, this powerful resource will deepen your learning, skill, and effectiveness.